Shop Black-owned with the #BlackOwnedFriday shoppable film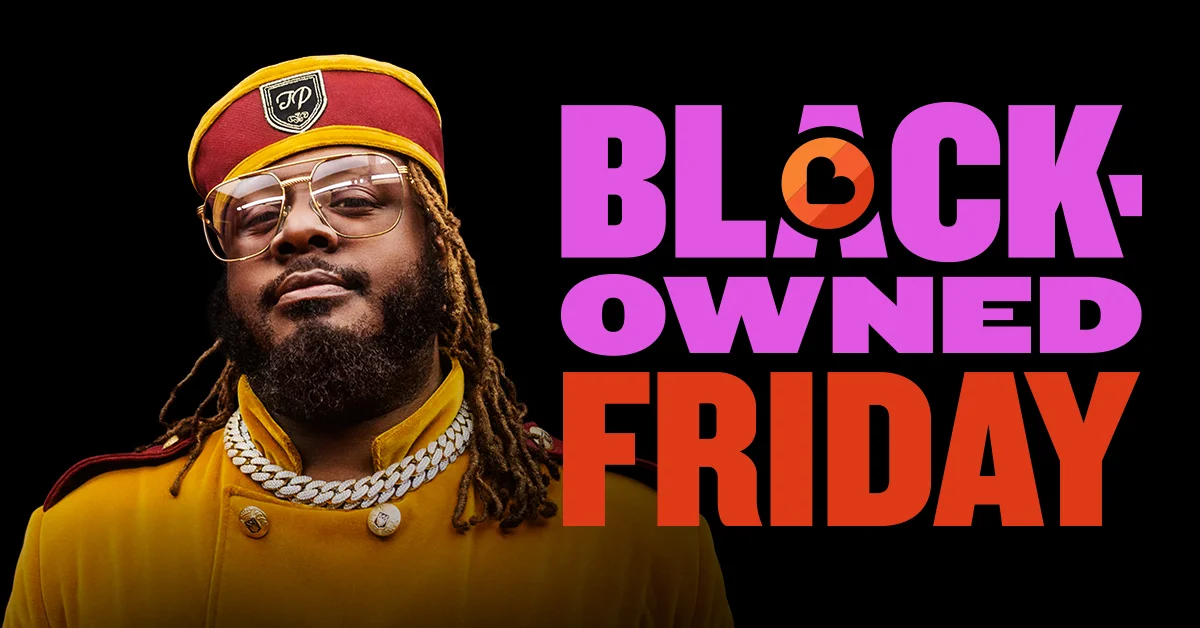 When I founded Nappy Boy Entertainment in 2005, I had no idea all the directions it would go. What started as a record label now includes a podcast, gaming and a book — I'm proud of this business. Along the way, I've developed a true passion for small businesses and I admire the hard work it takes to make them successful. I love doing whatever I can to support them.
So I was thrilled when Google reached out about the second annual Black-owned Friday. Last year, Google partnered with the U.S. Black Chambers, Inc. to reimagine Black Friday as "Black-owned Friday" — a day to celebrate and support Black-owned businesses. This year, I'm proud to join Google and the U.S. Black Chambers, Inc. for another year of encouraging shoppers to support Black-owned businesses.
And I was especially excited to write a new track to celebrate Black-owned businesses. We brought the track to life with a film directed by Daps, featuring me, Normani, Desi Banks, Tanerélle and actual business owners. The best part? The video is shoppable with more than 100 products from more than 50 Black-owned businesses. Check it out at g.co/blackownedfriday.
An important way to support Black-owned businesses this holiday season is to help make sure people can find them — and digital tools can help. According to a consumer survey that Google and the U.S. Black Chambers, Inc. commissioned, 66% of consumers who actively support Black-owned businesses say they use digital tools to find them. If you own a business, one way to be sure you're showing up for searches like "Black-owned shops near me" or "Black-owned restaurants near me" is to add the Black-owned business badge on Google Search, Maps and Shopping.
This holiday season — and throughout the year — search, shop and support Black-owned.