Shop Black-owned Friday with an interactive music video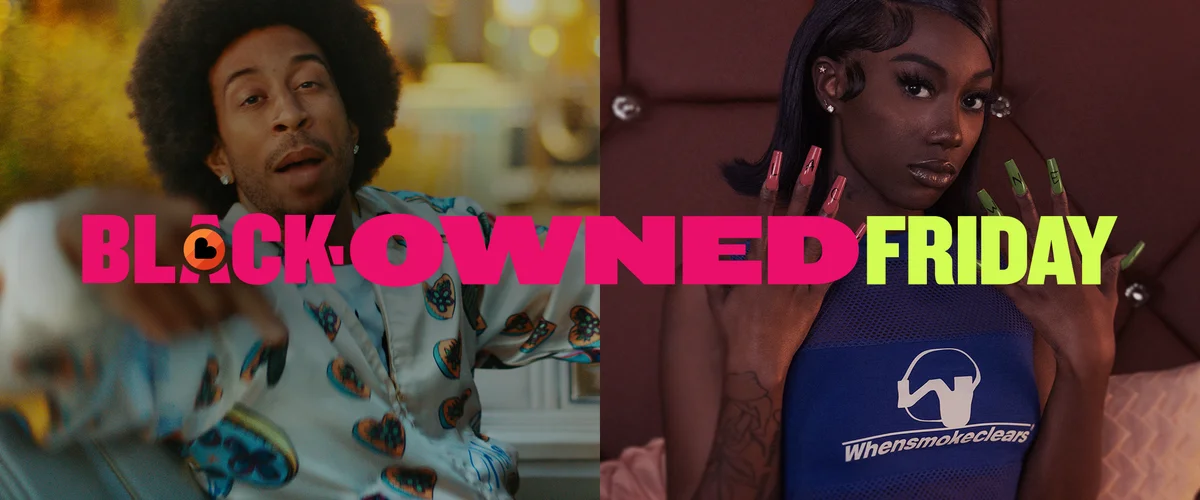 Throughout my career I've been able to pursue many of my passions, but some of the work I'm most proud of are my business ventures: Disturbing Tha Peace Records, Karma's World Entertainment and The Ludacris Foundation. I've always understood the importance of Black-owned businesses and the impact they make on their communities, and I'm proud to support them.
Black-owned Friday is an initiative created by Google in partnership with the U.S. Black Chambers, Inc. to celebrate and support Black-owned businesses. They do this by turning Black Friday into Black-owned Friday. Now in its third year, I'm getting involved to encourage everyone to shop Black-owned.
Every day when you're searching, whether it's for a local business or if you're shopping online, you can choose to search and buy from Black-owned businesses. The number of Black owned businesses is around 30% above pre-pandemic levels, which allows for even more chances to find your new favorite restaurant, bookstore or jacket.
This year we're bringing those choices to life with an interactive music video that takes you through a day in the world of Black-owned businesses. The video is shoppable and features me, Flo Milli, business owners and more than 100 products from more than 70 Black-owned businesses. You can decide where we go next by selecting different Google searches for Black-owned businesses — check it out and choose your journey at g.co/blackownedfriday.
This Black-owned Friday — and every day of the year — join me in searching and shopping Black-owned. And if you own a business, learn how you can showcase your Black-owned business on Google.