A shoppable way to "100%" support Black-owned businesses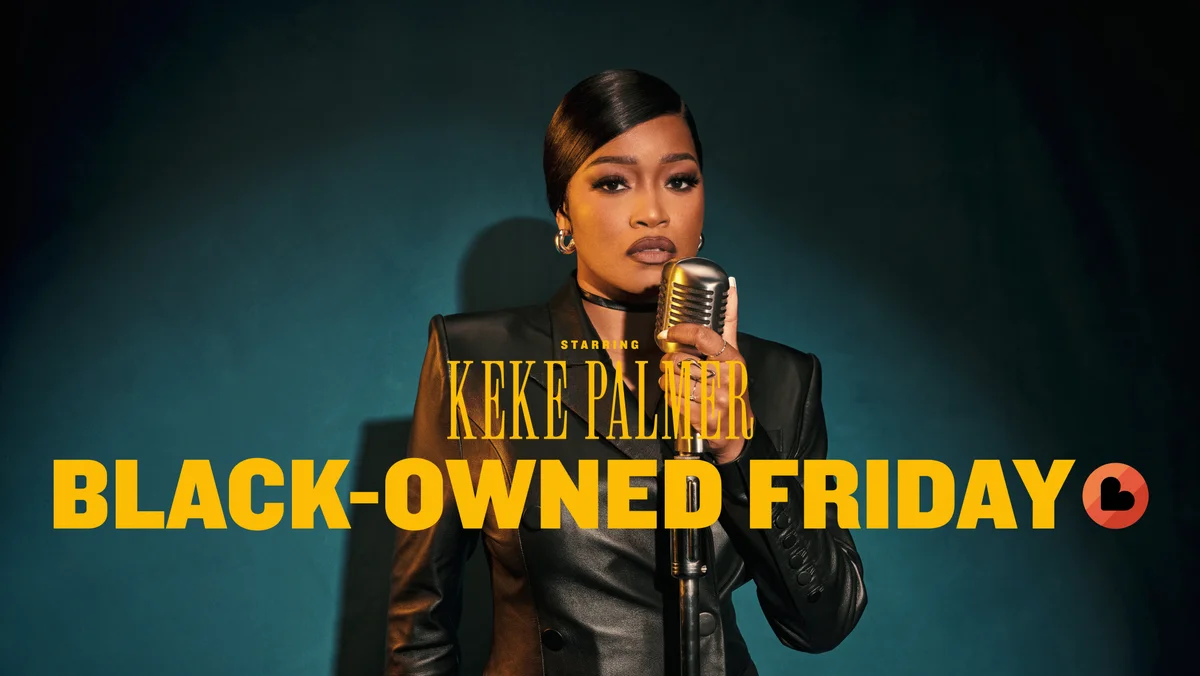 As the daughter of a beauty supply shop owner, I've seen firsthand how the shop is more than just a place to buy beauty products. (Although we have a lot of those.)
My mom founded International Beauty Supply 26 years ago, located on Slauson Avenue in the heart of View Park-Windsor Hills, a predominantly African-American neighborhood in Los Angeles. Like so many other Black-owned businesses in the area, it's a vital space that contributes to self-expression, community and economic empowerment. I've now joined her in running the business, and I'm so proud of the legacy we're building for the next generation.
When Google approached us to participate in their fourth annual Black-owned Friday campaign, my response was "100%." Black-owned Friday, created by Google in partnership with the U.S. Black Chambers, Inc., is all about celebrating Black-owned businesses and encouraging everyone to search, shop and support Black-owned. As a proudly Black-owned business, our mission has been to create a place that unites people and creates community, so I'm excited that we can help spread the message.
Eleis Welch and Diana Patricia Nembhard, Owners, International Beauty Supply
This Black-owned Friday, we want everyone to search and shop Black-owned. And to help celebrate the moment, Keke Palmer reimagined the 90s classic "100% Pure Love" by Crystal Waters into a new anthem, "Black-Owned Friday (100% Supporting)." The song is an invitation for everyone to show that they're 100% in support of Black-owned businesses. And the video, directed by Andre Muir, spotlights a range of Black-owned businesses from across the country, like coffee shops, clothing stores and plant shops, and features shoppable products that consumers can purchase today.