Do something new with whats.new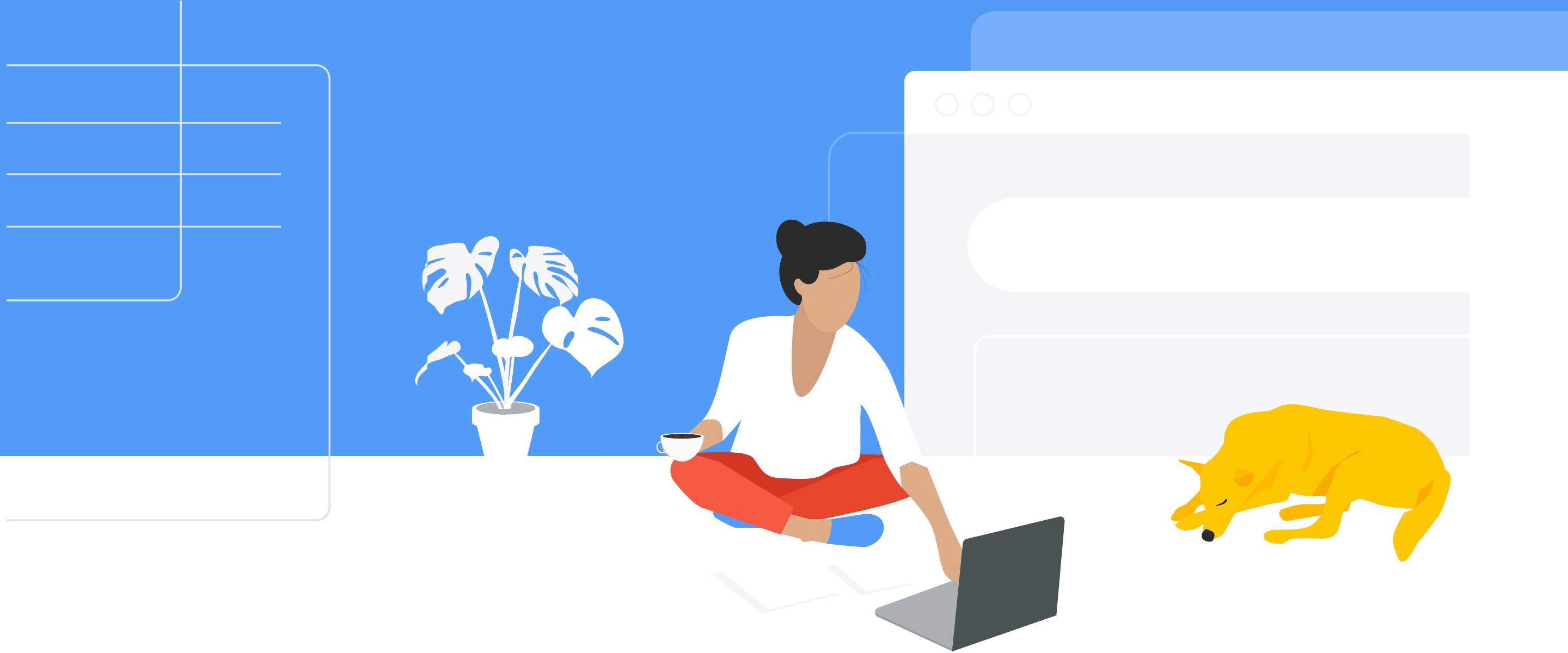 Last year, Google Registry released .new—a domain extension that lets businesses build novel shortcuts into their products. Since then, more than 200 .new domains have come to life, providing shortcuts to common tasks within popular services like Medium, Asana, GitHub and more. With all the .new domains available, you can easily replace menus and long URLs with short and memorable links—clicking less, and getting things done faster.
To help you get the most out of the .new domains that have launched over the last few months, we've put together a collection of notable ones at whats.new. You can also browse all the .new shortcuts currently available by category.
Here are just a few of our favorite shortcuts:
With more than 200 (and growing) .new domains spanning uses across productivity, business services and creativity, we think you'll find at least a few .new shortcuts you'll want to use regularly!