A week dedicated to helping small businesses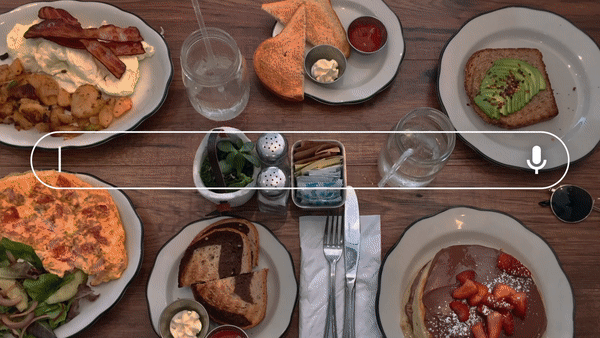 As a small business owner, you've likely never led your business through a more tumultuous time. You've made hard decisions about how to keep your employees safe, how to stay in touch with customers, and how to continue operating under difficult circumstances. 
I used to be a small business owner myself, spending nine years running a winery with my husband, including during the 2008 financial crisis. We worried about whether the winery would survive, so I appreciate the challenges small businesses are facing right now. Looking back I wish we had all the digital tools that are now available. The crisis caused by COVID-19 has made it clearer than ever before that having a digital presence not only enhances your business, but it's also a key principle for survival. In fact, 1 in 3 small business owners say that without digital tools, they would have had to close all or part of their business due to the pandemic. 
To help small businesses stay open and connected with customers despite the obstacles they're facing, we've dubbed this week International Small Business Week. Over the next few days, we'll share free trainings, tools and resources to help businesses build a stronger digital presence. Join us by checking out our calendar of events on the Google for Small Business site or by following @GoogleSmallBiz. 
As a first step, you can get personalized recommendations on how to improve your free Business Profile on Google. If you're a local business, your Business Profile helps customers find you online, and you can communicate operating information, like your open hours and whether you offer curbside pickup.

If you're ready to dive into a variety of products and tools that will help you build a strong online presence, check out our new Digital Toolkit. There are four guides to choose from, depending on how you're operating your business: local only, local with a website, online-only, or starting a new business. The Digital Toolkit will connect you with educational content, products and offers to help you reach more customers and grow your business. 
And we know that people across the world are rallying to support their favorite small businesses, so we've compiled some easy ways to help, like buying gift cards and ordering takeout. Small businesses add so much to our communities and we're committed to continuing to develop tools to help them to be successful. We hope you'll join us for International Small Business Week and celebrate the resilience of small businesses across the world.