Local businesses bring in new customers with Posts on Google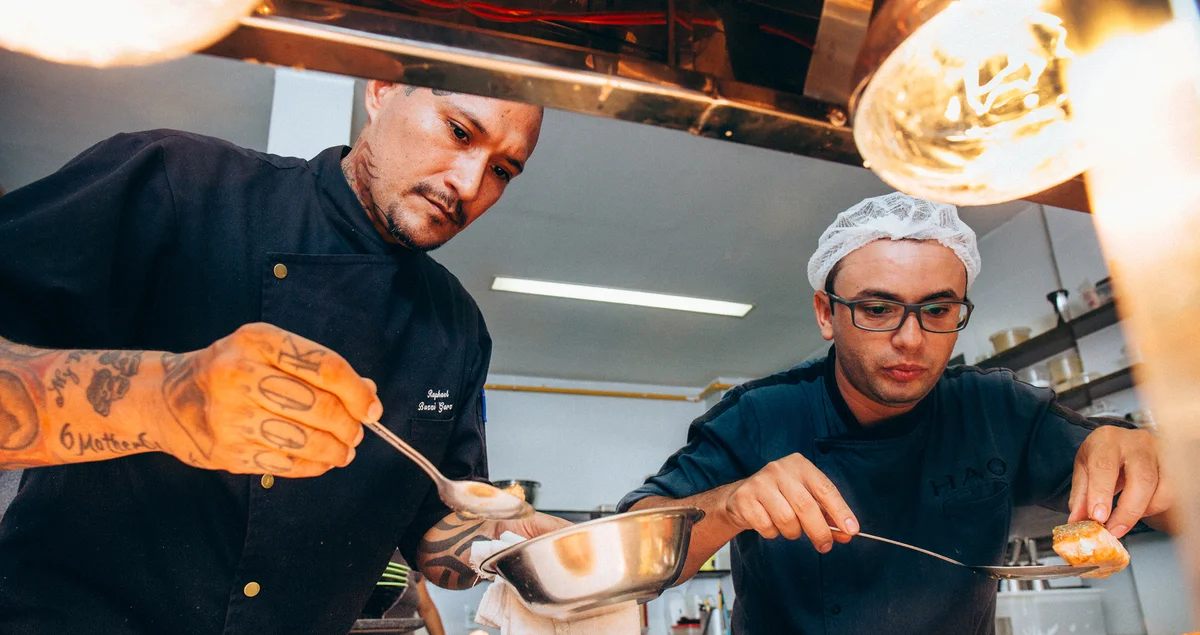 Seven out of ten customers visit a business or make a purchase based on info they found online1. With Posts on Google, businesses can share these timely updates right where people find your business on Search and Maps.
Creative posts help a new restaurant become a local hit

Igor Chang founded HAO Restaurant and Bar to bring Asian dishes to his beachside neighborhood in João Pessoa, Brazil. HAO keeps its doors open until 3AM, drawing customers for dinner and a night on the town.

Igor uses Posts on Google to get more reservations by sharing discounts on sushi, photos of cocktail specials, and links to videos of HAO's live jazz band.

In just three months, Igor's posts received more than 5,000 views. He's noticed an increase in reservations and often hears customers mention his latest posts.

Mobile-friendly Posts bring visitors to a thrilling destination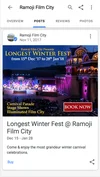 Ramoji Film City is the backdrop for some of India's biggest films, but it's also a destination itself, where tourists can explore film sets, stay in luxury hotels, and see live performances.

When T Prasad joined the team at Ramoji Film City, he discovered that 80% of their customers found their business info on mobile devices. So he started sharing mobile-friendly posts with photos of Ramoji's amusement park and other attractions.

After one month of posting on Google, Prasad saw a 20% increase in website pageviews. He also noticed a jump in calls from people who are excited to visit Ramoji Film City.

A candy shop satisfies their community's sweet tooth
Raul Vega discovered that Mexican families in his
Los Angeles
neighborhood wanted to share the candies they loved as kids with their own children in the U.S. So he opened
Dulceria Dulfi Mexican Candy Store,
which carries sweets from De La Rosa triple-layer marzipan and peanut butter candies to Vero Manitas hand-shaped lollipops.

Raul uses Posts to share popular candies, seasonal specials and new arrivals with his customers online.

Since he started posting this summer, Raul has seen an average of seven  new customers each week. Those customers make a big difference for his business. Posts also help him track which candies get the most attention, so he can update future orders for his shop.

Posting on Google is a way to share relevant, fresh content with people who search for businesses like yours online. Start posting and reach new customers through your Google listing today.

1Google/Ipsos Connect, "Benefits of a Complete Google My Business Listing," October 2016. A total of N=15,904 adults 18-64, Google search or maps users, recent category purchasers (Bakery/Sweet shop, Auto, Spa/Hairdresser, Clothing, Bookstore/Logistics) in India, Australia, Germany, Turkey and the U.S.