Our next steps on the journey to sustainable hardware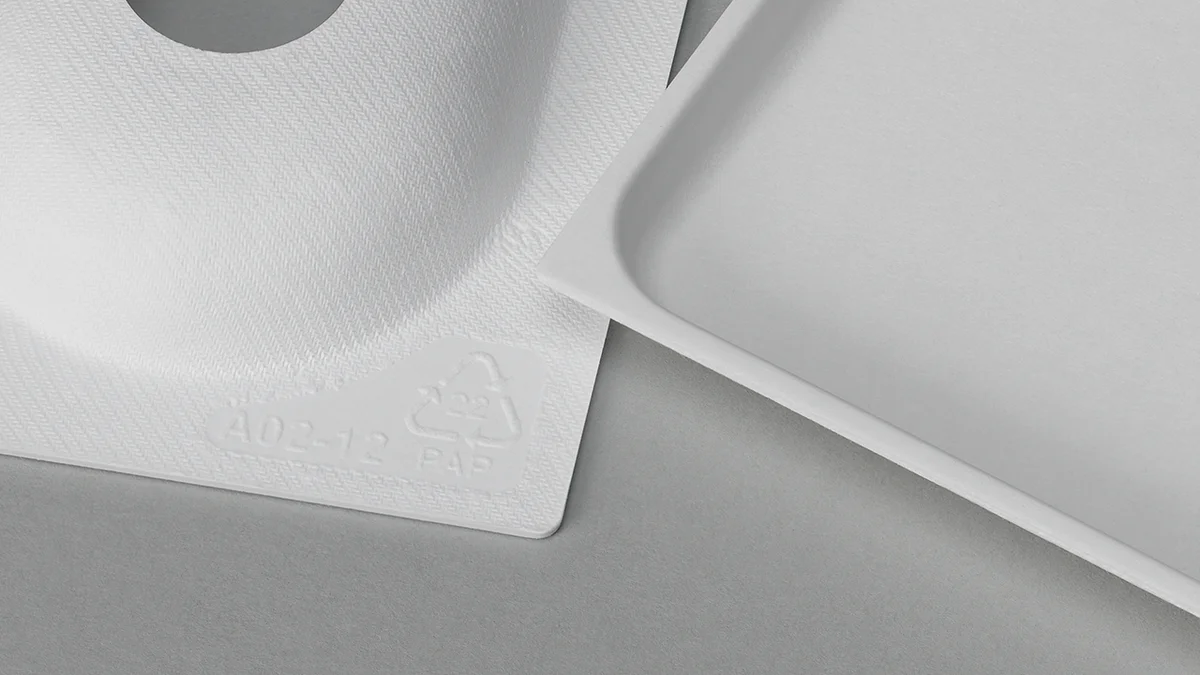 As we continue to experience the effects of climate change across the world and in our own backyards, being responsible for our impact on the environment and in our community is essential. Earlier this year, Google announced our climate action plan for the next decade, our most ambitious yet. And today, we want to tell you about our progress and share additional sustainability goals that Google's consumer hardware team is committed to. 
More sustainable products 
Last year, consumer hardware made public our ambition to leave people, the planet and our communities better than we found them. We committed that all of our products would include recycled materials by 2022.
We hit that goal early: This year all of the new Pixel and Nest products are designed with recycled material.
The aluminum in the enclosure (back housing only) of the recently launched Pixel 5 is 100% recycled content, with recycled aluminum comprising approximately 58% of the enclosure based on weight. This is our first phone to incorporate recycled aluminum, which not only eliminates the use of mined aluminum in the enclosure and reduces waste, it also lowers the carbon footprint of manufacturing the enclosure by 35 percent compared to using virgin aluminum. The new Nest Audio contains 70 percent recycled plastic across its enclosure parts including the acoustic fabric, and is covered in the same sustainable fabric that we first introduced with Nest Mini last year. And for our latest Nest Thermostat, we made the trim plate from 75 percent post-consumer recycled plastic. Google's focus on incorporating recycled materials in our hardware design not only supports our sustainability commitments, but also enables our supply chain partners to confidently invest in and develop these types of materials so that the wider consumer electronics industry can use them too.
Fifty percent recycled or renewable material by 2025 
We're now even more confident that recycling plastic waste and preventing it from polluting the environment is an achievable goal. We're updating our original goal and committing to using recycled or renewable material in at least 50 percent of all plastic used across all our hardware products by 2025, prioritizing recycled plastic everywhere we can. Our new 50 percent commitment raises the bar well beyond industry standards. We hope this is a milestone on the path to a future where we design out waste and pollution and keep materials in use longer. 
"Zero Waste to Landfill" certification 
While it's critical for the materials that go into a product to be sustainable, what happens to the waste material created in a product's manufacturing process is equally important. Waste is generated at all layers of a supply chain and while we're working toward understanding each layer of the process and how we can combat waste, to get things started we're committing to achieving UL 2799 Zero Waste to Landfill certification at all final assembly manufacturing sites by 2022. This certification means that the vast majority of waste from those operations will be recycled. 
Plastic-free packaging by 2025
We'll continue to keep all shipping of Made by Google hardware to and from our direct customers 100 percent carbon neutral. And we want to take things a step further by ensuring that the product box itself is sustainable and recyclable, removing headaches for the recyclers who process it. So by 2025, we're committing to making our product packaging 100 percent plastic free and 100 percent recyclable. We've already made a reduction in plastic use in our packaging since 2016, but we have a lot of hard work ahead in order to meet this new goal. To get us there, we need to uncover alternative, recyclable materials that will still protect our products. It'll take partnering with our suppliers, tinkering in the lab and sharing learnings across the industry, but we'll get there. 
We've invested in integrating sustainability into our products, operations and communities—it's not just part of how we do business, but the centerpiece of it. Our new commitments are the next step, and we plan on pushing ourselves and the industry forward even more in the coming months and years.