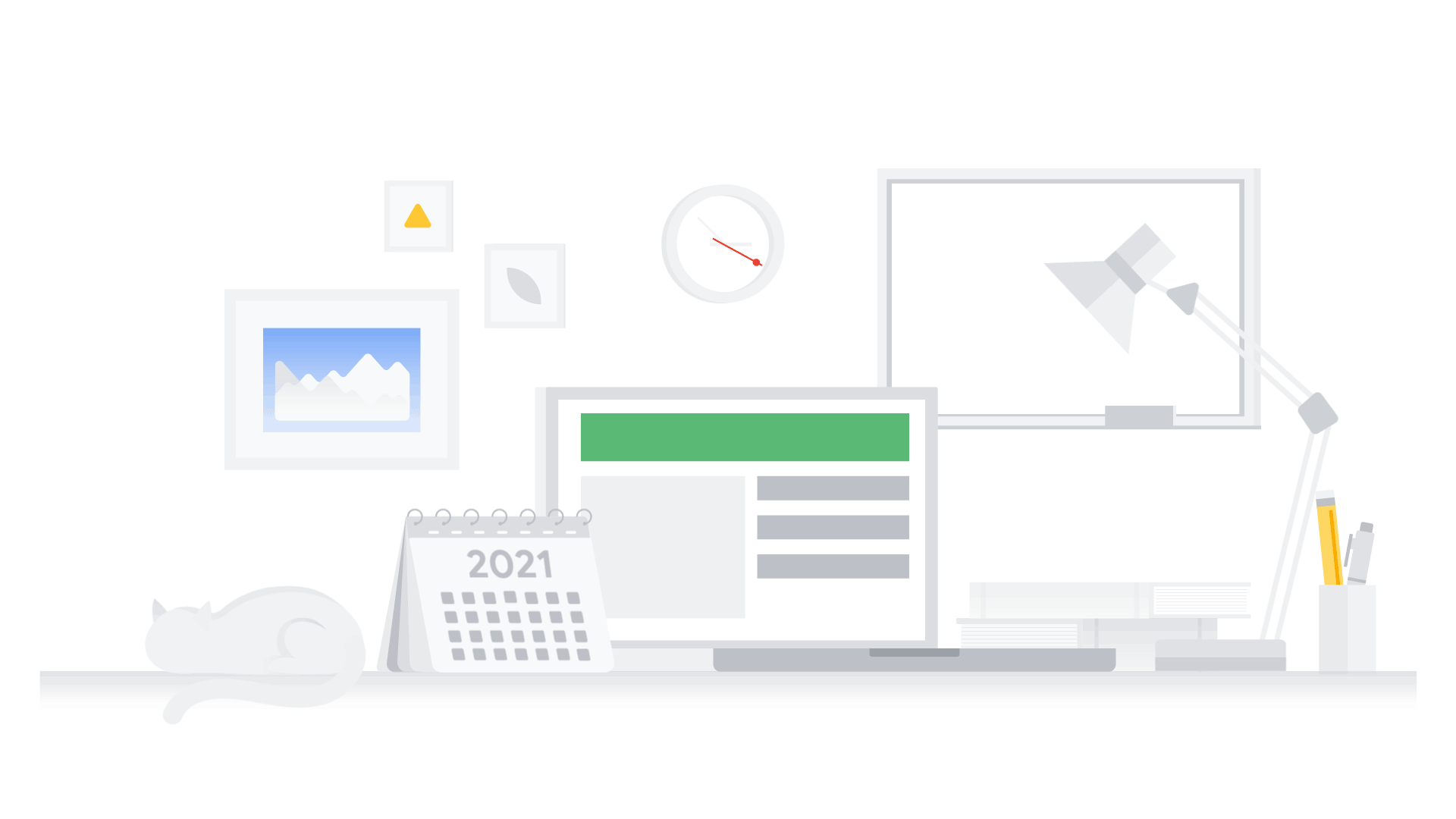 While 2021 was far from a return to normal, publishers found ways to adapt, innovate and thrive in a rapidly changing environment. To help you keep your business on track in 2022, we're recapping some of last year's biggest tips and resources from Google Ad Manager.
Prepare for a privacy-first future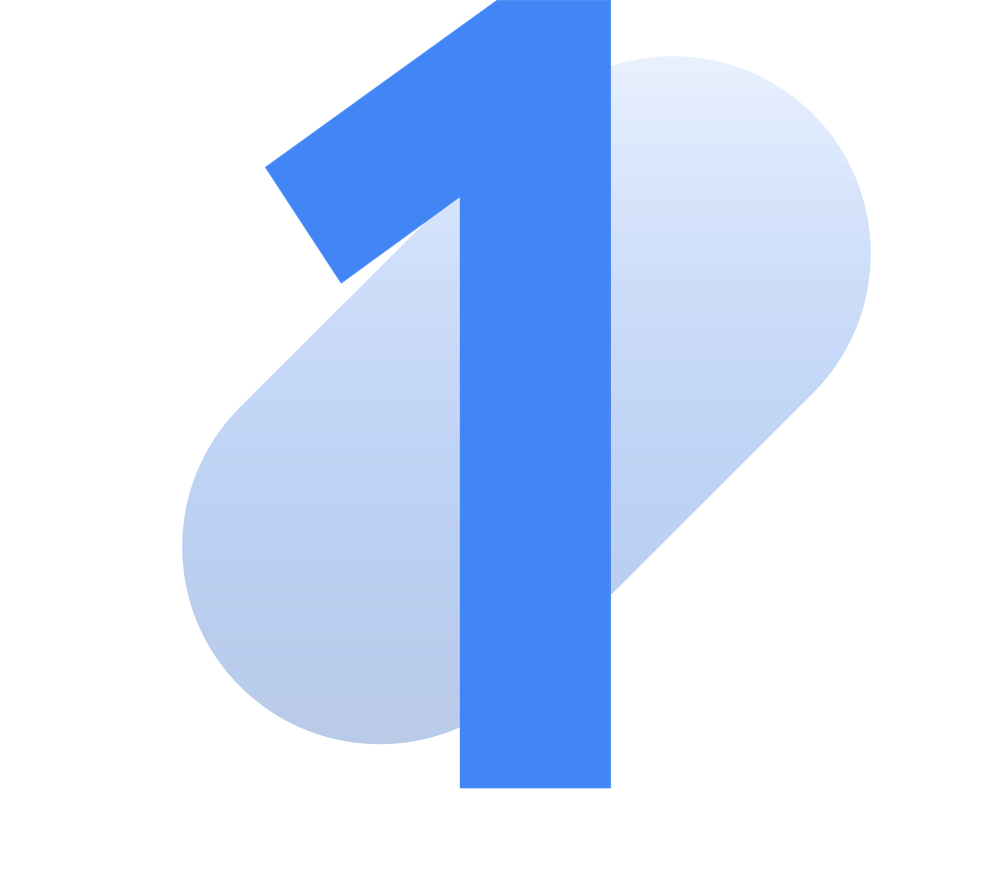 With rising user privacy expectations, new global regulations and browser and operating system changes, the shift to a privacy-first future only accelerated in 2021. To better understand and adapt your business to these changes, check out our new privacy-focused resources: a five-minute Publisher Privacy Q&A series, Publishers on Air tutorials covering new Ad Manager solutions and a fireside chat about how SMX Media uses their first-party data. Also, check out two new research reports from Deloitte that share insights on privacy changes and first-party data from top publishers across the Americas and Europe.
Use automation to do more with less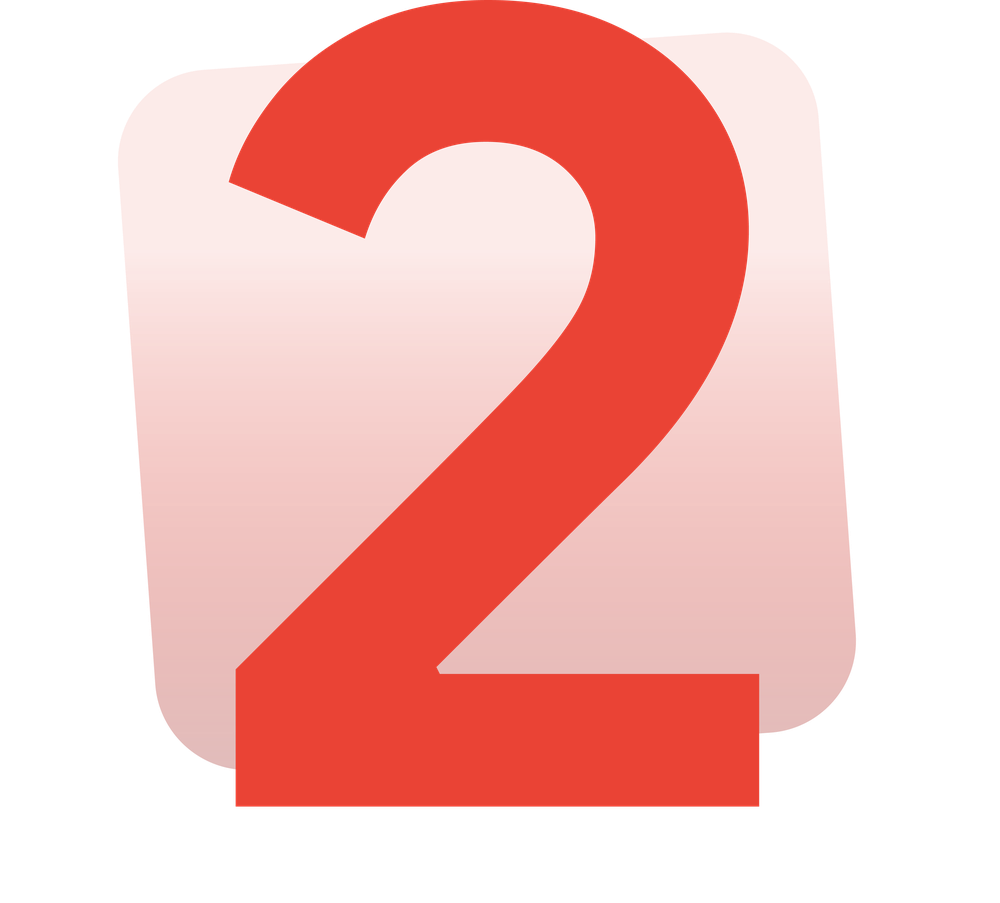 For publishers, constant change is just part of the job, and 2022 will be no different. To help you solve complex problems over the next year, consider using automation. Read our automation guide to see how Ad Manager can save time and organize your workflows. Use features like opportunities and experiments for one-click optimizations, Home dashboards for quick insights, Programmatic Guaranteed for more efficient deals and much more. Or try out manual experiments, a new way to create and run customized experiments directly within Ad Manager's experimentation framework.
Invest in advanced TV video streaming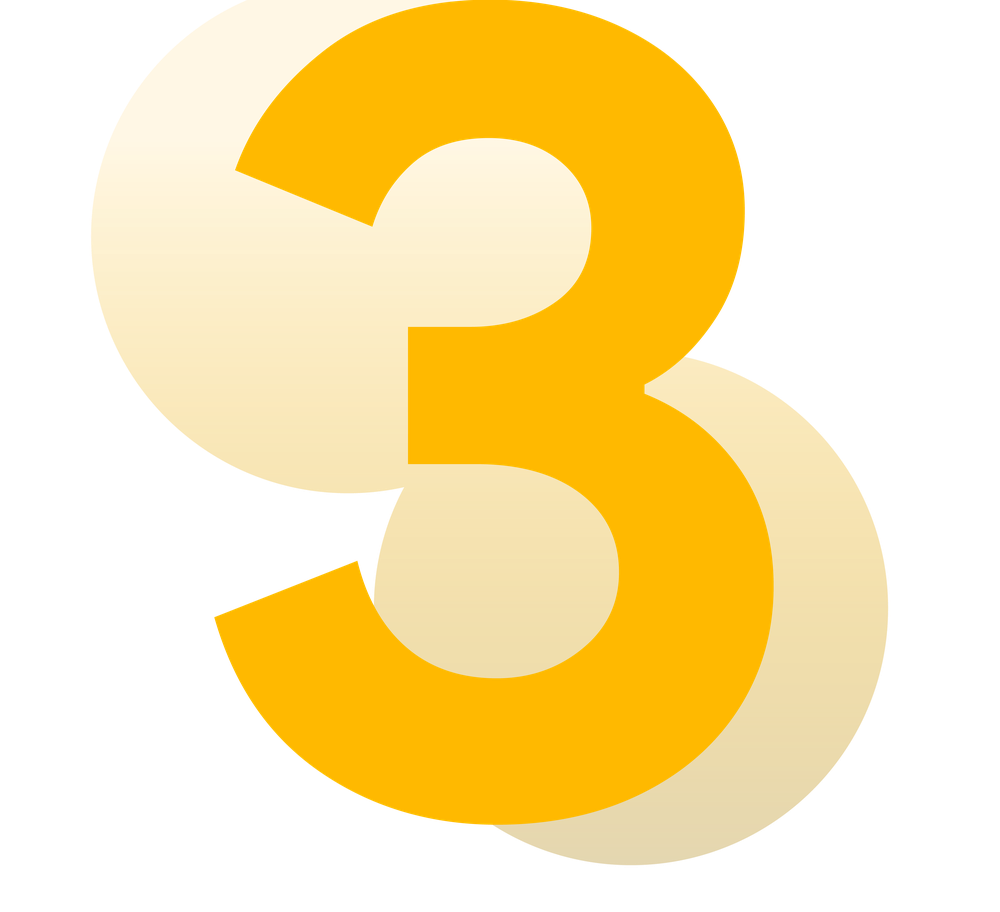 Advanced TV continued to grow in 2021 as more people digitally streamed videos across many devices. To make the most of this growth, Ad Manager's measurement and reporting features can help assess the performance of your video and over-the-top (OTT) campaigns. If you're also looking to simplify your video streaming workflow, check out how Dynamic Ad Insertion Pod Serving can help you integrate Google's ad decision-making technology into your existing first-party or third-party streaming solution.
Build a retail media business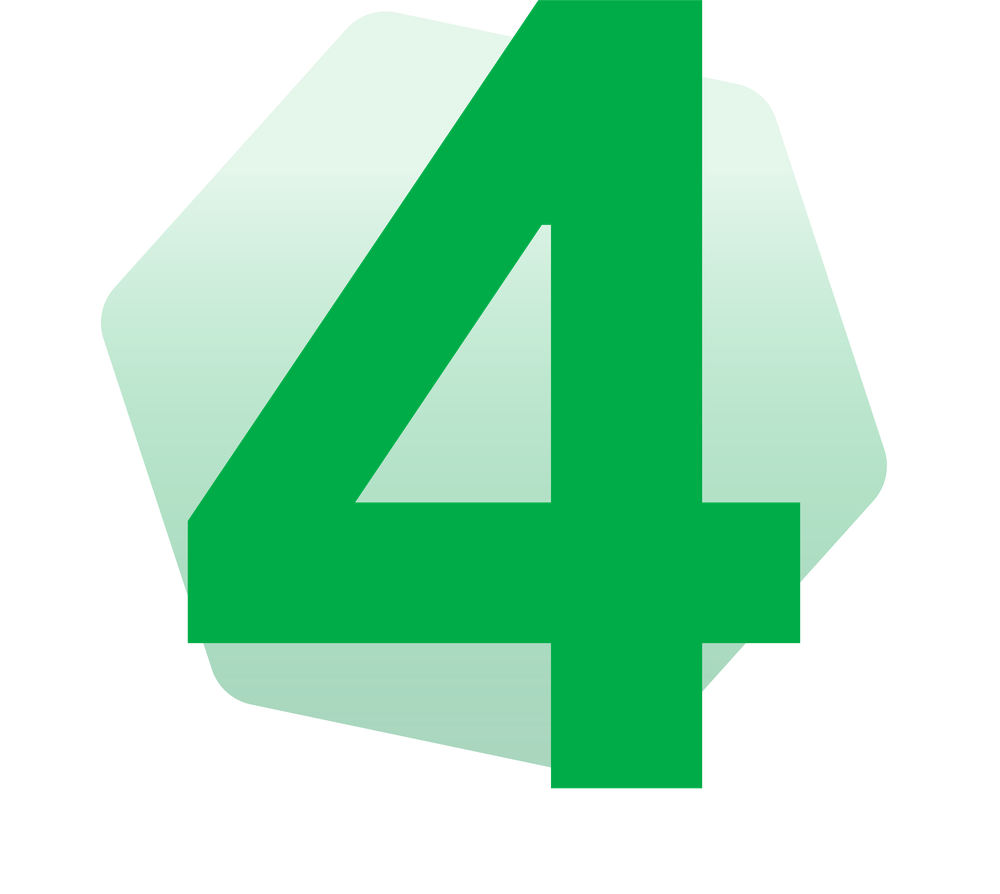 The COVID-19 pandemic accelerated growth in e-commerce and online shopping, and retail ad spend is projected to reach more than $40 billion by 2024. In our retail media guide, learn how building a retail media business can turn your site traffic into insights you can use to better understand what your customers want and need. Best Buy, for example, used unique insights about their customers to increase conversion rates by 45%, using a multi-channel campaign based on first-party data.
Learn from other publishers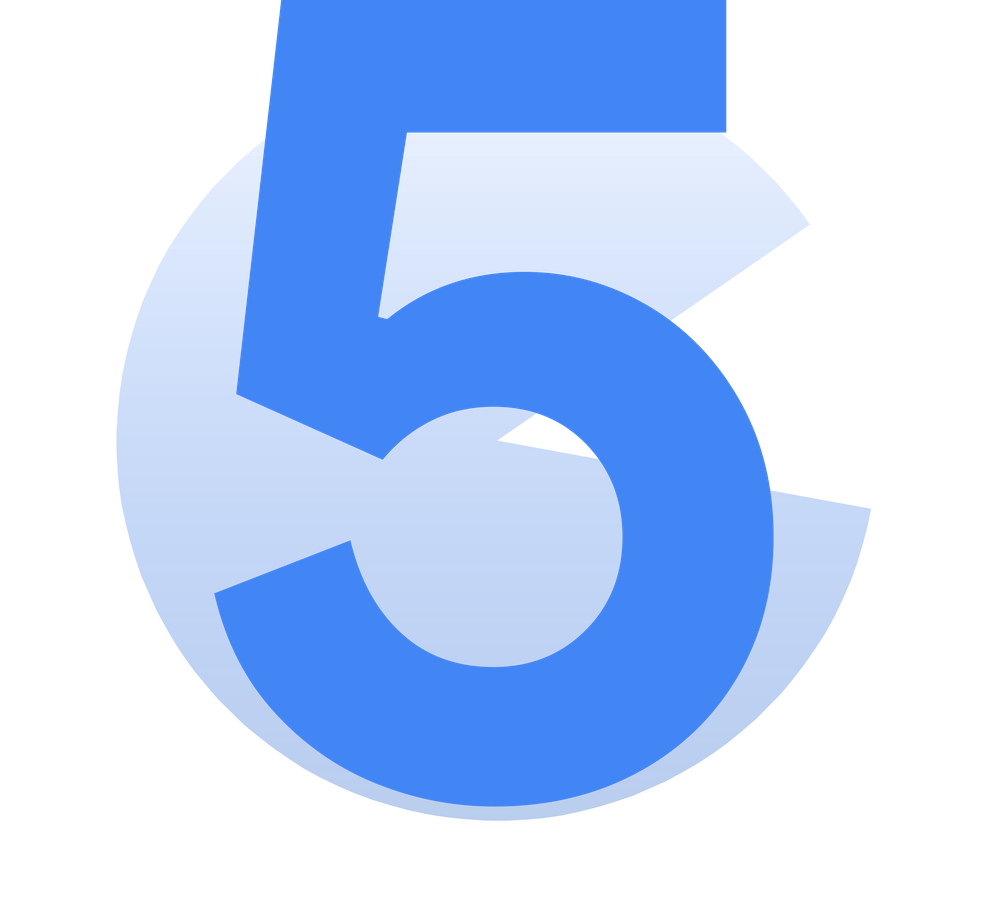 Get inspired and learn from the success of other publishers, large and small. Karen Akpan of The Mom Trotter, Mel Gunnell's Kitchen Cafe and Curiosity Media used ads monetization to jumpstart their businesses, keep content free and positively impact their communities. Meanwhile, publishers like She Media are working to make the ads industry more equitable for historically underrepresented groups. Listen to PubCast podcast episodes to hear how publishers started and grew their businesses, and read more stories about how publishers are using Google Ad Manager to succeed.
Over the past years, publishers around the world showed remarkable resiliency and creativity — providing quality content and places where users can read, watch, play and listen on the open internet. We look forward to continuing to support you in 2022. ​​
For more tips and to stay up to date on our latest news, sign up for the Google Publisher Connection newsletter or follow us on LinkedIn and Twitter.