Google Allo
Smarter sharing in chat with Google Allo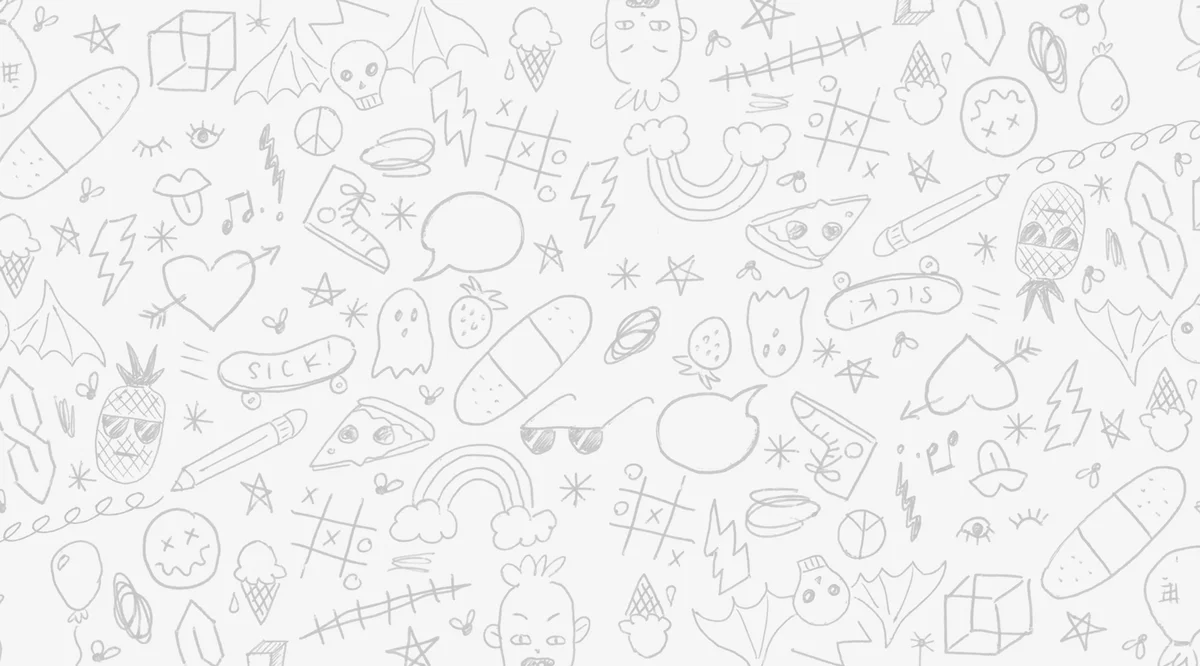 Sometimes when you're chatting with friends, GIFs speak louder than words. A fast response is everything, so we wanted to create a smarter way to share content quickly with friends in Google Allo. Today we're introducing new features that help you express exactly what you mean, whether that's through a GIF or animated emoji, or by using the Google Assistant.
A GIF library at your fingertips
A few months ago, we
introduced a smarter way
to help you find the perfect emoji or sticker without having to scroll through hundreds of options. Now, we're making it easier to add GIFs to your conversations too—just tap the smiley icon in the chat bar and swipe left to find the right GIF for your chat.
To roll the dice with GIFs, we also recently introduced Lucky. Tap on a Smart Reply with the Lucky icon or type "@lucky" followed by a phrase, and you can share a randomly selected GIF to your friends. So far, lmao, wow, and I love you are among the most used phrases with Lucky.

Bring your emojis to life
We're guessing that you don't keep a straight face when you hear a great joke. So why should emoji?! Step up your emoji game with new animated emojis in Google Allo. To animate your emoji, touch and hold the send button, and then drag up to see it come to life. This currently works on 10 emoji (try one of these:
,
,
,
, or
).
One tap to get help from your Google Assistant
The Google Assistant can help you share lots of information and content right in your chats, like movie showtimes, YouTube videos, or even pics of cats in hats (because why not?). So today we're adding a shortcut to make it faster and easier to bring the Google Assistant into chats with friends. Just tap the Google Assistant icon in the compose box and your Assistant is ready to help.
These new features in Google Allo will be rolling out on Android starting today, and will come to iOS soon.