Google Allo
"Stranger Things" are happening in Google Allo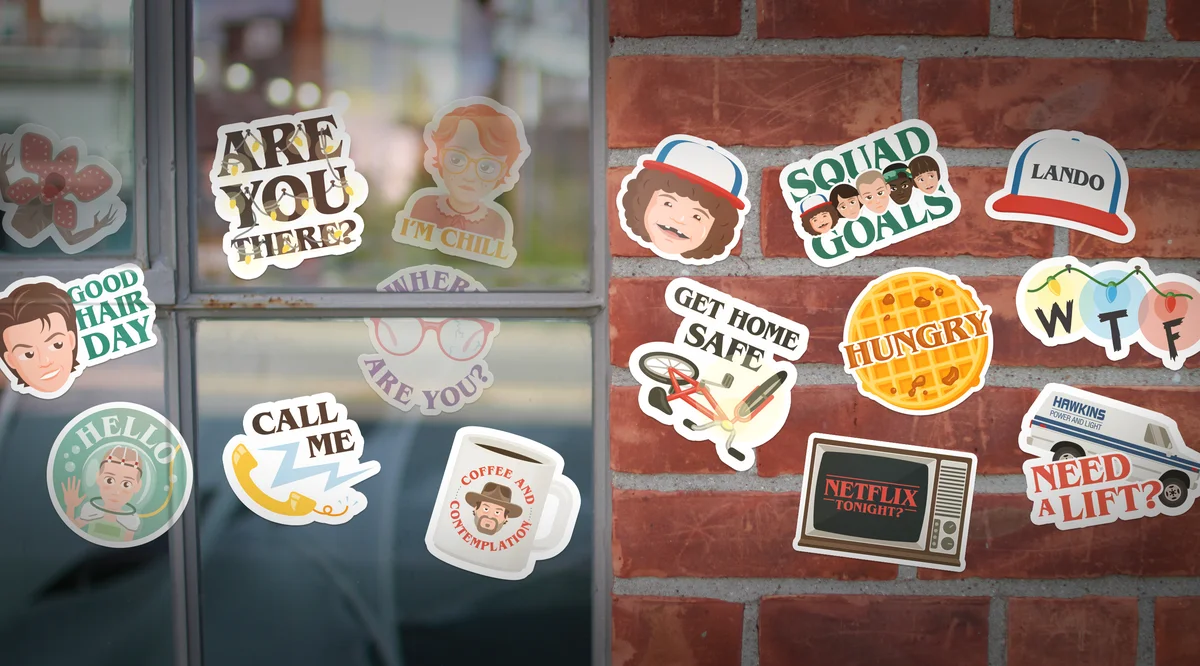 Mind control. Demogorgons. Barb. This Halloween, there's no question we'll see people out in costume as characters from this summer's addictive Netflix original series, "Stranger Things." To help bring you back into the '80s supernatural mindset, we're partnering with Netflix to bring the Upside Down right to your chats in Google Allo, our smart messaging app for Android and iOS.
A new "Stranger Things" sticker pack is now available for download in Google Allo, featuring exclusive artwork inspired by the show. So whether you're researching how to create a DIY Eleven costume with friends or debating whether Barb will reappear in season two, we got you covered.

These stickers aren't the only new thing in Google Allo this week. You can now reply to messages directly from your notifications on Android and iOS. So if you're cooking up a French Onion Barb, you don't have to stop what you're doing to reply back to friends.

We've also added support for Android N so you can take advantage of its features. With split-screen mode you can now chat with friends and rewatch season one at the same time. App shortcuts help you quickly start a new conversation from the home screen. And for iOS users, we've brought the ability to doodle on your photos to iOS, so you can craft a masterpiece before sharing in Google Allo.
Beware the flickering lights, and have a safe and happy Halloween!
P.S. Google Allo will help you unlock your powers today in New York City. Stay tuned to Google on Twitter for a hint on where the drop-off from Hawkins National Laboratories will take place.