The Pixel 3a joins the Android Enterprise Recommended lineup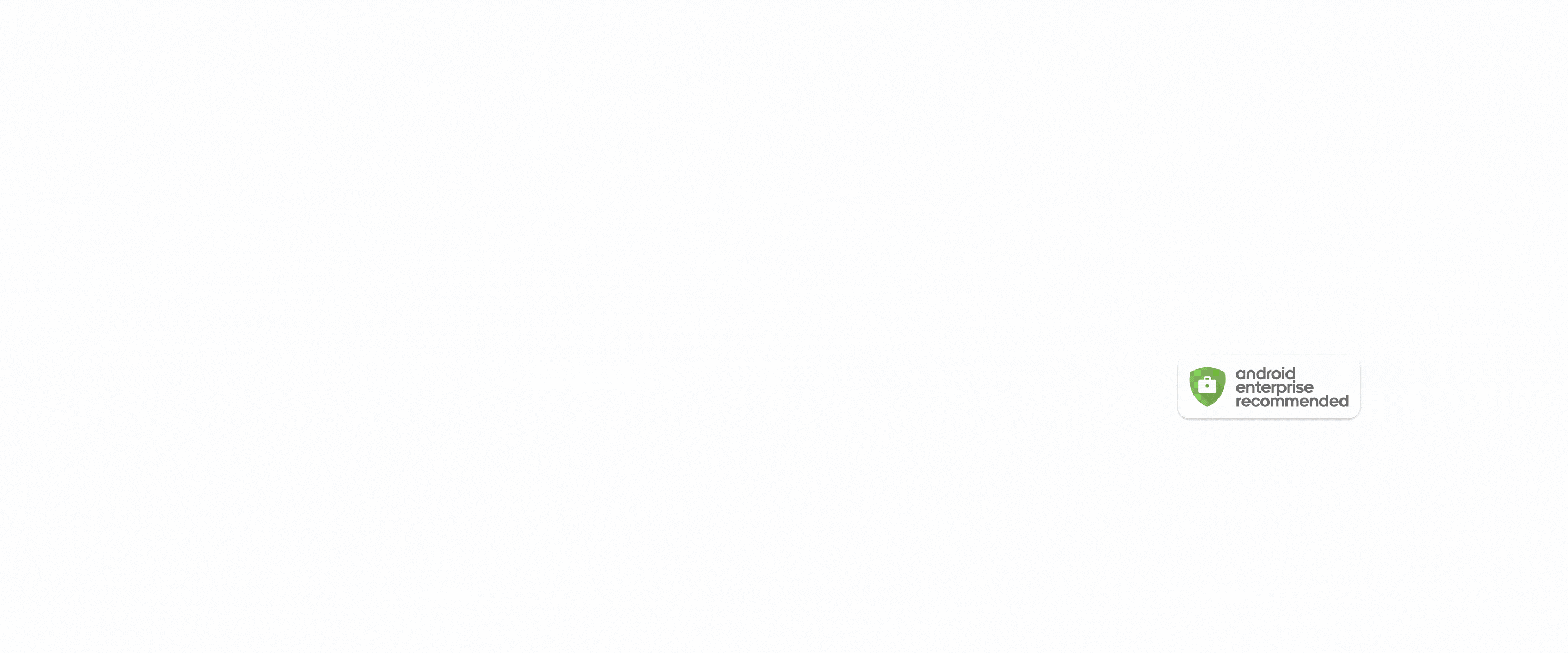 Android Enterprise Recommended continues to shape how organizations choose devices for their teams. According to a recent HMD smartphone purchase survey, 56 percent of IT decision makers have decided to only choose Android Enterprise Recommended devices for their business. Android Enterprise Recommended helps businesses select devices with confidence from a breadth of options, so they can find a quality device at a price that's right for the organization.
Today, the Pixel 3a joins the Android Enterprise Recommended lineup. Announced at Google I/O last week, the new, more affordable Pixel has enterprise-grade security, with monthly security updates and the Titan M chip. A consistent Google user experience backed by machine learning and artificial intelligence helps your team work productively. Recently, a 2019 Gartner research report that evaluated mobile security determined that the Pixel 3 device family has the strongest performance for built-in security when compared to other mobile devices.
The Pixel 3a joins a group of devices in Android Enterprise Recommended that provide businesses with options of enterprise-grade performance and support for zero-touch enrollment at a budget-friendly price. The Nokia 7.1, Moto G7 and Sharp AQUOS Sense are among the many knowledge worker devices within the Android Enterprise Recommended portfolio that run Android 9 Pie, and offer strong productivity power and battery life at a cost below $400.
Since launching in 2018, Android Enterprise Recommended now offers devices from over 20 OEMs, with knowledge worker, rugged devices and tablets in our portfolio. We also help companies secure and manage their devices with Android Enterprise Recommended EMM and Managed Service Provider partners. Learn more about the vast selection of devices available from our Android Enterprise Solutions Directory.