Android's zero-touch enrollment momentum builds with new partners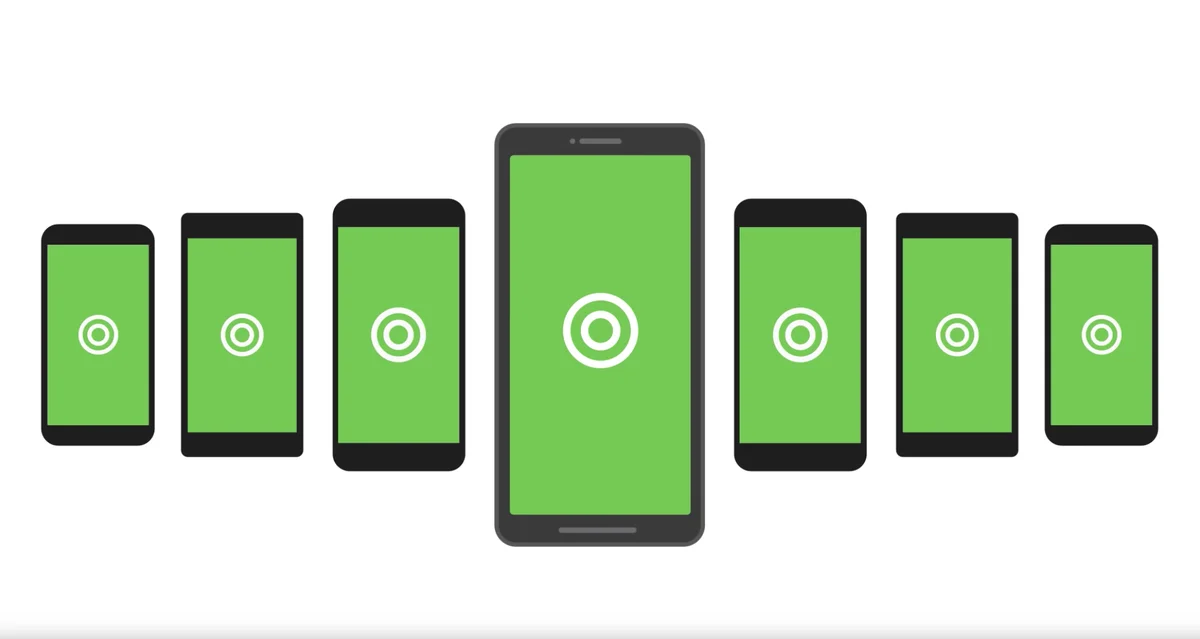 Android zero-touch enrollment simplifies mobile deployment of corporate-owned Android devices, making large-scale rollouts faster, simpler and more secure. With zero-touch enrollment, administrators can configure devices online and ship them with management, apps, and specific configurations already in place—so employees can open the box and get started right away.
Our partners are an important part of how we grow zero-touch worldwide. We've added more than 100 new partnerships this year, empowering their customers with the benefits of a streamlined and secure mobile rollout. 
Customers are able to deliver large scale roll-outs quickly, with less friction and greater security for organizations, IT and employees. With zero-touch, users see an intuitive onboarding that requires just a few steps with the Setup Wizard. In addition, partners have greater flexibility in device support, with capabilities for Wifi-only, dedicated devices and tablets.
We're seeing tremendous growth with partners, most recently in the Asia-Pacific region. Today, we're pleased to welcome partners from Australia: Skywire, Vodafone Hutchison Australia, JB Hifi, Multimedia Technology, Optus; Singapore: M1; The Philippines: Smart Communications, Globe Telecom ; Thailand: A2 Network, DTAC; Japan: KDDI Corporation, NTT Docomo; Hong Kong: 1010 Corporate Solutions; Indonesia: Telkomsel, Malifax, Indosat; PT. Satya Amarta Prima; Taiwan: FarEasTone, Cipherlab, Chungwa; Malaysia: Maxis; New Zealand: Sato, PB Technologies; China: RugGear, Lenovo; India: Appobile Labs. 
Zero-touch enrollment is a key feature in how companies around the world are using Android to mobilize their teams. Recent Gartner research validates this trend, with businesses in particular embracing devices that meet the elevated standards of Android Enterprise Recommended.
Learn more about zero-touch enrollment and explore our partnerships in the Enterprise Solutions Directory.