Chrome enterprise
Chrome browser in enterprise: new admin bundle and Citrix support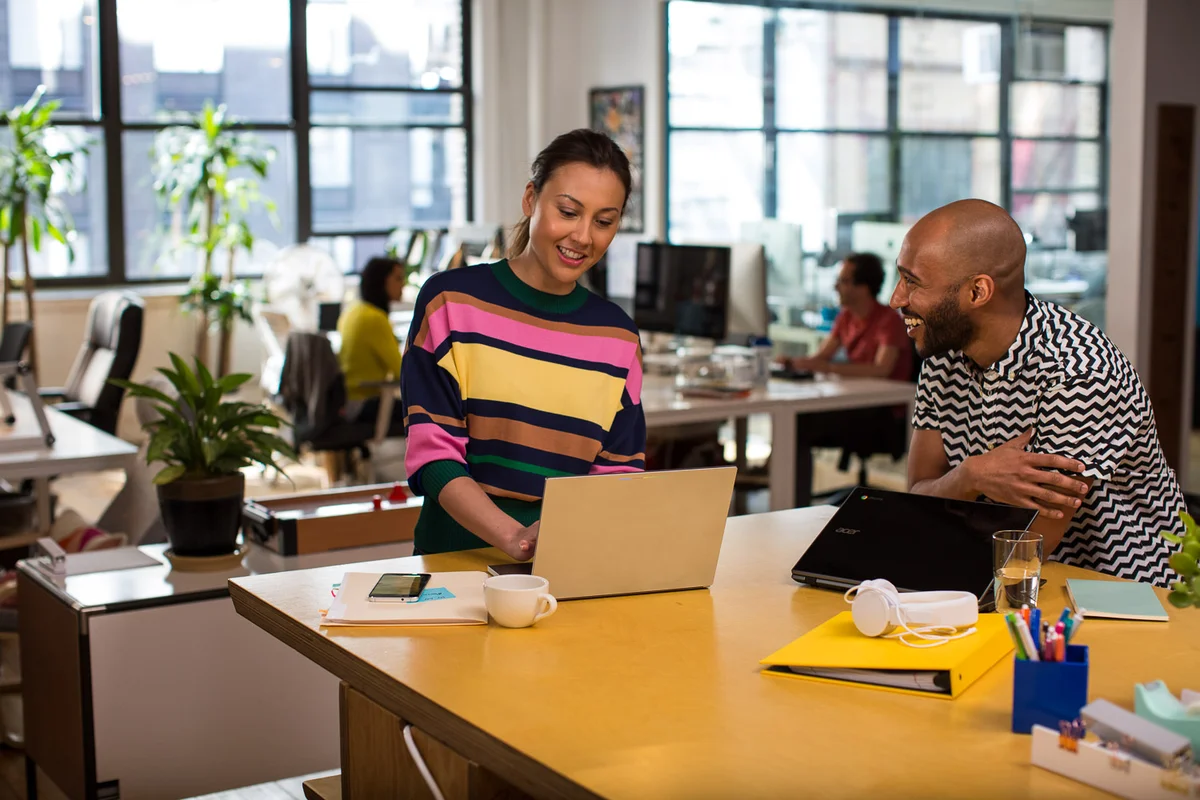 Thanks to its speed, security and simplicity, Chrome has become the most popular browser for using the web. But it's not just for personal use. With more than 200 browser management policies, industry-leading security and regularly scheduled updates, Chrome is also built for enterprises.
Adoption of Chrome browser in enterprise has doubled in the last two years and we're committed to making it even easier for IT admins to deploy and manage Chrome within their organization. Say hello to the new Chrome enterprise bundle.  
The new bundle includes multiple tools in a single download that IT admins need for a simple, managed deployment. Today we are also announcing official Citrix support with features for employees that work with legacy applications.
Chrome support for Citrix XenApp, Terminal Services & Windows Server 

Citrix use is nearly ubiquitous in Fortune 500 companies, and the web browser is one of the most virtualized applications. So we're adding official support for running Chrome within a Citrix XenApp environment as well as Terminal Services. Chrome is also now supported while running on Windows Server. In Chrome 58, which we began rolling out this month, we include support for GPU acceleration within Citrix environments, roaming profiles and Windows Server auto-detection for easy configuration for IT administrators. Visit the Google Chrome team May 23-25 in Booth #404 at Citrix Synergy Orlando to learn more.
"With official Citrix support for Chrome, we've invested heavily in joint product development, engineering, sales and marketing. We are seeing the returns with continued customer success and large-scale adoption, particularly in industries such as retail and healthcare." Vipin Borkar, Director of Product Management, Citrix
Deploying and using Chrome just got easier
While the existing, standalone Chrome MSI installation package is still available for companies to download, the new Chrome enterprise bundle provides a single package for IT admins that contains the latest version of the Chrome MSI, the Chrome Legacy Browser Support (LBS) extension as well as administrative policy templates.
It's common for enterprises to need access to legacy web applications that require older versions of IE due to the use of outdated plugins such as Silverlight and ActiveX. These requirements no longer prevent you from deploying Chrome to your organization thanks to the included Legacy Browser support (LBS) extension in the Chrome enterprise bundle.
This allows IT administrators to configure their employees' desktops so that when someone clicks a link in Chrome that needs a legacy browser to work, the URL will seamlessly open in a legacy browser. When they're done with the legacy app and type in other URLs that are not specified by the admin, LBS will switch the user back to Chrome to ensure they remain secure.
Everything you need to securely deploy and manage Chrome
Also included in the bundle are the current administrative policy templates that allow admins to configure the available Chrome policies, which will be enforced in the enterprise environment. If Chrome is already deployed but you're not actively managing Chrome, the policy templates are also available for download separately. For more information on how to configure Chrome policies, check out our Chrome Deployment Guide.
As more enterprise applications move to the web, it's more critical than ever to have a path for support. IT admins can email or call Google 24 hours a day. This service is included for G Suite customers and is available on a for-fee basis for non-G Suite customers.
With more than 10,000 Chrome users, Carrie Gernant of the Wyoming Department of Enterprise Technology Services notes: "We value the ability to sync from device to device and bring all of our settings and bookmarks with us. As part of IT it makes it easy to do my job, everything is there for me whenever and wherever I need it. The security Chrome provides gives us peace of mind. The auto-updates, phishing protection and built-in malware are all working together to keep our data safe."
Our new Chrome enterprise bundle provides organizations with all of the management tools to make employees productive and can be downloaded here today. We plan to continue to add additional enterprise tools as they become available.