Chrome enterprise
How to prepare for the cloud worker era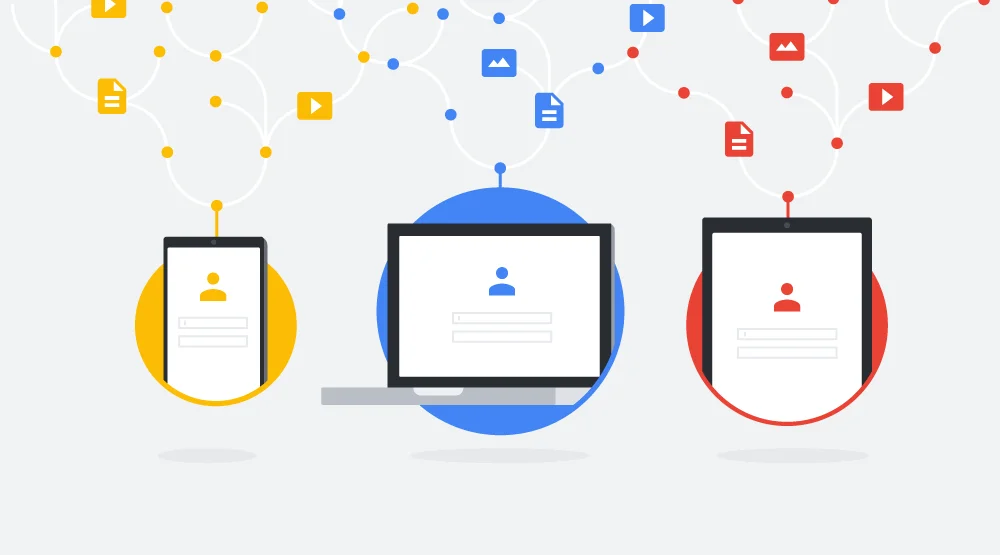 The cloud has fundamentally transformed the world around us. In our personal lives, we stream media, order food, schedule transportation, and stay in touch with friends and family across devices. At work, enterprise developers like Cisco, Adobe, Citrix and VMware have redefined how we get our jobs done, making data and apps easily accessible when and where they're needed. We call this the era of the cloud worker.
Today, employees expect access to the information and services they need without the barriers of legacy tools. Managers and admins want to move away from administrative tasks, like managing devices, and focus more on what has the most potential for real value creation.
A recent study we commissioned with Forrester found that one in four information workers in today's enterprises are already cloud workers. They spend, on average, 4.6 hours working in browser-based business apps across multiple devices, and regard the freedom to access company resources from any location as fundamental to their work/life balance. Additionally, the quantity of cloud-based apps businesses rely on is only increasing. In 2018 about 53 percent of apps are in the cloud. However, by 2020 it's estimated that figure will be above 80 percent.
This increase in cloud adoption has made many businesses rethink the technology and tools they need to ensure their workforce is effective. Office workers are no longer sitting exclusively behind desks. Field teams need real-time connectivity when they're working remotely or interacting with customers. Employees are increasingly on the move, and they expect their apps and devices to be as mobile and flexible as their workstyle. In fact, 77 percent say they prefer technologies that give them the freedom to choose how and where to get their work done.
At the same time, IT organizations entrusted with managing devices, browsers, and apps are rethinking how to best serve the needs of a cloud-centric workforce. They need reliable and secure tools and devices that give their users the flexibility they need while at the same time being simple for IT to manage and maintain.
At Google, we've found that cloud-native devices like Chromebooks not only increase employee collaboration and productivity, but also decrease IT support hours and operational overhead. For example, take device deployment and provisioning. At Google, we've found that it takes about 33 minutes for an inventory tech to prepare a Chrome OS machine to be deployed to an end user. For Windows devices, we've found it typically takes 2 hours and 21 minutes, and for macOS it takes 2 hours and 23 minutes. 
We've also found that we receive two to four times more support requests with macOS and Windows devices than we do with Chrome OS. Using cloud-first tools like Chromebooks can translate into substantial support savings over time.
As the cloud-connected workplace continues to evolve, and an increasing number of employees transition from knowledge workers to cloud workers, selecting the right tools should be top of mind. The question to ask is, in the age of cloud worker, how can you best provide employees with technology that will improve their experience and create better results for your business?
To learn more about how you can prepare for the era of the cloud worker, register for
Forrester's Cloud Worker webinar
, and explore resources on our
website
. For those of you attending NEXT '18, we'll be hosting a Cloud Worker Showcase where you can meet with specialists, interact with demos, and explore the latest devices. Learn more on the
Next '18 website
.