Building a more helpful browser with machine learning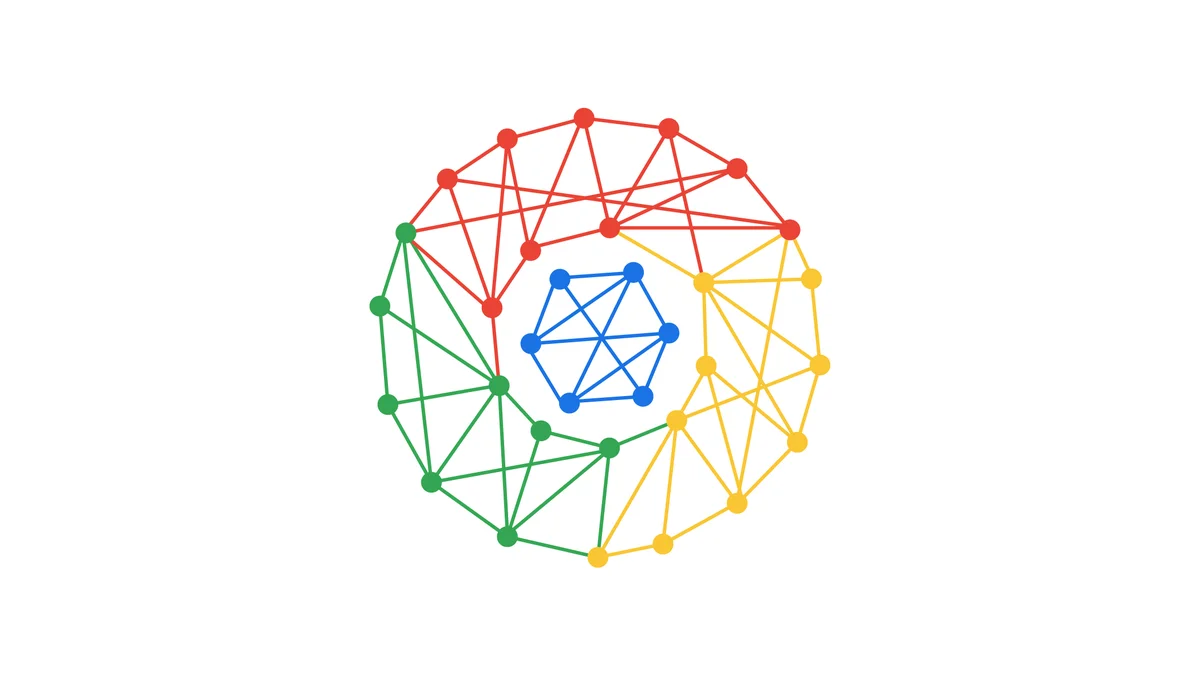 At Google we use technologies like machine learning (ML) to build more useful products — from filtering out email spam, to keeping maps up to date, to offering more relevant search results. Chrome is no exception: We use ML to make web images more accessible to people who are blind or have low vision, and we also generate real-time captions for online videos, in service of people in noisy environments, and those who are hard of hearing.
This work in Chrome continues, so we wanted to share some recent and future ML improvements that offer a safer, more accessible and more personalized browsing experience. Importantly: these updates are powered by on-device ML models, which means your data stays private, and never leaves your device.
More peace of mind, less annoying prompts
Safe Browsing in Chrome helps protect billions of devices every day, by showing warnings when people try to navigate to dangerous sites or download dangerous files (see the big red example below). Starting in March of this year, we rolled out a new ML model that identifies 2.5 times more potentially malicious sites and phishing attacks as the previous model – resulting in a safer and more secure web.
To further improve the browsing experience, we're also evolving how people interact with web notifications. On the one hand, page notifications help deliver updates from sites you care about; on the other hand, notification permission prompts can become a nuisance. To help people browse the web with minimal interruption, Chrome predicts when permission prompts are unlikely to be granted based on how the user previously interacted with similar permission prompts, and silences these undesired prompts. In the next release of Chrome, we're launching an ML model that makes these predictions entirely on-device.
With the next release of Chrome, this is what you will see if a phishing attempt is detected (Left) and Chrome will show permission requests quietly when the user is unlikely to grant them (Right).
Finding what's important, always in your language
Earlier this year we launched Journeys to help people retrace their steps online. For example: You might spend weeks planning a national park visit – researching attractions, comparing flights and shopping for gear. With ML and Journeys, Chrome brings together the pages you've visited about a given topic, and makes it easy to pick up where you left off (vs. scr o o o l l ling through your browser history).
When you return to those hiking boots and camping guides, we're also using ML to make those websites available in your preferred language. In particular, we've launched an updated language identification model to figure out the language of the page, and whether it needs to be translated to match your preferences. As a result, we're seeing tens of millions more successful translations every day.
The Journeys feature of Chrome groups together your search history based on topic or intent.
A browser built just for you
Maybe you like to read news articles in the morning – phone in one hand, cereal spoon in the other – so you share lots of links from Chrome. Or maybe voice search is more your thing, as you sneak in a few questions during your transit ride to work. Either way, we want to make sure Chrome is meeting you where you're at, so in the near future, we'll be using ML to adjust the toolbar in real-time – highlighting the action that's most useful in that moment (e.g., share link, voice search, etc.). Of course, you'll be able to customize it manually as well.
The toolbar in Chrome on Android will adapt based on your needs.
Our goal is to build a browser that's genuinely and continuously helpful, and we're excited about the possibilities that ML provides. At the end of the day, though, your experience is what really matters, so please tweet @googlechrome to send us your feedback.