Chrome: secure by default, for everyone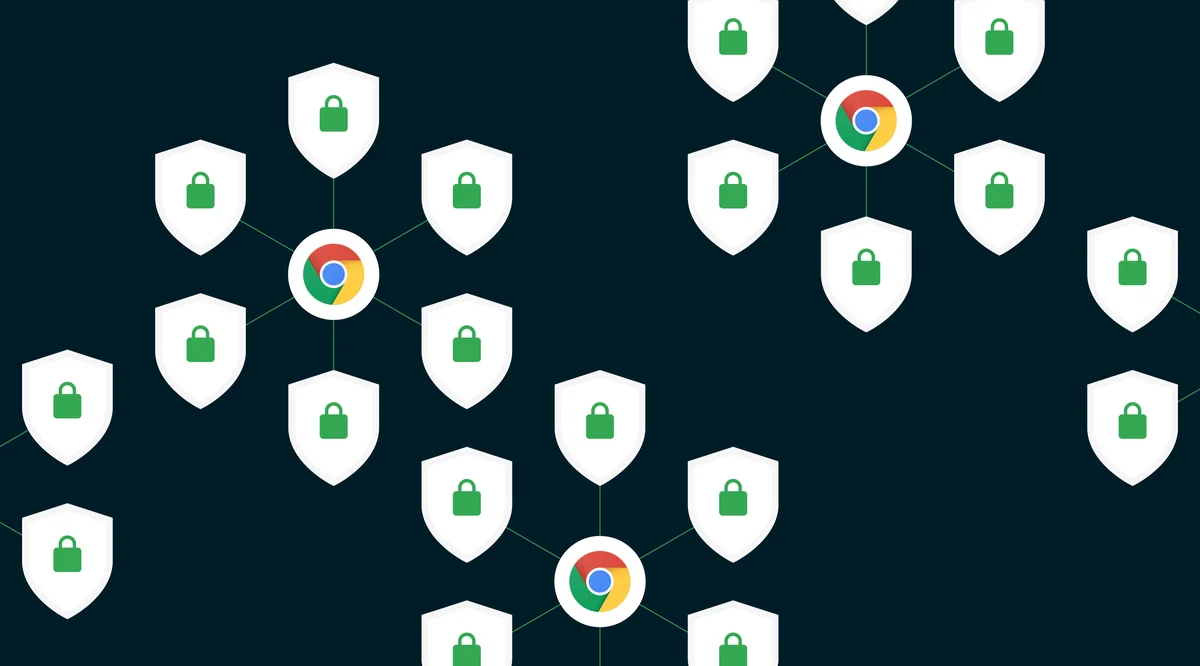 You shouldn't need to be a security expert to browse the web, which is why we built Chrome to be secure by default, and easy to use safely by everyone. Chrome protects our users from malicious webpages by showing warnings more than 250 million times each month before users reach dangerous sites. We have also given more than $3.5 million to the security research community in rewards for helping us identify security bugs so we can fix them and strengthen Chrome. Here's a refresher on how Chrome makes it easy for you to stay safe online.
Security by design
Chrome has used Google Safe Browsing for more than a decade to show you warnings before you visit a site that might be dangerous or deceptive. Safe Browsing launched in 2007 to protect people across the web from deceptive phishing sites, and has evolved to help protect against threats like dangerous malware across Chrome desktop and mobile. If you see a full-screen red warning, you'll know that the page ahead might be dangerous.

There are lots of different players—like your internet service provider or your Wi-Fi network—that help get you connected online. Chrome will let you know if you're securely connected directly to a site by showing a green lock in the address bar:
This means that you can be confident that you're sending any information directly to that site, and it can't be snooped on or tampered with by anyone else—even a curious person who also happens to be on the free coffee shop Wi-Fi!
Making security easy
Using unique, strong passwords is one of the most important things you can do to stay safe on the web. Chrome's password manager, called Google Smart Lock, helps you remember your  passwords, so you'll never have to reuse them. If you're signed into Chrome, you can keep track of your passwords and Chrome will automatically fill them in on the right sites, across devices.

Finally, we know that you want to stay safe without the hassle of installing updates. Chrome automatically updates behind the scenes every six weeks to ensure that you always have the latest security features and fixes. And if we find an important security bug, we push out a fix within 24 hours—no update from you required.
Our security team works hard behind the scenes, even (especially!) if you can't see it happening. Check out our new Chrome Security page for more details, and for more news on security at Google, check out our Security Blog.