Chromebook keeps important files at your fingertips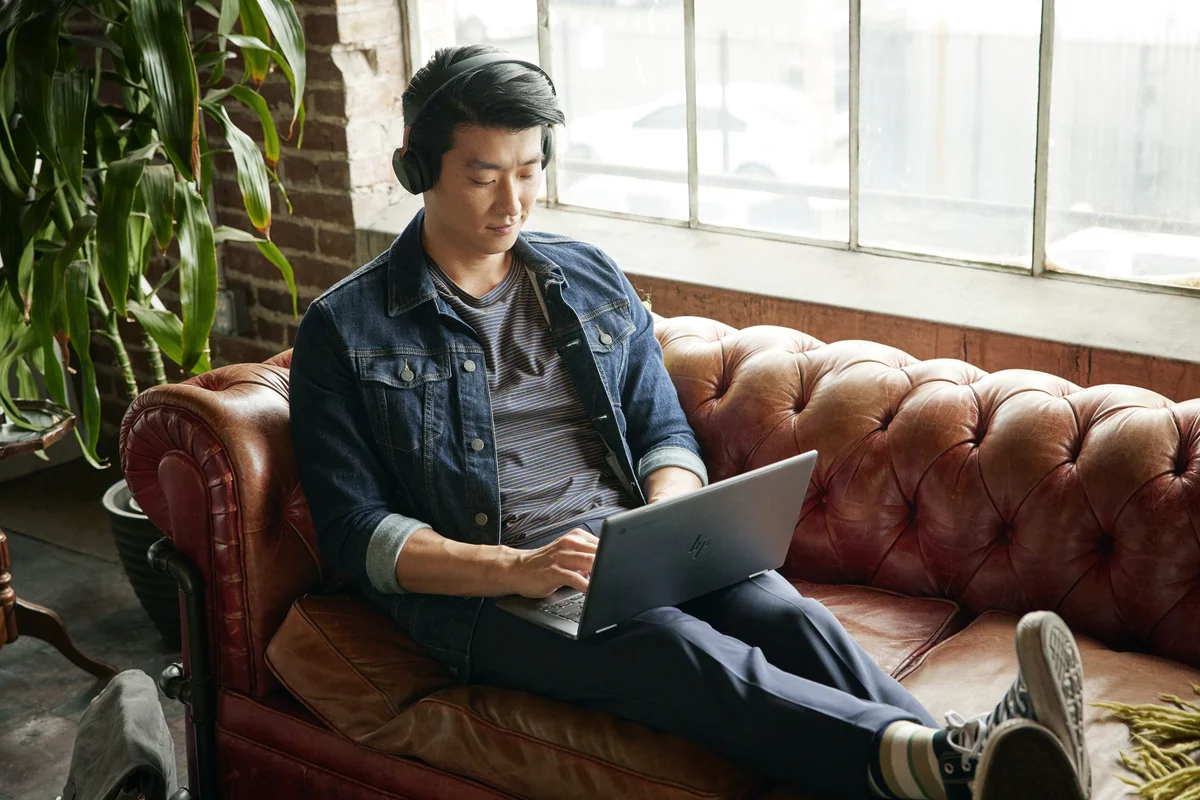 We've all taken a screenshot, only to have it disappear in a sea of icons on our desktop. Or downloaded a file to a computer…and struggled to find it again. And it can be hard to stay on task when you have to dig to find the document you need.
That's why earlier this year, we introduced Tote – a holding area on your Chromebook shelf that keeps your important files right at your fingertips. Since we launched Tote, we've made it even better, with updates like access to files you've scanned, diagnostic reports, saved PDFs and more.
Here are a few tips to keep yourself organized and productive with Tote:
Pin important files for quick access
When you open Tote from your Chromebook's shelf, you'll find recent screenshots and downloads – files most people will want access to right away. If you want to keep a specific file handy indefinitely, click to "pin" it to Tote. 
If you're working on a project for a few weeks and know you'll want to add the same logo across several presentations, spreadsheets and emails – just pin it. When you need the logo, drag and drop it from Tote into your document. It's much faster than searching through your files every time. Plus, you can select and share multiple files from Tote at once.
Pin as many files as you'd like, and once you're done with them, you can un-pin or remove them from Tote altogether with a right-click.
 In Tote, you can pin files that you want to access frequently and easily.
Easily accessible (and shareable) screenshots
Tote also integrates well with other Chromebook features, like Screen Capture, to help you use your content right away. After taking a screenshot you can drag and drop straight from Tote, or find it saved in your clipboard alongside the last five items you copied. By pressing Everything Button + V you can paste the screenshot into a document or message – no dragging required.
Or if you need to make edits or annotations to your screenshot, just open it from Tote and get started. Any changes you make will be saved to the screenshot in Tote, so you can add more edits later if needed.
Automatically save scans 
Now when you use the Scan app to scan and save files to your Chromebook, they will also appear in Tote under "Downloads." Our team likes to use the scanning tool to digitize old family recipes or upload a new lease agreement. Now that scanned files go directly to Tote, it's even easier to open  or share them right away.
Along with new scans, other Chromebook downloads like the results of a Diagnostics test or downloads from an app will also save to Tote. 
Now scanned files and reports from the Diagnostic App on Chromebook will automatically appear in Tote, under "Downloads."
Shortcut to downloads
Tote was designed to keep your most recent files – the ones you're most likely to use – easy to find and use. But if you need to find an older download, like a receipt or budget tracker from last week, Tote can help with that, too. 
The arrow next to "Downloads" in Tote is a shortcut to the Files app. With a click, the downloads section of the Files app will open, and you can scroll until you spot your lost budget tracker. To keep it on hand, right-click and select "pin to shelf" or drag it to the Tote icon on your shelf.
From the Files app, right click or drag a file to Tote to pin it.
See Tote contents at a glance
Tote is built right into your Chromebook shelf, so you have easy access to your files when you need them, and it's not in the way when you don't.  On your shelf you'll also notice up to three circles showing a preview of any recently added screenshots or downloads, so you have a visual reminder of what content is in Tote without needing to open it. If you want to get rid of the preview circles on your shelf, right-click on them and opt to hide previews.
Later this year, we're also adding your file's download status in both the shelf preview and in Tote. With a quick look you'll be able to see how close your file is to being ready.
 Soon you'll be able to see download status for files in Tote.
Keep an eye out as we continue to add even more helpful productivity tools to Chromebooks.