What's new in Chrome OS: better audio, camera and notifications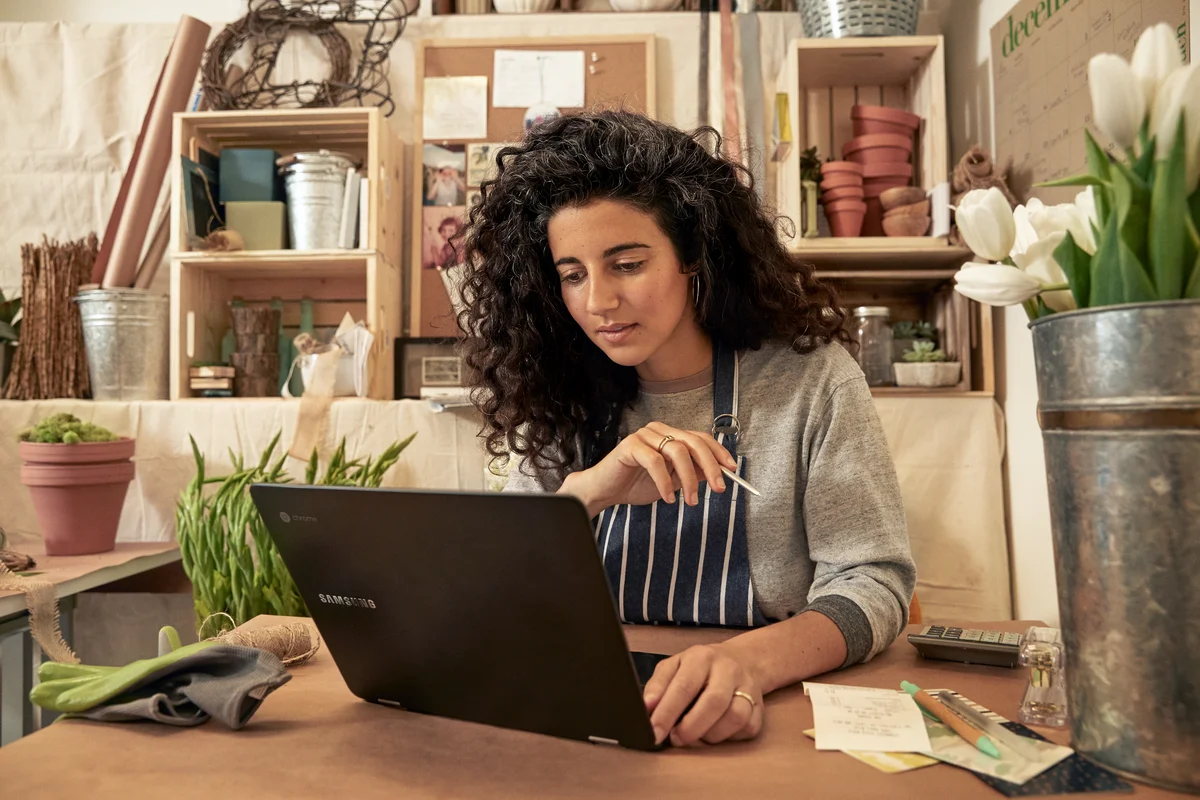 Every Chromebook runs on Chrome OS, which updates every six weeks to keep your device speedy, smart and secure. Each Chrome OS update happens in the background, without interrupting what you're doing. Here's some of what's new on Chromebook this August.

Control your media in one place
New media controls make it easier for you to pause or play sound from a tab or an app. Have you ever had dozens of tabs and apps open and struggled to turn off a specific tab's audio? If so, we think you'll find this change helpful—especially for those moments when you start watching a YouTube video and you want to quickly pause your music.
Starting this month, you can open your system menu and see all of the tabs or apps on your Chromebook that are playing audio tracks and control them from one place.
Take great photos on your Chromebook
The Chromebook camera app has been updated to make taking photos and videos easier. Portrait mode is now available on Google Pixel Slate and we are working on bringing it to other Chromebooks. We've introduced an updated interface for navigating between new modes, like square mode and portrait mode.
Now, open your camera app, take a selfie with a landscape or square crop, and access it easily in your Downloads folder.
Clear your notifications faster
With Chrome OS, you can access all your favorite apps from the Google Play Store. In response to your feedback, it's now easier for you to check and clear notifications from Play Store apps on your Chromebook. Starting this month, easily dismiss your notifications with the "Clear all" button.
We'll be back in around six weeks to share more of what's new in Chrome OS.