What's new in Chrome OS: Ambient EQ and a new way to watch Netflix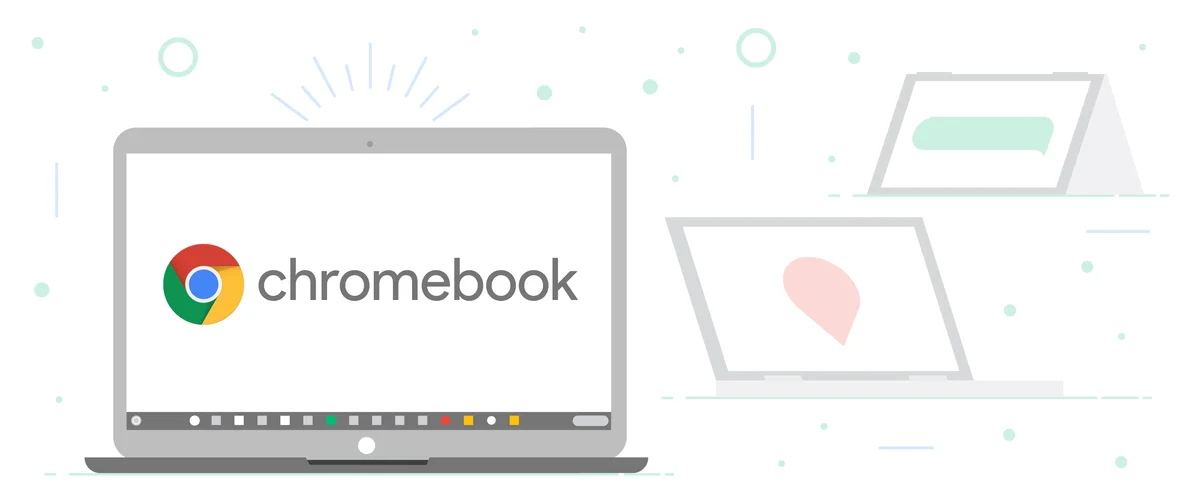 We're back with our latest highlight reel on new features on Chromebook. Say hello to Ambient EQ and another way to watch Netflix.
Ambient EQ: easy on your eyes 
With Ambient EQ, Chromebook screens adapt to any context—whether you're working outdoors on a sunny day, or if you're watching a movie while snuggled under a blanket. Ambient EQ naturally adjusts the white balance and color temperature of your Chromebook's screen based on your surroundings, which makes the content on screen appear more natural. The screen adjusts automatically, making it easier on your eyes. 
With the latest update, the technology for Ambient EQ is ready and will be first available on the
Samsung Galaxy Chromebook
, which will be available for purchase in the US beginning in April.  Look out for other Chromebooks in the future that will get Ambient EQ.
Watch Netflix "picture-in-picture"
Now, you can watch Netflix "picture-in-picture" with the app available from the Google Play Store. While you shop online or browse the web on Chromebook, you can multitask and enjoy your favorite Netflix show playing in the corner of your screen. 
The next time you're watching a show in the Netflix app, just switch to another window to activate "picture-in-picture"—no set-up required. 
Your Netflix window stays in the foreground with "picture-in-picture"
We'll be back soon with more new features for Chromebook.