What's new in Chrome OS: Google Assistant comes to more Chromebooks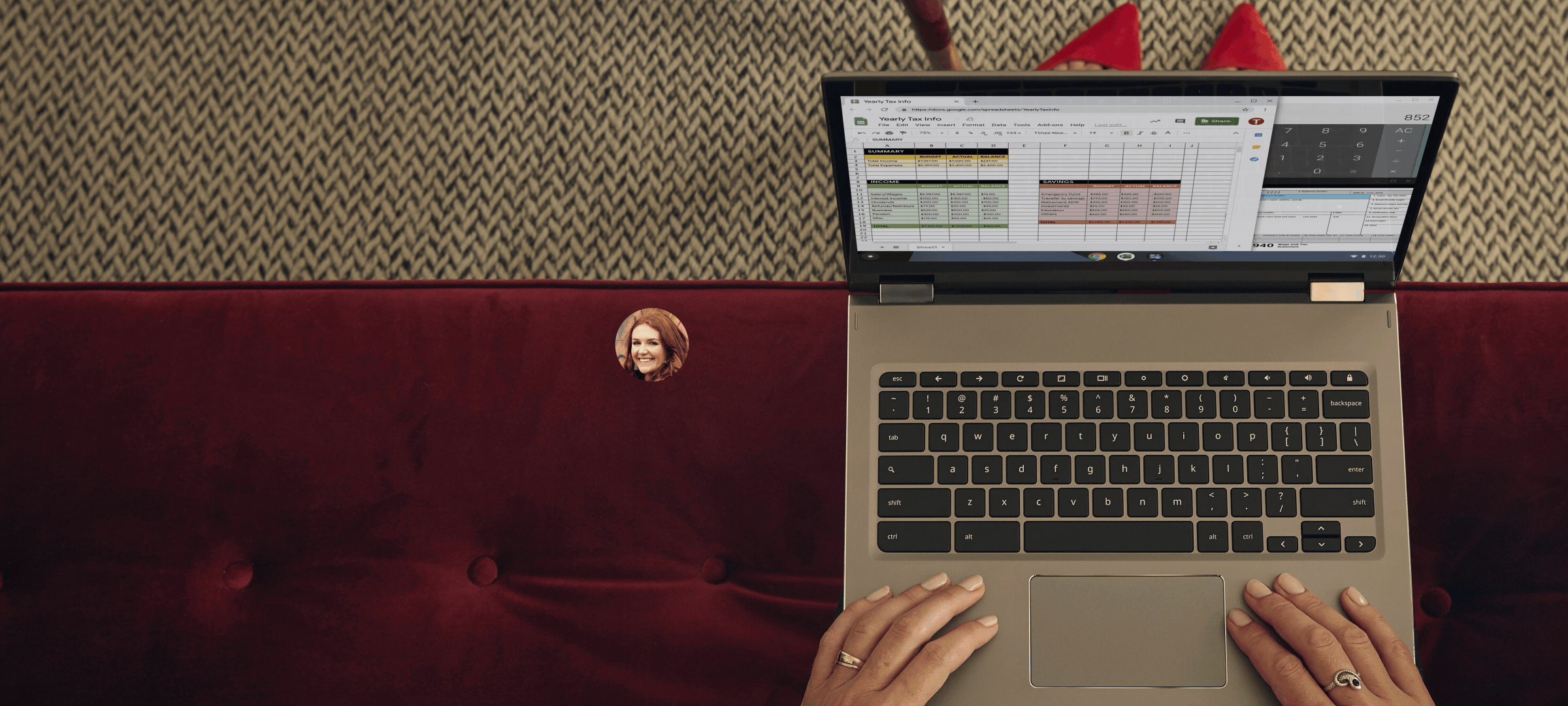 The latest version of Chrome OS brings the Google Assistant to more Chromebooks. It's starting to roll out now to more non-managed, consumer devices.  The Assistant on Chromebook helps you stay productive, control your smart devices, and have a little fun along the way. To get started, enable the Assistant in your Chromebook's settings and then try asking or typing some of these queries: 
"Hey Google, create a new document"
Quickly create new Docs, Sheets and Slides in your Google Drive. Or open a pre-existing file by specifying its title in your query. With your Assistant, access files in Drive even faster than before.  

"Hey Google, what's next on my calendar?"
Your Assistant can help you stay on top of your busy schedule. You can ask it when your next meeting starts, find out when your next flight is scheduled, or add an event to your calendar. 
"Hey Google, remind me to buy a cake for Ciara's birthday"
Set helpful reminders with the Assistant. If you're working on a project and remember something you need to do later, set a quick reminder. That way, you can stay focused on your current task without dropping the ball on your to-do list. 
"Hey Google, play some party music" 
Use your Assistant to help set the mood.  Now you can use your Chromebook to play music through speakers like the Google Nest Hub Max or control other devices like smart lights. You can even type a query into your Chromebook to control devices in different parts of your home—without using your voice. 
Enable your Assistant on Chromebook
On Chromebook, you can communicate with the Assistant by using your voice or typing.  Here's how to enable the Assistant and access it with your voice: 
On your Chromebook, go to Settings > Search and Assistant > Google Assistant

Enable voice input and train your Assistant to recognize your voice.

Just say "Hey Google" and your Assistant will respond.
After enabling the Assistant in Settings, you can also access it by using your keyboard:
Use the keyboard shortcut: "Search" + "a"

Type a query. You can even skip writing, "Hey Google."
There are thousands of actions that you can do on your Assistant, and it's always learning and getting better. Try saying or typing, "Hey Google, what can you do?" to explore more.
We'll be back in around six weeks to let you know more about what's new in Chrome OS.