Google Fi VPN updates help you connect safely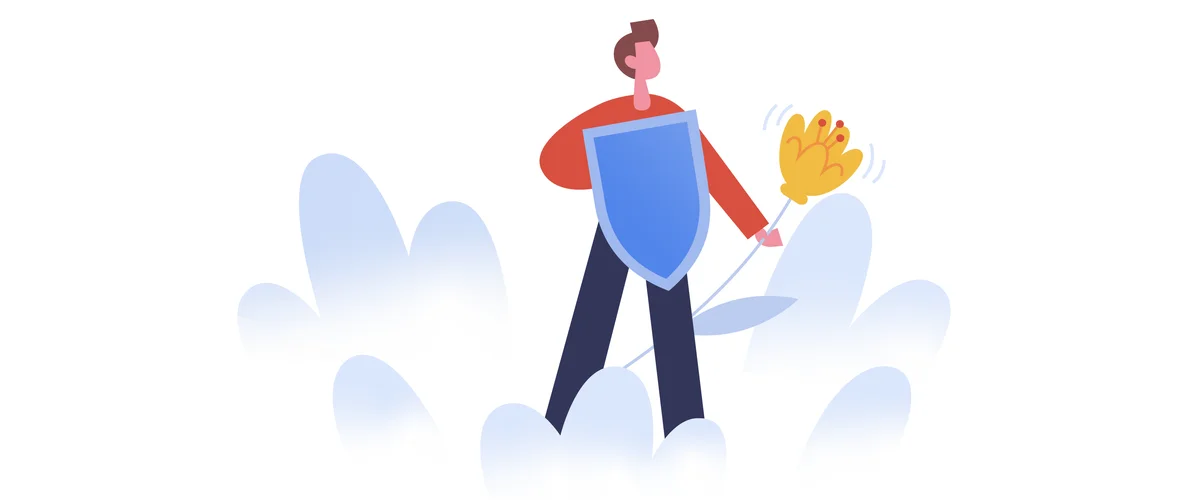 Because we use our phones for so many different things, it's important to know the network connecting us to the world is protected. There are plenty of times when you have to use unsecure networks like public WiFi, or apps and sites that don't encrypt your data. If you share sensitive information like your credit card number, hackers and third parties may try to intercept your personal data while it's in transit. This is why all Fi phone plans come with a built-in virtual private network (VPN). 
With the Fi VPN, you're able to stream, browse and download on an encrypted, private connection — meaning that websites can't use your IP address to track your location and you're shielded against hackers, even while you're using unsecure networks. In fact, the Fi VPN secures over 226 TB of data every day — which is enough data to stream videos for 107 years straight! 
Since today is Safer Internet Day, we wanted to share a few improvements we've made to the Fi VPN: 
Fi VPN for Android exiting beta  
Privacy shouldn't slow you down. After listening to your feedback and making performance improvements, we're taking the Fi VPN out of beta for Android phone users. This means you can get the benefits of the VPN while also getting a faster, stronger connection across your apps and services.
Expanding the Fi VPN to iPhone
Everyone should have easy access to tools that protect their personal information. That's why we're expanding access to the VPN to iPhone, so that it will be available for everyone using Fi. We plan to roll out the VPN to iPhone starting this spring.
A new privacy and security hub
Today, we're also beginning to roll out a new privacy and security hub in the Fi app on Android phones. The hub makes it easy for you to learn more about privacy and security features on Fi, and manage them with just one tap. This includes the Fi VPN and other tools that protect your personal information and put you in control of who can reach you. 
In addition to what's new, we wanted to remind you of existing features that protect your privacy and security on Fi:
Fi blocks suspected spam and unwanted calls
Your phone number is yours, and only the people you trust should be able to reach you. That's why no matter what phone you use on Fi, you get free spam call warnings and blocking to stop identified robocalls and scams. You can also block specific numbers from calling or texting. Interesting fact: Fi blocks tens of thousands of spam calls every day, which would be enough to keep you answering the phone 24 hours a day for years.
Your phone number is secured against theft
Your Fi number is tied to your Google Account and comes with security features that protect your phone number from threats like SIM swaps — that's when bad actors try to take someone's phone number and assign it to another SIM card without their consent. On Fi, you receive extra layers of protection by default, including a robust account recovery process and notifications for suspicious activity. You can also enable 2-step verification for more protection.
Google Fi is committed to keeping your personal information safe, treating it responsibly and putting you in control, so be sure to look out for more privacy and security features to come. To learn more about how Fi helps keep you safe and find the latest updates, you can visit our website.