Save money with the new Google Fi phone subscription program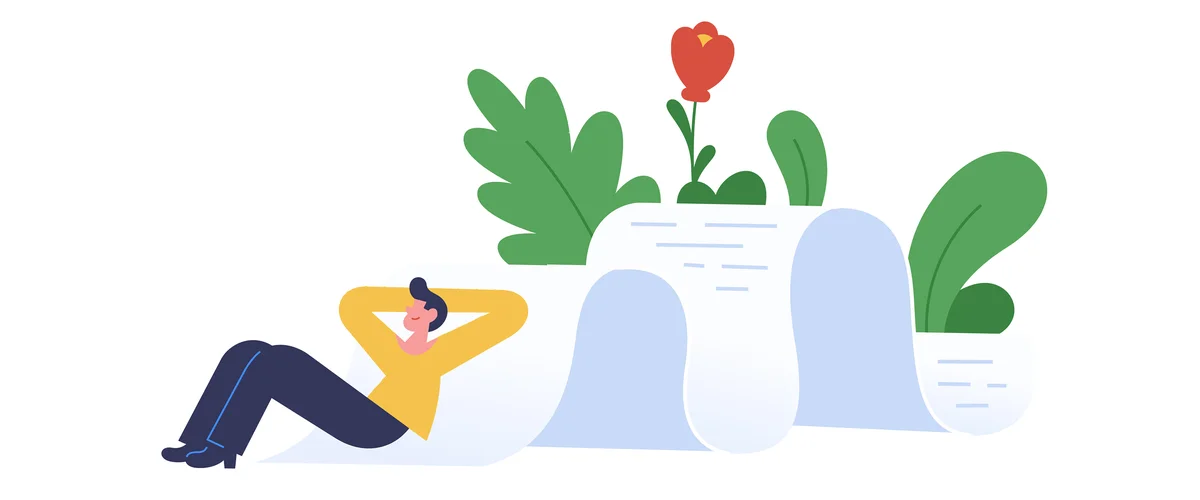 Google Fi is known for pricing that's easy to understand and coverage that helps you stay connected, but your phone is about more than the service plan. Choosing and upgrading to a new phone can be time consuming, complicated and expensive. So today, Google Fi is announcing our new phone subscription program: for just $15 per month1, you get the top-rated Pixel 4a, device protection, and a phone upgrade after two years. This amounts to saving $133 over two years. You can pair the phone subscription program with the Fi Flexible plan or the Fi Unlimited Plan for everything you need to connect with friends and family.  
The Pixel 4a comes packed with the things you want the most in a phone, like a camera that takes great low-light photos, a battery that lasts up to 24 hours and the Google Assistant. With device protection, you can get device replacement or repair for damage from cracks, drops, spills and more (deductibles apply). When you upgrade to a new phone after two years, the Pixel 4a is yours to keep for no further cost.
So if you're ready to get everything you need in a simple package and save every month, you can join our phone subscription program now.  

1 Price doesn't include required service. Prices for optional upgrade and device protection may vary according to upgrade device. Terms.