The most affordable Fi unlimited plan is here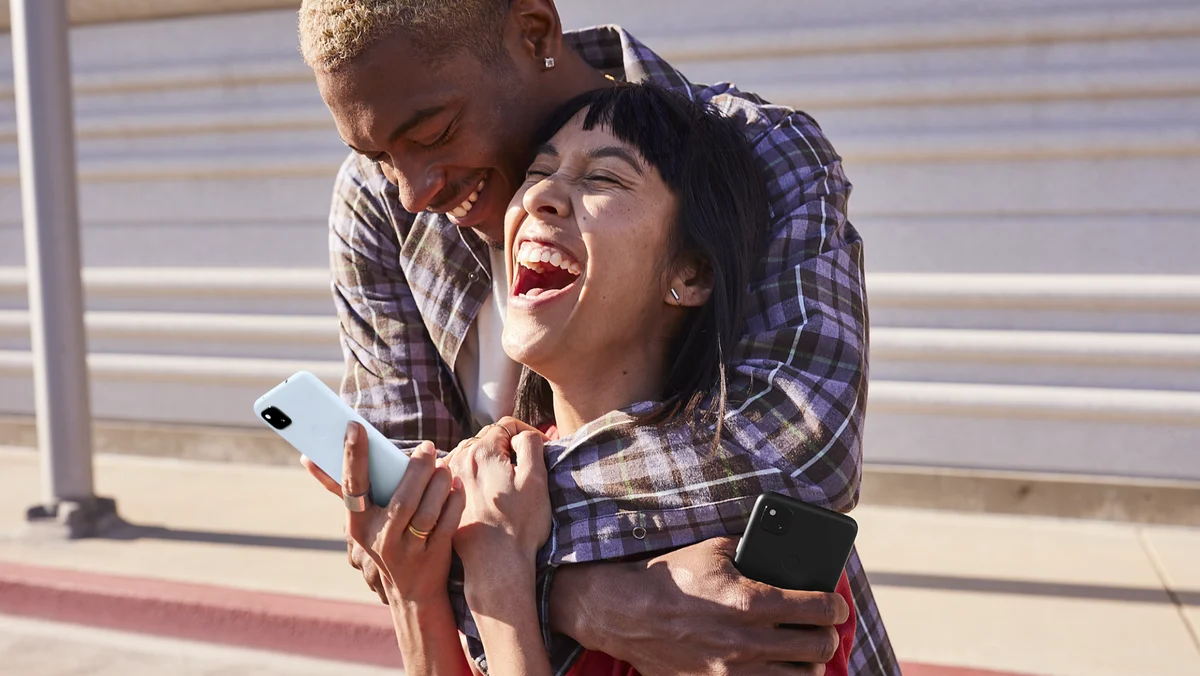 Everyone needs something different from their phone plan. Some people love the freedom of a plan that works seamlessly at home and abroad. Others just need the essentials: unlimited data, talk and text on a fast network with great coverage. So today, as Google Fi celebrates its sixth birthday, we're introducing a new phone plan: Simply Unlimited.
For the person who wants unlimited data with just the essentials
Simply Unlimited is our most affordable plan for unlimited data, calls and texts. You pay a consistent price each month, with rates starting at $30 per month per line for three or more lines. That price includes unlimited calls and texts in the U.S., plus unlimited data and texting in the U.S., Canada and Mexico. Simply Unlimited is also a great choice if you're looking for a plan for a group or family — you can get three lines for the same total price as two. As with all our plans, you always get privacy and security features that help protect your personal information, and family features that help your family stay safer on their phones and build healthy digital habits.
For the person who wants unlimited data at home and abroad, plus all the extras
If you want unlimited data, and you travel internationally or use your phone as a hotspot for your other devices, look no further than the Unlimited Plus plan (previously called the Unlimited plan). At $50 per month per line for three lines, it comes with all the same features as Simply Unlimited, plus international calls to 50+ destinations and international data abroad in 200+ destinations at no extra cost. You also get full-speed hotspot tethering and 100 GB of cloud storage with Google One. 
And for the person who uses less data or lots of Wi-Fi
Maybe you mostly rely on Wi-Fi, so prefer to only pay for the data you use. In that case, our Flexible plan can help you save. It's $17 per month per line for three lines for unlimited talk and text, plus $10 per GB for data at home and abroad. 
No matter what plan you choose on Fi, you get great coverage and helpful features. That includes being able to join from home with no contracts or hidden fees and nationwide 5G for faster coverage on supported phones. And it's easy to switch between plans — say you're on the Flexible plan and decide you want unlimited data; you can change your plan with just a few taps in the Fi app. 
To celebrate six years of Fi, if you activate a new Fi account and bring your number to any plan, we're offering an extra $100 off select phones for total savings of up to $700, or you can use the code SAVE100 for $100 in bill credit if you bring your own phone. Terms apply, and you can read more about them on our website.
Want to explore Fi plans and find the best option for you? You can learn more by visiting fi.google.com/about/plans.