Attention holiday shoppers: Black Friday help from Google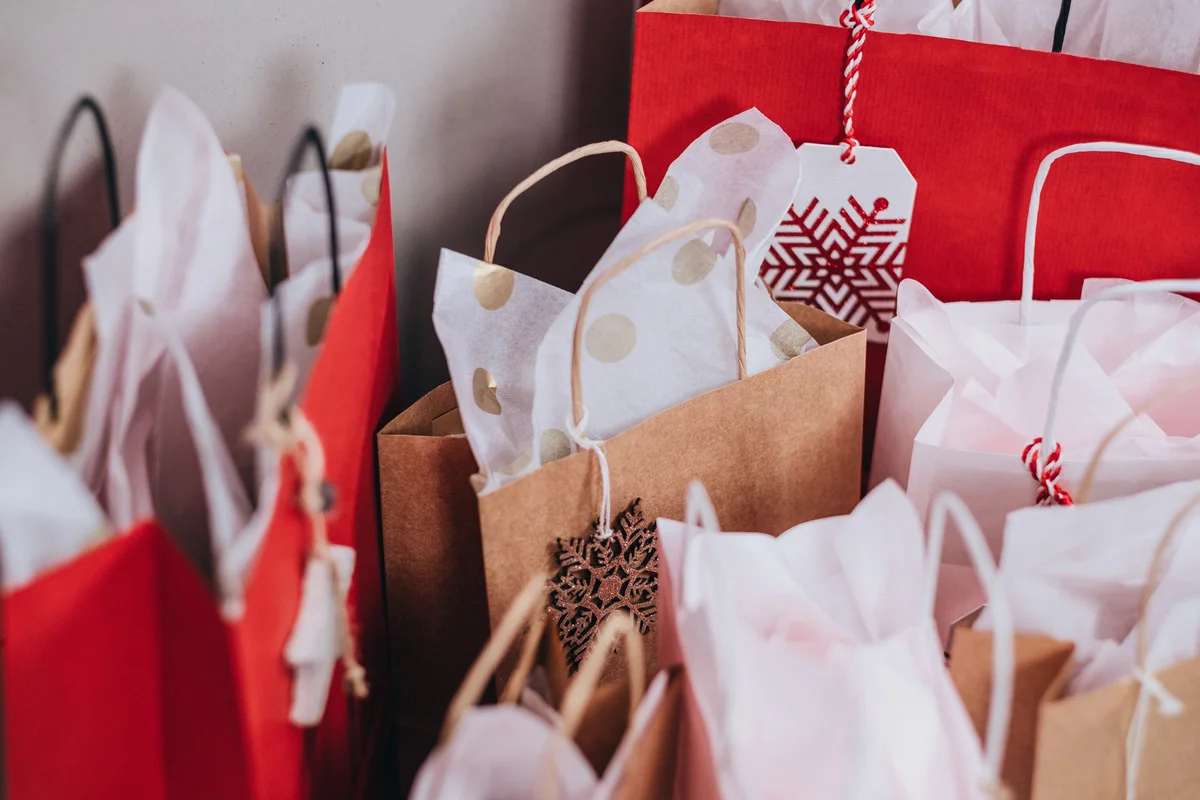 Midnight turkey sandwiches, leftover pie for breakfast, a leisurely walk around the block—these are the ideal moments in my day after Thanksgiving. But if you're like me and the millions of Americans who participate in Black Friday and Cyber Monday every year, chances are you're also looking out for deals ahead of the holiday season. In fact, I hear that online shopping sales are expected to grow up to 18 percent this year, and smartphone use for holiday shopping is rising—increasing by 11 percent since 2017.
Good news: Google has you covered across your holiday shopping needs, from making your list, checking it twice, finding out the best deals, and keeping an eye on each package arrival. 
Find the best prices and places to buy
With the recently redesigned Google Shopping, you can track prices for that espresso machine you've been keeping your eye on (and much more). Simply find the product you want, toggle "track price," and you'll receive a notification by phone or email when the price of that item drops. Plus, when you buy directly on Google we'll offset the carbon emissions created from shipping your order.
If you're committed to shopping local or worried about the shipping deadline, Google Shopping also lets you filter for nearby products, so you can find local stores that carry what you need and see whether they have it in stock. 
Some of our Made by Google products have Black Friday deals this year
Check out the deals on the latest tech from Google
How about some shiny new tech for your Secret Santa? Check out the Google Store for these deals (also at select U.S. retailers):
Say it with a (very) smart phone: From November 24th through December 2nd, get $200 off an unlocked Pixel 4 and 4XL on the Google Store.
Give the gift of better Wi-Fi: From November 28th through December 4th, save $40 on Nest Wifi, our newest Wi-Fi router and point which comes in three chic colors ($229).
Help the new homeowner, parent, or caretaker in your life: From November 28th through December 4th, get $40 off Nest Cam Indoor, Nest Cam Outdoor, and $80 off Nest Hello.
Bring the party with whole-home audio: From November 28th through December 4th, save $20 on Nest Mini.
Stay organized, connected, and inspired in the kitchen: Save $30 on Nest Hub Max—and enjoy this exclusive bread pudding recipe from Ayesha Curry on Google Assistant displays.
Stuff all of the stockings: From November 28th through December 4th, get $10 off Chromecast and $20 off Chromecast Ultra.
Keep track of your deliveries (and spread cheer!)
When you're expecting more packages than usual, keeping track of each delivery can prove to be stressful. Should you stay and wait for it? What happens if you miss it? With a Nest Aware subscription Nest Hello can alert you when a package arrives, so if it's an important item you can enlist some help from a neighbor (or, for parents, intercept it before your child discovers an early gift from Santa). 
And starting today you can get a festive Christmas, Hanukkah, New Year's, or wintry
ringtone for your Nest Hello
. Whenever someone's at your door, they'll hear some holiday cheer—including the person delivering your packages.
Stay zen through the shopping frenzy
Remain calm, cool and collected throughout the midnight madness on Black Friday with help from the Digital Wellbeing features on your Pixel devices. 
We wish you great deals, easy shopping, and minimal stress this holiday season.