5 ways to safely shop online this holiday season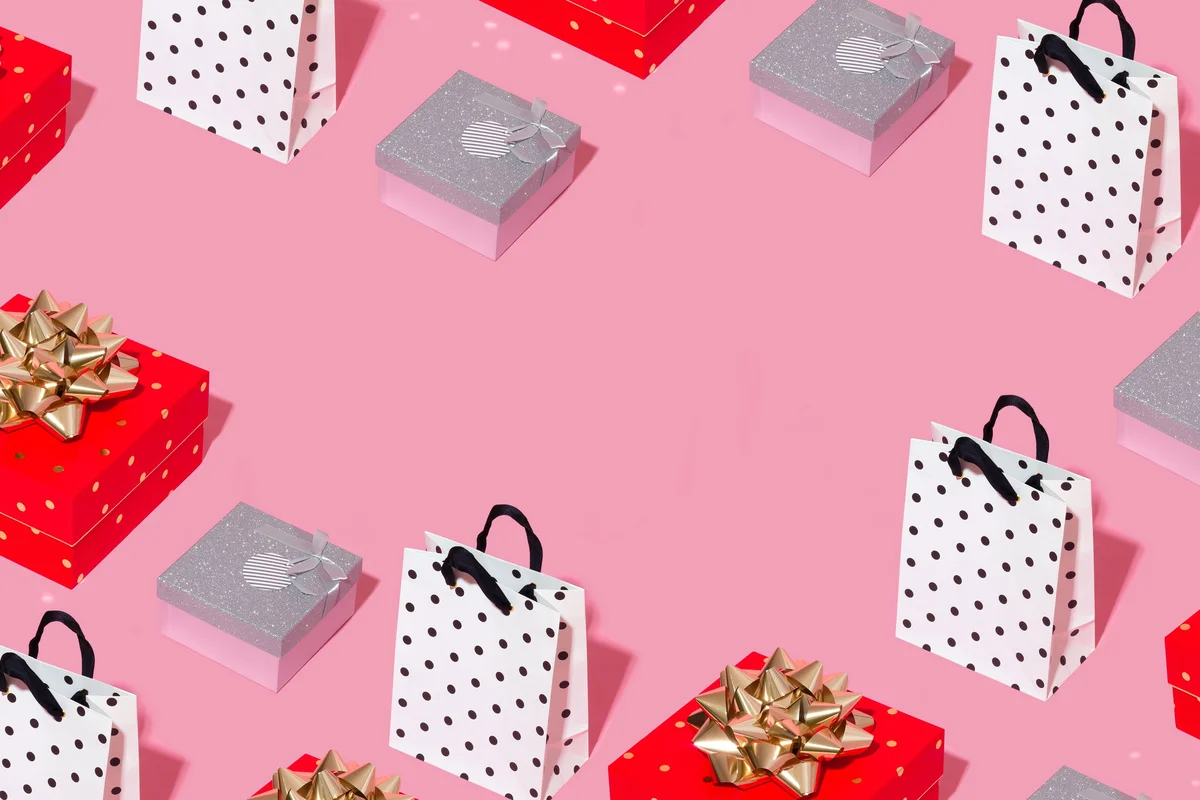 'Tis the season for holiday shopping, and many of us are keeping an eye out for good deals, new trends and clever gift ideas online. But we also need to be on the lookout for something much less merry: cybercriminals, who are ringing in the season by targeting online holiday shoppers.
So we're sharing five ways to help you safely shop on Google — including how to securely browse websites, protect your personal and payment information, and avoid scams and phishing attempts.
1. Guard your card information
Roughly a fourth of U.S. consumers have experienced credit card or identity theft when online shopping. One way to combat this is to use a virtual card number.
If you check out with autofill on Chrome with an eligible card, Google will give you the option to generate a unique virtual card number to process your transaction, while keeping your actual card number hidden and protected. You can do this when you're shopping in person, too. If you store your card in Google Wallet, it'll automatically generate a virtual card number that you can just tap to pay with everywhere Google Pay is accepted.
2. Look for the lock in the URL field
To ensure you're safely browsing sites in Chrome, especially if you're using public or free Wi-Fi, check for a gray locked icon in the URL field, which indicates a secure connection. Also make sure the sites you visit start with HTTPS, which indicates your browser or app is securely connected to the site.
3. Foil phishing attempts with Gmail and Chrome
Be on the lookout for shopping-related phishing emails this season. Gmail blocks over 100 million phishing attempts daily and prevents 99.9% of spam, malware and dangerous links from ever reaching your inbox. When it detects a suspicious email, it will flag it for you. And if you're using Gmail or Drive, Google will automatically scan emails and documents for viruses.
4. Protect and check up on your passwords
When you're shopping on different sites (and many for the first time), you end up creating a lot of new accounts and passwords. Take regular Security Checkups to make sure all your security settings and passwords are in good shape. This simple tool will take you through a step-by-step process to customize your security controls and strengthen the safety of your Google accounts.
One of those steps is to use Password Manager, which will create and store strong passwords, auto-populate them in sites, ensure they're not entered into malicious sites, and alert you if they're compromised. Another is to set up 2-Step Verification, which requires a second form of verification, beyond your password, to access your account — adding an extra layer of protection from cybercriminals.
5. Check for the "trusted store" badge
Google shows a wide range of information — from product and merchant reviews to price insights and price tracking — to help you feel confident in what you're browsing for and who you're buying from.
You can also look for a trusted store badge on sellers on Google. Merchants with these badges have met a wide range of criteria, including having high-quality websites, positive user ratings, fast shipping and good return policies.