Google+
Beautiful photos for your computer and phone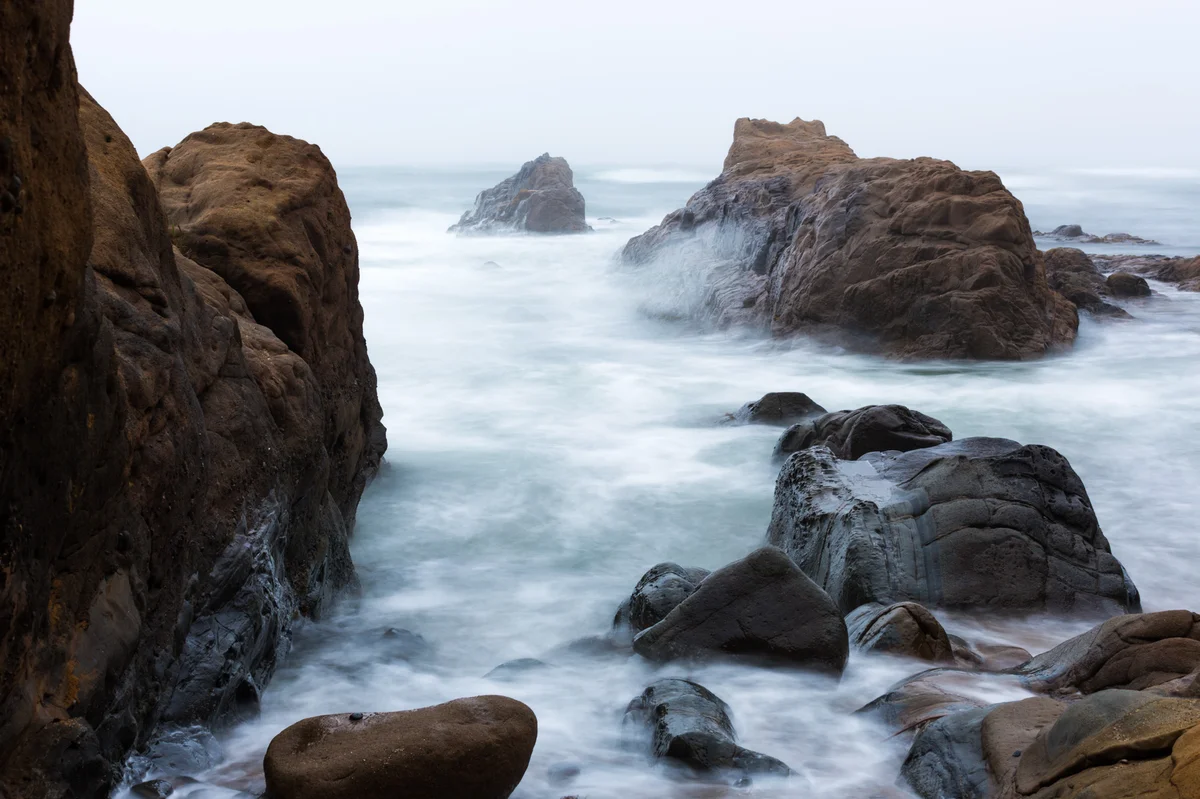 From striking skylines to captivating vistas, talented photographers share beautiful, eye catching work on Google+ every day. To bring these photos to a wider audience, we've long showcased a selection of them on TVs and monitors around the world via Google Fiber and millions of Chromecast devices.
Now, we're pleased to be able to make these beautiful photos by our members even more accessible by bringing them to your computers and phones. With our new Featured Photos screensaver for Mac, you can display stunning, high-resolution photography from our Google+ members whenever your computer is inactive. If you have an Android device, you can use the Wallpapers app to display these same photos as background images on your home or lock screen. The photos are attributed to their photographers so it's easy to find and follow the ones you like on Google+.
If you enjoy taking photos and would like to have yours considered, all you have to do is share them publicly on Google+ (if you don't want to be considered, you can turn this option off in your Google+ settings). If you're an avid photographer and want to increase your chance of being considered, we encourage you to join the Google+ Create program. It's a great opportunity to showcase your work globally.