Clear your throat, ditch the remote: New TV shows and movies now casting via Google Home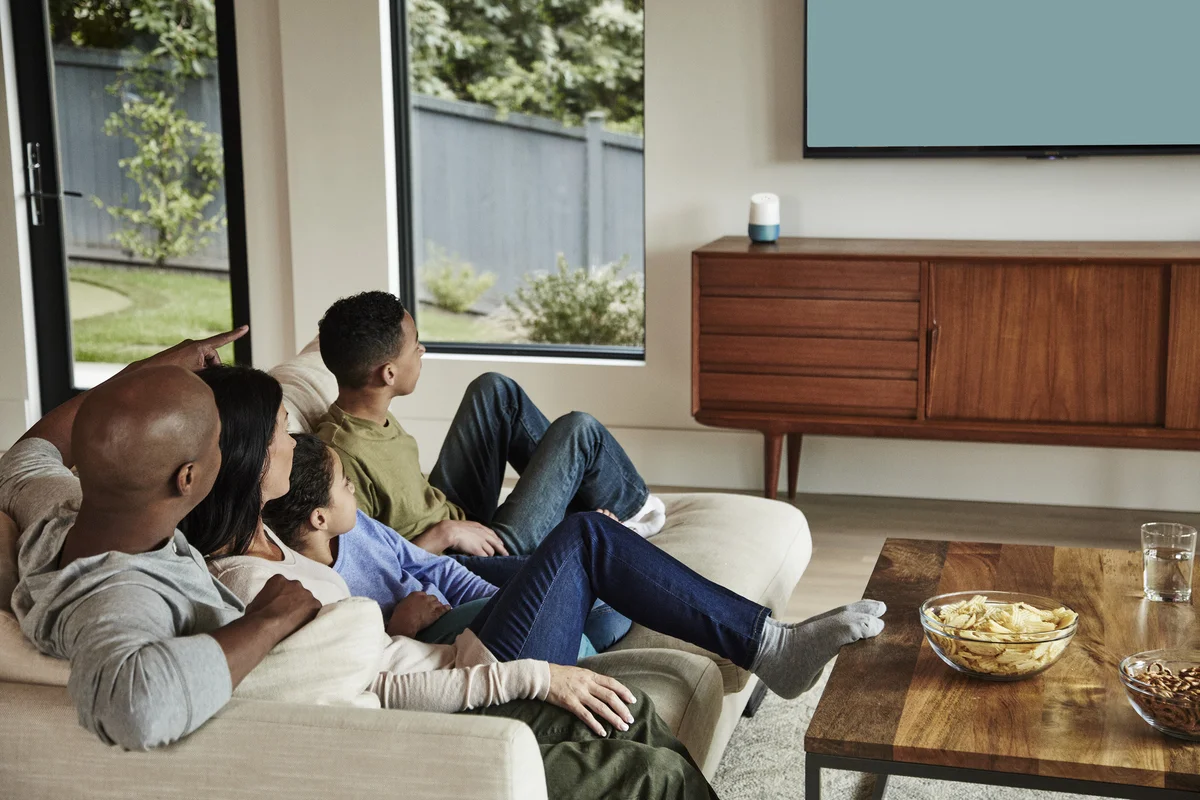 Ahem. Starting today, you can ask your Google Assistant on Google Home, Google Home Mini, and soon your Google Home Max to play some of your favorite shows and movies from subscription services like HBO NOW, CBS All Access and The CW. You can also cast from eligible Android phones and iPhones.

If you're in the U.S. with a Google Home and Chromecast, all you have to do is link your HBO NOW and/or CBS All Access account in the Google Home app. You don't need an account to enjoy content from The CW. Just start by saying, "Ok Google" or "Hey Google":

"Watch Curb Your Enthusiasm"

"Play Star Trek: Discovery"

"Turn the volume down"

"Go back 30 seconds"

"Play Riverdale"

More than 55 million of you are already casting with Chromecast and Chromecast built-in devices, and we continue to add new features. Plus, with Google Home you can voice cast entertainment from YouTube, YouTube TV, Google Photos and Netflix.

So the next time your hands are full with popcorn, go ahead and forget the remote. Just say, "Hey Google," sit back and enjoy.