Google Home Mini has arrived—here's what you can do with it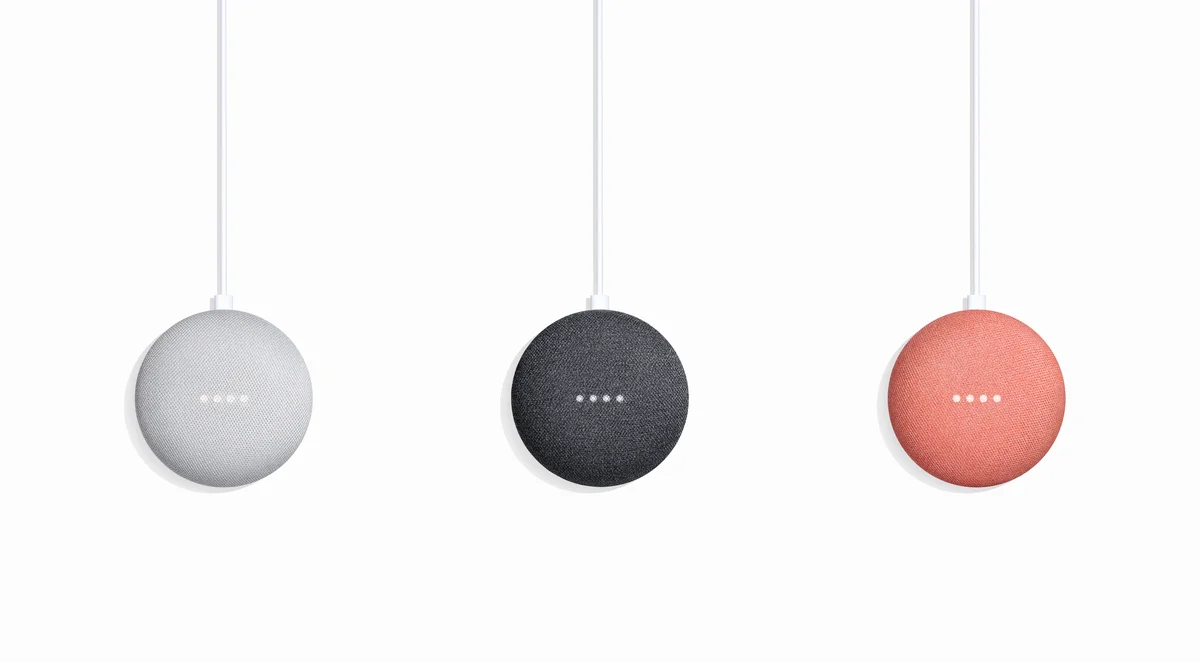 A few weeks ago we unveiled Google Home Mini, the newest addition to the Google Home family. About the size of a donut, it has all the smarts of the Google Assistant and gives you hands-free help in any room of your house. Starting today, you can grab it online from the Google Store or online or on shelves of Best Buy, Walmart, Target and other stores.
Just start with "Hey Google" to get answers from your Google Assistant, tackle your day, enjoy music or TV shows, and control your compatible smart home devices. And with Voice Match, the Assistant can tell your voice from others—up to six people can get personal assistance on each device.

Here are six fun things you can do with your Mini:
Find my phone: When you lose your phone in the couch cushions, your Assistant can find it for you. "Hey Google, find my phone" will ring your Android phone (even if it's on silent) or your iPhone.

Set a sleep timer: Fall asleep to the sweet sounds of your favorite music or podcast by saying, "Hey Google, set a sleep timer for 30 minutes."

Play news by voice on your TV: Stay on top of current events with YouTube news playlists from sources like ABC, Fox and NBC. With a Chromecast-connected TV, you can ask say: "Hey Google, play the news on my TV" or "Ok Google, play sports news on my TV."

Turn the TV on and off: With Google Home, Chromecast, and a compatible TV you can just say "Hey Google, turn off the TV."

Enable night mode: In night mode, Mini's lights dim and the volume lowers so that you you don't disturb others in your household when it's late (or early).

Set a default TV or speaker: Choose a Chromecast-connected TV to be your default screen, so you don't need to mention the device's name in your voice command. When you say "Play yoga videos," they'll play on the TV you've set as the default. It works the same way for speakers connected to Chromecast Audio—you can designate a group of speakers that cover several rooms ("first floor," for example) as the default. Then say "Hey Google, play workout playlist" and it will automatically start playing on that group of speakers.

You can start using these features today with any Google Home or Google Home Mini—and stay tuned for lots more to come!