Google Maps can be your travel guide this summer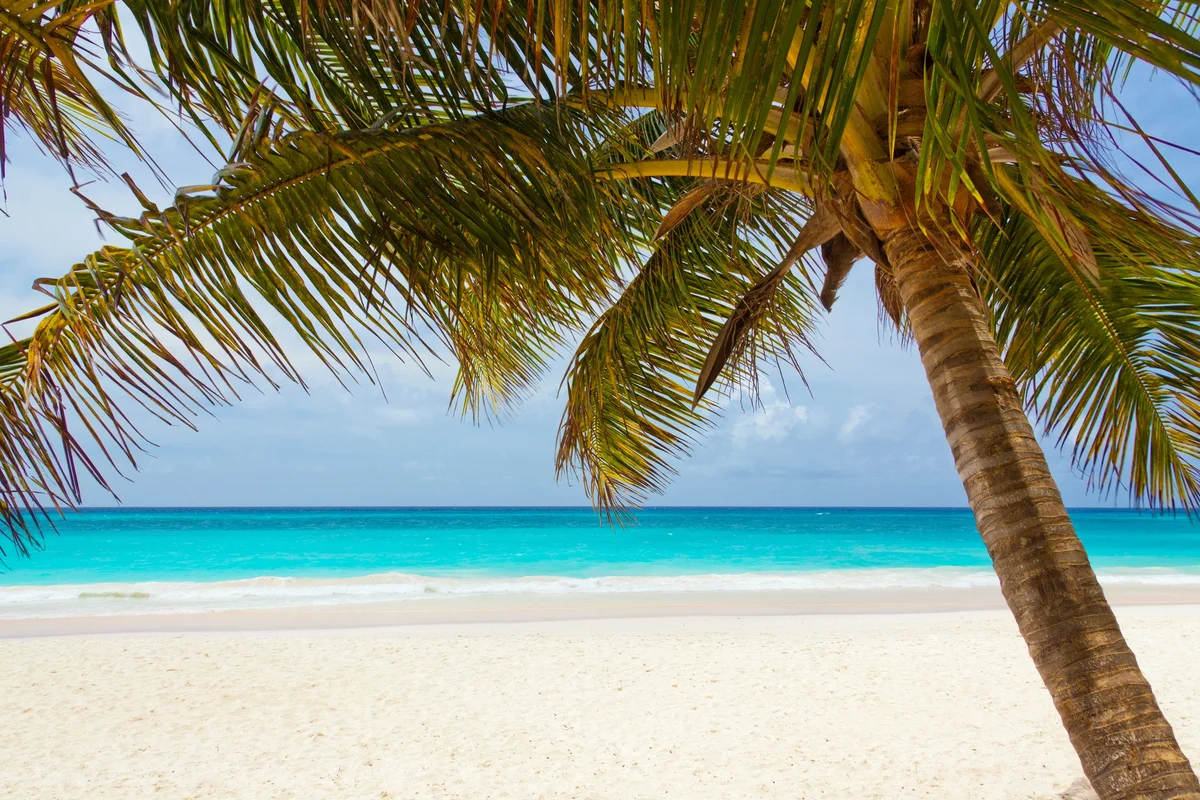 The unofficial kick-off to summer is just around the corner. To give you some travel planning inspiration this year, we looked at historical Google Maps data to find the top trending places of the season throughout the U.S. Follow our summer lists below to head to the hot spots or avoid the crowds–the choice is yours. Already know where you're going? Then create your own lists and share them with friends via your favorite messaging and social apps.
Drinks with a view
When the weather is warm, bars with outdoor patios, views of the water, rooftops, and creative cocktails draw the biggest crowds. This summer bars list is NYC-heavy so if you're thinking about the Big Apple this summer–this one's for you.
Education + entertainment = edutainment
Who says learning isn't fun? Definitely not summer travelers. Whether you're a parent trying to infuse education into summer break or a young adult squeezing in some culture between beach days, our edutainment list highlights the museums, aquariums, and zoos you can't miss.
Summer grubbin'
Seeing the sights can work up an appetite and there's an obvious formula for what makes a restaurant a good summer choice–seafood and waterfront seating (and bonus points if it's an iconic location). Our restaurants list covers eateries from fast casual to seafood buffets to pizzerias that are sure to satisfy your appetite wherever you are.
Surf's up
Summer isn't complete until you've walked through the sand, soaked up the sun, and waded in the surf. This list of trending summer beaches includes the sandy shores of the Pacific, Atlantic and even the Great Lakes.
Places to go and things to see are only half of the summer equation–the company we keep is the other (maybe even better) half. This summer it's easy to meet up with friends while on the go using Location Sharing in Google Maps. Here are a few more Google Maps features to help you navigate your summer without any headaches.
Save an area of the map for use while offline. Just download the region to your offline maps so when you don't have Wi-Fi or ample data, you can still search for places, get directions, and use turn-by-turn navigation.

Reviews on Google Maps are automatically translated into your preferred language so when you're looking for the perfect tapas place or sake bar, you can choose a spot with confidence when traveling internationally.

Know whether parking will be hard to find wherever you go with parking difficulty icons, and save where you parked on the map so you never forget where you left your car.
Take Google Maps with you this summer to find places to go and things to see, meet up with friends, and get where you're going.