New year, new look: ride services mode gets an update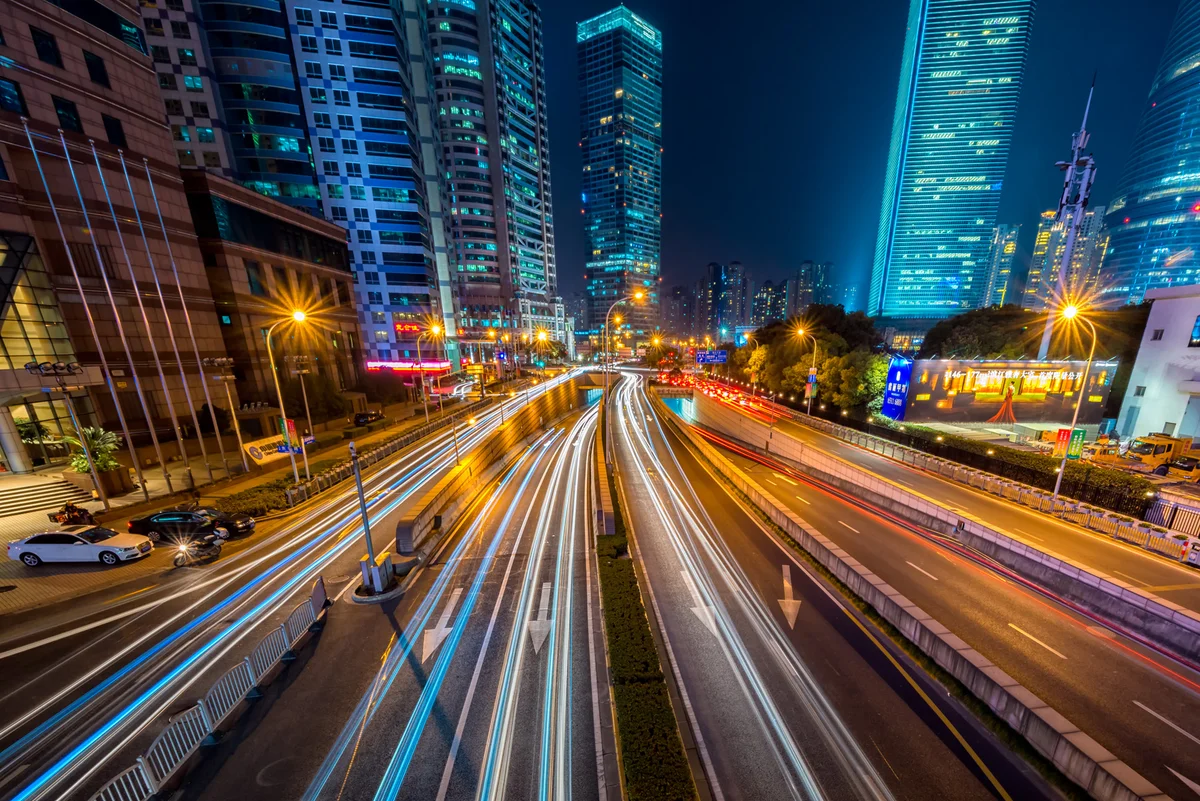 Last year, we introduced a new ride services mode to Google Maps as a convenient option for people to easily get where they need to go. Since then we've added a number of new ride service partners in the U.S. and worldwide. Today, we're starting to roll out an updated ride services experience to make it even easier for you to book a ride directly from Google Maps, on both Android and iOS globally.
A new look
With today's updates, you'll now see more types of ride options and more actionable information. When you open ride services mode, instead of a long list of ride service providers and ride options, you'll see the map you know and love, along with a carousel of ride service providers in your area. Just tap on your preferred provider to see a complete list of ride options and special offers or promotions.
Past ride services experience (left), new ride services experience (right)
Book an Uber ride directly within Google Maps
We're also trying out a new integration that lets you book, complete and pay for an Uber ride without ever leaving Google Maps—even if you don't have the Uber app installed on your device. Once you sign into your existing Uber account (or create one), you can book an Uber ride, track your driver on the map, and connect with your driver—all from within the Google Maps app. Here's how it works:
You can even take a look at information about your destination while en route. So menus, hours and other helpful details are only a swipe away.
From booking a ride to reserving a table at a local restaurant, booking your favorite fitness class to ordering delivery for a night in, Google Maps no longer just shows you the information you're looking for. It also makes it easier to get things done in the real world — all in one place.