Now on iOS: one-tap access to real-time commute info and places around you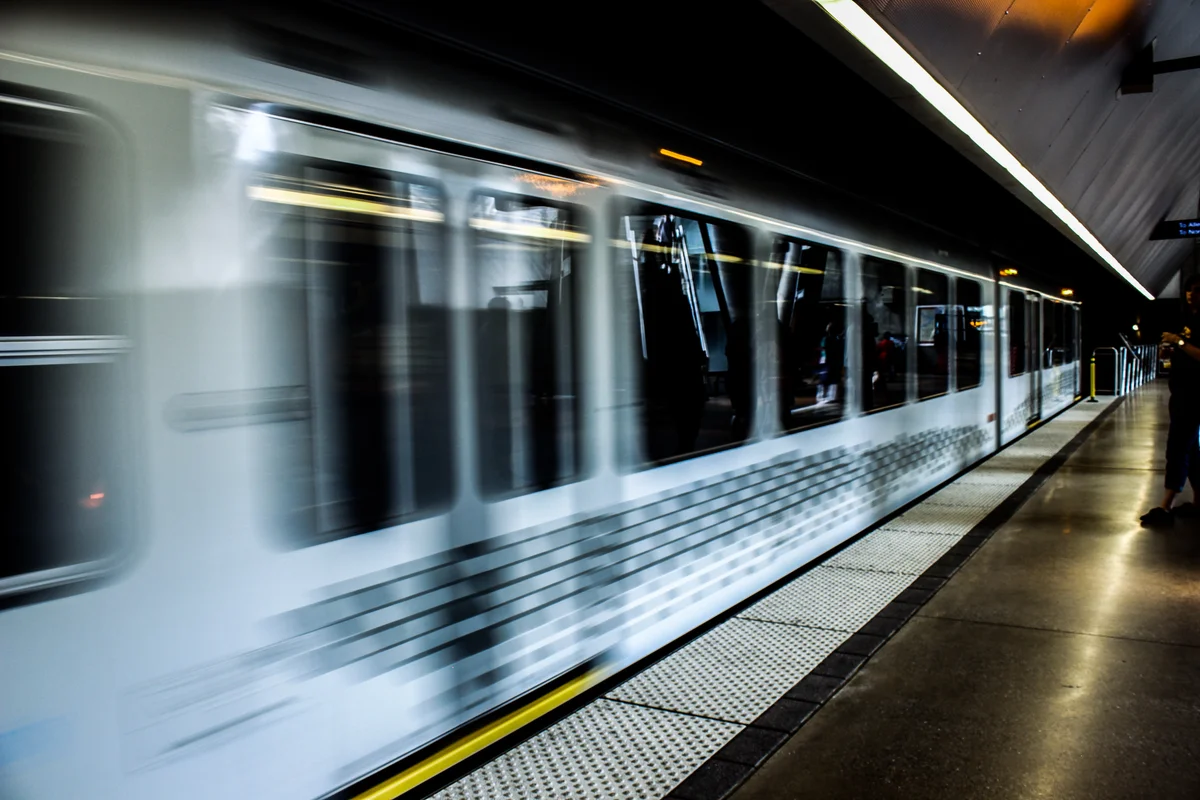 Whether we like it or not, sometimes life just flies by. And in the moment, every minute counts. Just one minute can be the difference between catching the last train or walking home in the rain. Or getting to that new restaurant in time to snag the last table. Last year we updated Google Maps for Android to provide access to helpful everyday info–in real time–at the bottom of the home screen. Now we've rolled out that same useful update to Google Maps for iOS as well.
Just swipe up and you'll see three tabs–the explore tab, driving tab and transit tab–that will help you find a nearby restaurant, beat traffic, or catch the next bus. No matter what iOS device you're using, Google Maps can get you where you're going and help you explore the world around you.