New features coming to Fact Check Explorer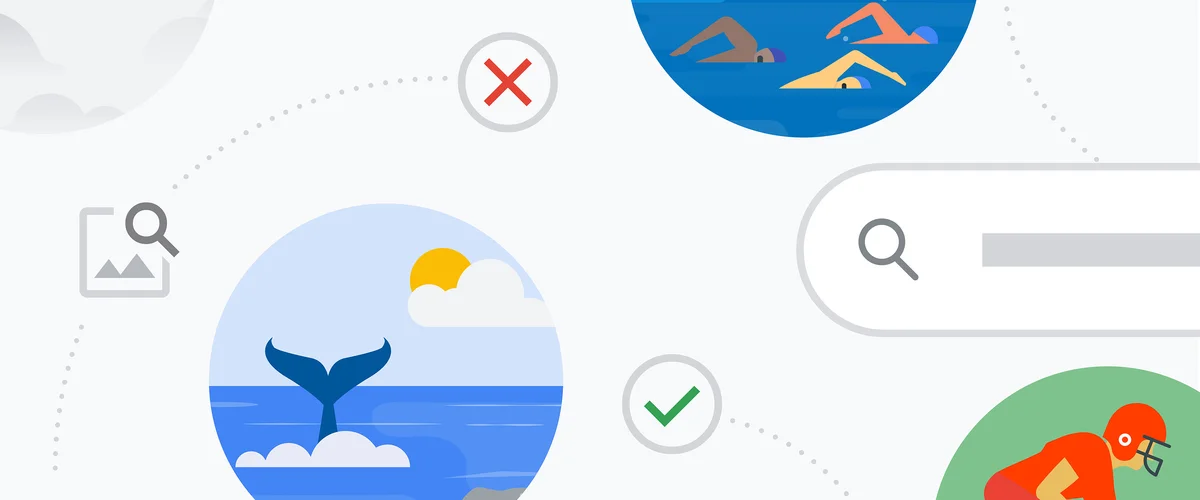 The work of the fact-checking community is important not only to check harmful mis- and disinformation, but also to give people the tools to learn more about sources, stories and images for themselves. It's just one way to help counter misinformation.
While many people may have found themselves needing to verify a claim or check a source, it can feel quite overwhelming to do this from scratch. The work of news organizations, fact checkers and community groups is an important part of combating misinformation by creating articles that lay out clear and credible information. At Google, we support this work by creating tools and resources to help people evaluate information online.
This week, around 500 fact checkers from around the world came together at Global Fact 10, a fact-checking conference in Seoul, South Korea. The annual event was hosted by the International Fact-Checking Network (IFCN) and SNUFactCheck, a fact-checking platform in South Korea.
Today, we're sharing some updates that we announced at Global Fact 10, including how Google is expanding tools for academics, fact checkers, journalists and people interested in checking things for themselves.
Fact Check Explorer
Fact Check Explorer is a Google tool powered by claim review mark up (which helps Google detect and display a fact check), in which you can find fact checks which have been investigated by independent organizations from around the world. It's used by journalists, fact checkers and anyone who wants to get to the bottom of a story. Today, we're releasing a global beta version which allows you to search by image in addition to the current text search.
We've heard from fact checkers that the process for fact checking images was difficult. They wanted to know if an image had been previously checked by others, but had no easy way of finding out. We built this new feature to help support this need. At Global Fact 10, we invited the world's fact-checking community to beta test it. Now, an approved user using the beta version can upload or copy the link of any image into the Fact Check Explorer and see if it has featured anywhere in an existing fact check. We believe this will help speed up the process of fact checking images around the world.
An example of an image search you can do on the beta Fact Check Explorer. The context search highlights how the image has been associated with different locations over time, across the web.
One way images can be manipulated is by using them in the wrong context. To combat this we are also releasing a beta version of a new feature which allows fact checkers to see the context and timeline of an image, so you know when it was first indexed by Google and how it has been used since.
When you use Fact Check Explorer to search for an image, it will show you references of that image on the web. You'll see an overview of the different topics associated with the image and their evolution over time. This will help speed up the research needed for fact-checking processes for newsrooms around the world.
Global Fact Check Fund
Last year, Google and YouTube announced a $13.2 million grant to the International Fact-Checking Network (IFCN) to launch a new Global Fact Check Fund, to be administered by the IFCN. The first recipients of the fund have recently been announced. The first round of funding will support more than 35 fact-checking organizations from 45 countries. Building on our previous work to address misinformation, this is Google and YouTube's single largest grant in fact-checking.
We're committed to helping people spot misinformation online and to supporting fact checking and the people who do it for the long term.