Supporting news in Ireland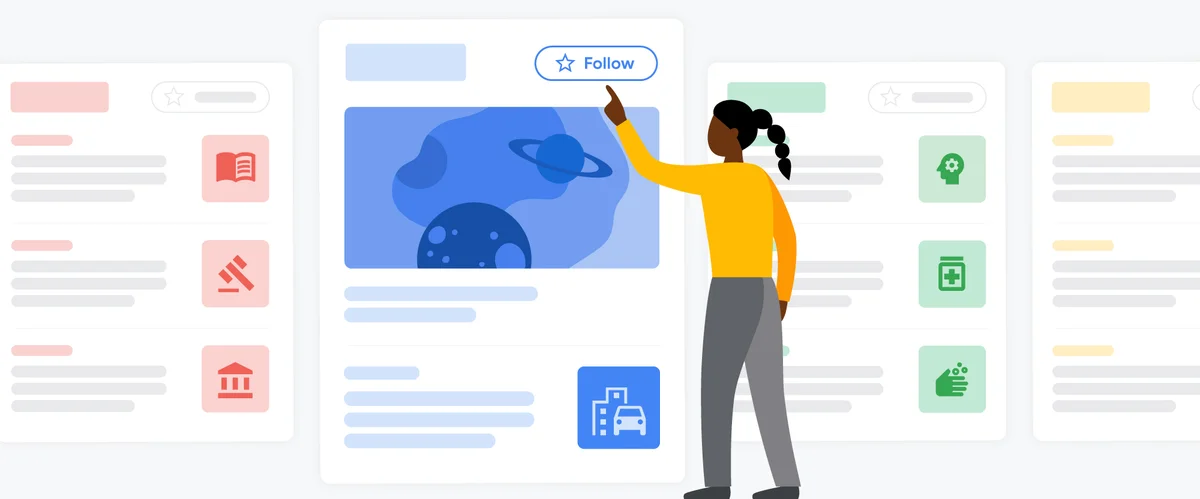 Google is expanding its investment in news in Ireland. We've signed agreements with seven Irish publishers to bring Google News Showcase, our new product experience and licensing program for news, to Ireland. We plan to roll out News Showcase to readers across the country in the coming months. 
Supported by our $1 billion global investment in news, Google News Showcase gives news publishers a new way to curate their high-quality content on Google's News and Discover platforms, connecting their readers with the news that matters to them and giving them a deeper storytelling experience.  
In Ireland, Google has signed partnerships with publishers including regional publishing group Celtic Media, national media consortium The Irish Times Group and online publisher Journal Media, covering almost 40 publications and a mix of local, regional and national news organizations from across the country. 
"The Irish Times' agreement with Google News Showcase is a welcome acknowledgement of the value of trusted news sources in modern democracies," says Liam Kavanagh, managing director of the Irish Times. "It means titles in The Irish Times Group have more support to provide high quality, independent journalism to a wider audience."
"News Showcase is a valuable tool in our organization's mission to provide open access to valuable journalism in Ireland," says Adrián Acosta, the CEO of Journal Media. "Presenting headlines with meaningful context in Google News is a better news experience for the public. It builds users' understanding of the news and the value of journalism. We are delighted to be part of this project."
"As one of the leading local news publishers in Ireland, Celtic Media Group welcomes the opportunity to be a launch partner for Google News Showcase," says Frank Mulrennan, the CEO of Celtic Media Group.  "We see it as a real opportunity to further build our audience through the enhanced profile of the panels which then drive readers back to our publisher sites for the fuller story.  We have been impressed by the News Showcase induction programme and the ease of panel compilation for our journalists."
More than 1,000 news publications globally have signed deals for News Showcase since last year, including in India, Germany, Brazil, Canada, Italy, Australia, Czechia, Japan, Colombia, the U.K, Austria and Argentina, with discussions underway in a number of other countries. 
Through both our services and direct funding of news organizations, Google is one of the world's biggest financial supporters of news, and Google News Showcase is the latest investment in our ongoing commitment to support journalism around the globe. In Ireland, Google supports news publishers in the country in a number of other ways including innovation funding, programs to support business sustainability like the Digital Growth Programme, and training for almost 2,000 Irish journalists and journalism students through the Google News Initiative.