Is Project Fi right for you?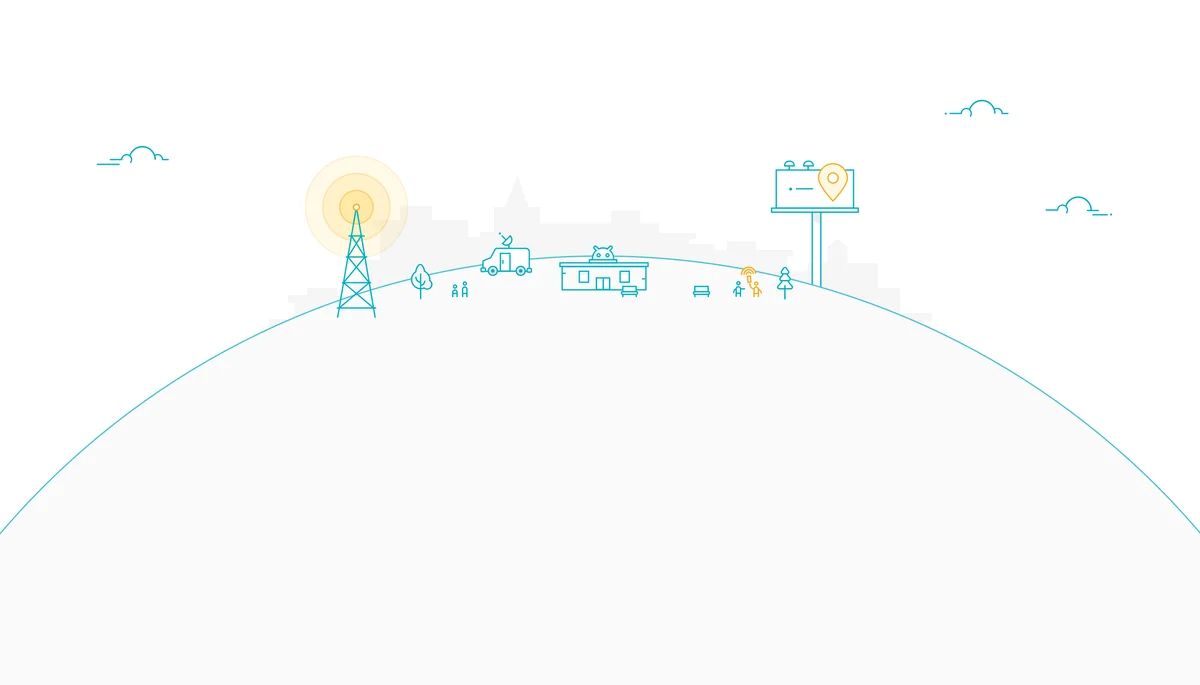 Choosing a new wireless plan is a big decision. There are a lot of things to consider—like coverage, prices and devices. But how do you know if you'll get what you're looking for?

With Project Fi, we want to make your entire wireless experience simple and easy. That includes deciding whether Project Fi is the right wireless service for you—or not. We built the Fi Fit Quiz, a tool that provides a personalized assessment of your potential experience with Project Fi. Just answer five quick questions, and we'll help you do the following:
Check your coverage where you live and where you go: We'll help you understand what kind of speeds you can expect, whether it's your work, school or home. Feel free to try multiple addresses.
Estimate your monthly Project Fi bill and compare to your current plan: Use our interactive calculator see how your costs change with additional data usage or additional plan members.
View device compatibility and explore Project Fi-ready phones: We'll let you know whether or not your current devices are built to intelligently shift between Project Fi's network of networks. If your phone isn't equipped for the Project Fi network, you can get the scoop on our Fi-ready devices and our 0% interest financing option.

Coverage area map in Fi Fit Quiz.

Monthly plan cost calculator.

Device compatibility and Project Fi-ready phones.
Finally, whether you're looking for a second opinion or wanting to share your results with friends and family, it's easy to share right from your report. If you're already a Project Fi member, pass along the quiz to any friends considering Project Fi (along with your referral code, of course, so that both of you can receive a $20 credit).