A new tool (and some tips) to search safely with Google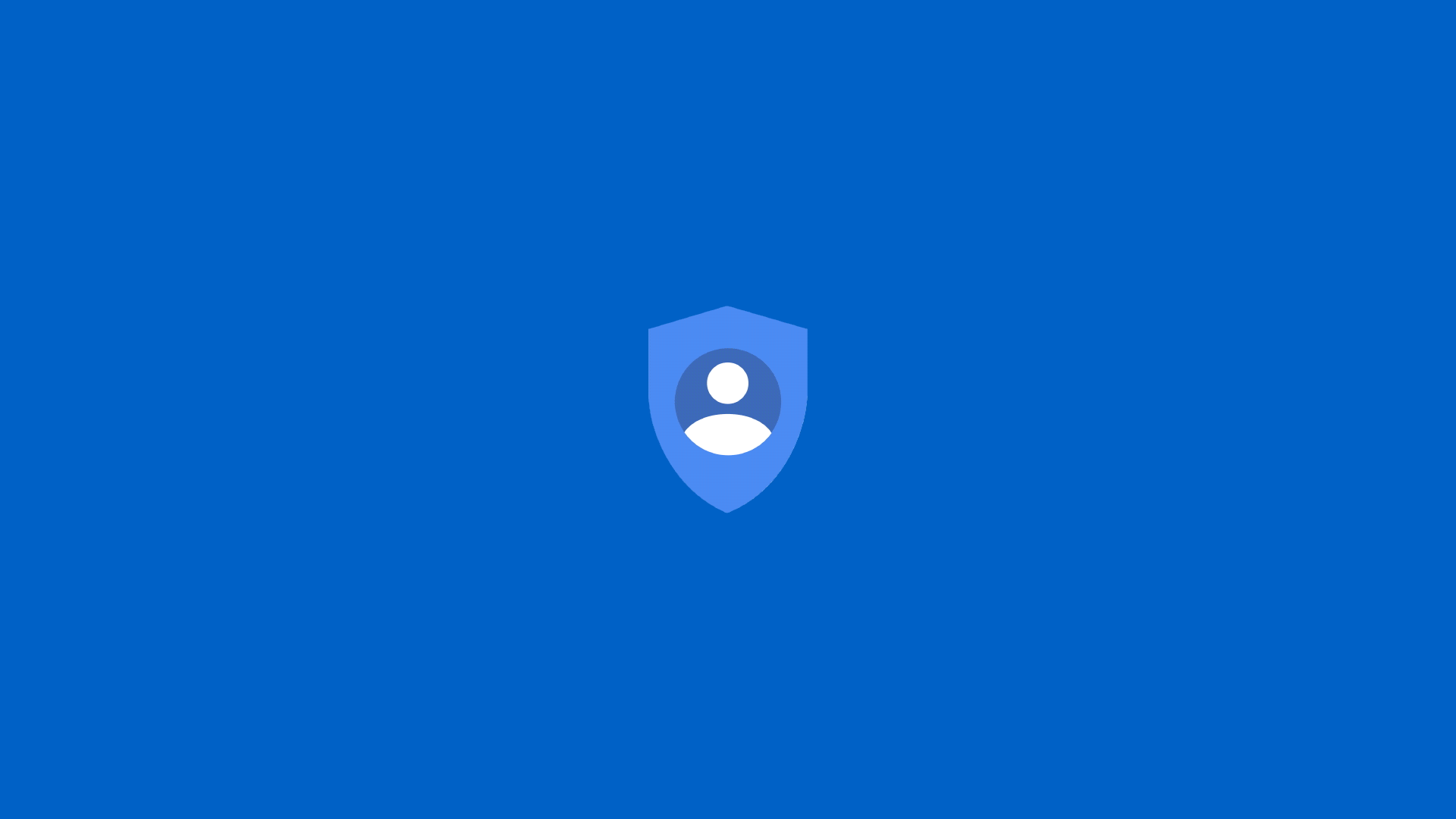 People around the world turn to Google Search to find information and make important decisions. We're deeply committed to making sure you can do that safely and with the privacy you expect. 
Today, we're announcing a new tool to add extra protection to the Search history saved to your Google Account. And we're sharing a few reminders about the features we offer to keep your searches safer and more private. 
A new privacy protection for your Search history 
If your Web & App Activity setting is on, your Search history is saved to your account to enable more personalized experiences across Google services. You can view and delete that Search history any time at My Activity.
But maybe you share a device, and want to make sure others who use it can't go into My Activity and look at your Search history. Now, we've given you a way to put extra protection around the searches saved in your account. 
When you're signed in, you can now choose to require extra verification for
My Activity
.
With this setting, you'll need to provide additional information — like your password or two-factor authentication — before your full history can be viewed. 
You're in control 
It's easy for you to control how you want your Search history to be saved to your Google Account — including if you don't want it saved at all. 
With auto-delete controls, you can choose to have Google automatically and continuously delete your Search history, along with other Web & App Activity, from your account after three, 18 or 36 months. For new accounts, the default auto-delete option for Web & App Activity is 18 months, but you can always choose to update your settings if you'd like. 
You can also try out a new way to quickly delete your last 15 minutes of saved Search history with the single tap of a button. This feature is available in the Google app for iOS, and is coming to the Android Google app later this year.
Security and privacy check-ups
We also offer a range of check-ups to make sure your settings and password practices are giving you the privacy and security you want.
With a Privacy Checkup, we'll walk you through key privacy settings step by step. When you're finished, head over to Security Checkup for personalized recommendations to help protect your data and devices, like managing which third-party apps have access to your account data and learning if any of your passwords stored in Google Password Manager are weak. We also proactively notify you if we discover that any of these passwords have been compromised and   whether you've reused them across multiple sites.
Private by design
One of the most important ways that Google works to keep your searches private is through encryption. When you search on Google, you get the same protection that banks use, so hackers and other malicious third parties can't see what you're searching for. We've used this technology
for over a decade
. And Google never sells the information about what you searched for to third parties.
Secure by default
In addition to keeping your data private and secure, we also work to keep you safe while you're browsing and searching for information on the web. Google Safe Browsing helps protect over four billion devices every day by showing people warnings when they attempt to navigate to dangerous sites or download dangerous files. We also notify webmasters when malicious actors compromise their websites, and we help them diagnose and resolve the problem so their visitors stay safer. 
And our teams and systems are hard at work keeping dangerous and malicious sites from showing up in Google Search. Every day, our systems detect over 40 billion pages of spam, which we block from appearing in Search. 
It's all part of our work to make Google the safer way to search.