Our 5 Doodle for Google finalists illustrate self-care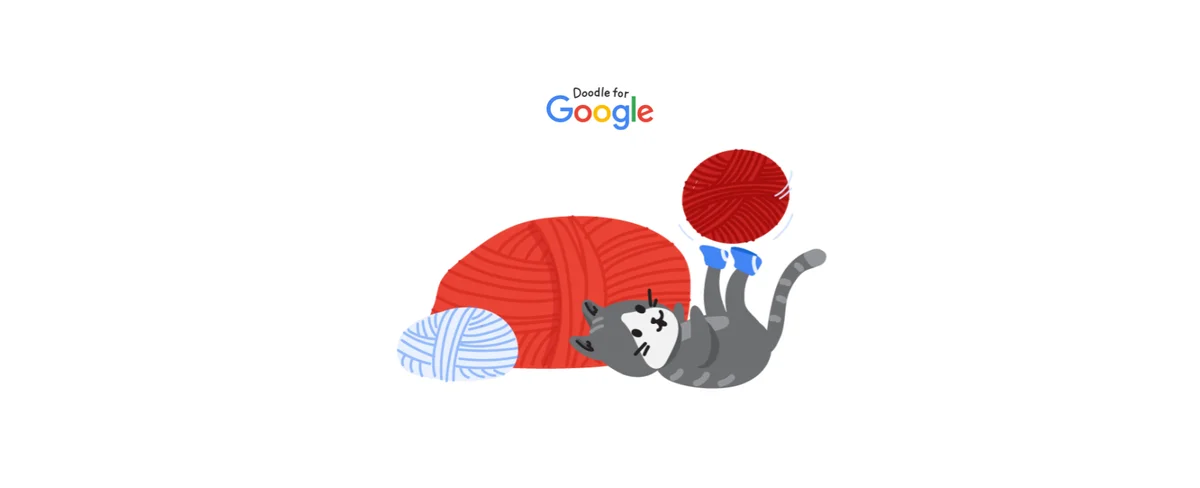 Since we opened up submissions for the 14th annual Doodle for Google student contest, tens of thousands of K-12 students across 54 U.S. states and territories illustrated their answers to the prompt: "I care for myself by…" Our judges were moved by the creative ways in which these young artists shared how they were prioritizing their well-being.
After carefully reviewing each submission, we announced our 54 state and territory winners and opened up public voting on our website. Now, the votes are in, the judges have deliberated and we're ready to announce our five national finalists for the 2022 Doodle for Google contest!
The finalists were assessed on artistic merit, creativity and how well they addressed the prompt in their artwork and written statements. Each one of them brought intentionality, artistry and heart to their Doodles. Meet our finalists (in age group order):
Grades K-3 National Finalist: Edison Lee, Maryland

Title: Dreaming of my bright future

Artist Statement: I care for myself by dreaming of my bright future. In my dreams, I can be anything I want!

Grades 4-5 National Finalist: Anamirel Campos, Delaware

Title: Family will always care for you

Artist Statement: I care for myself by spending time with my family. They taught me many things, but I can't write them all, so I drew them all on a blanket. I love my family!

Grades 6-7 National Finalist: Faridah Ismaila, Pennsylvania

Title: My self love

Artist Statement: I care for myself by making food! I love to make delicious African dishes with my mom. That's why my Doodle shows me smelling all of the delicious African dishes I LOVE!

Grades 8-9 National Finalist: Grace Dai, Missouri

Title: The life-cycle of health

Artist Statement: I care for myself by being outdoors, especially with family or my sketchbook. My optimism and mental health soars most when I'm outside, because self-care is like nature; they're both beautiful, intricate systems. Like how a bee pollinates a flower, or how the bird hunts the worm, self-care should be as systematic and natural as life itself.

Grades 10-12 National Finalist: Sophie Araque-Liu, Florida

Title: Not alone

Artist Statement: I care for myself by accepting others' care for me. Often I struggle to shoulder a burden on my own, and forget that I have so many people, like my mom, who care about me and want to help me. Opening up and letting others support me not only relieves my stress — it also lets me tackle things I could never do on my own.
Over the next few weeks, our panel of judges will establish which of our five national finalists will be chosen as the national contest winner. In addition to having their artwork featured on the Google homepage for 24 hours, the winner will receive a $30,000 scholarship and a $50,000 technology package for their school.
Congratulations to our national finalists, and look out for an update on who our 2022 contest winner will be in the next few weeks!