Find and book vacation rentals, with help from Google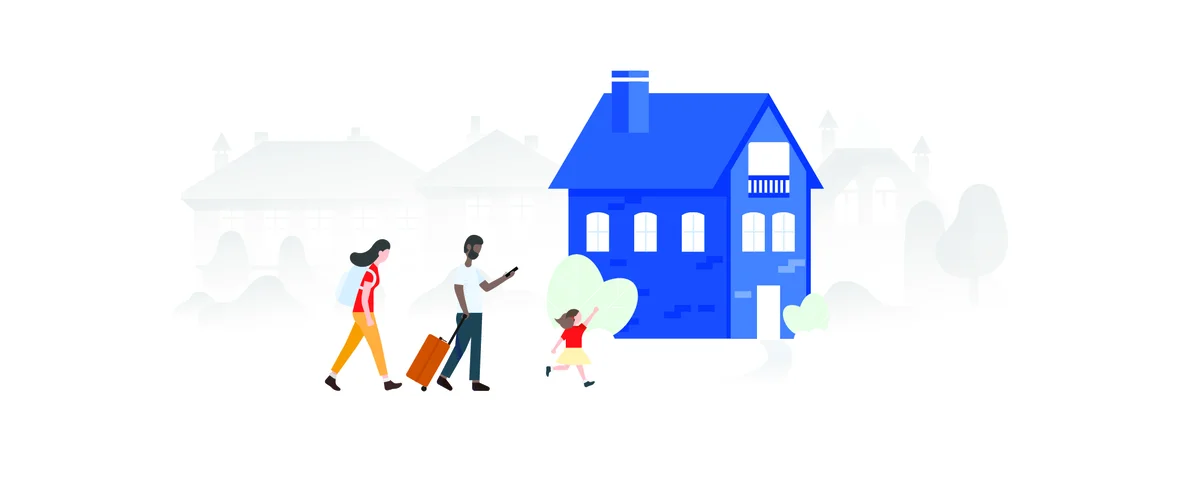 Finding a place to stay should be simple. We've taken many steps over the years to help travelers find the best options and connect with travel providers worldwide.
In 2018, we redesigned our mobile and desktop hotel search experience to help you find hotels by price, location and ratings and began including vacation rentals in hotel search results. Now, to give you a broader set of choices for lodging, we're expanding the hotel search experience to include a wider assortment of vacation rental properties worldwide.

Starting with our mobile experience, you can see and book vacation rentals from a variety of partners including Expedia, HomeAway, Hotels.com, NextPax, RedAwning, Rentals United, TripAdvisor, VRBO and more. In the hotel search experience, you can surface vacation rental properties—be it a cabin in Lake Tahoe or a beach house in Sydney—by applying the vacation rentals filter or clicking on the vacation rentals tip.

You can narrow your search with price and amenity filters, plus browse photos, read reviews and see rates and availability of the vacation rental property. When you're ready to book, click "Book" to complete your transaction on the travel partner's page. All property information and bookings are provided and done by the travel partner.
In the next month, we'll bring the vacation rentals filter to the Google Hotels desktop experience as well. We hope this helps travelers make fast, effortless decisions—and with more choices on where to stay, your perfect vacation is just a few clicks away.