New ways to make trip planning easier and cheaper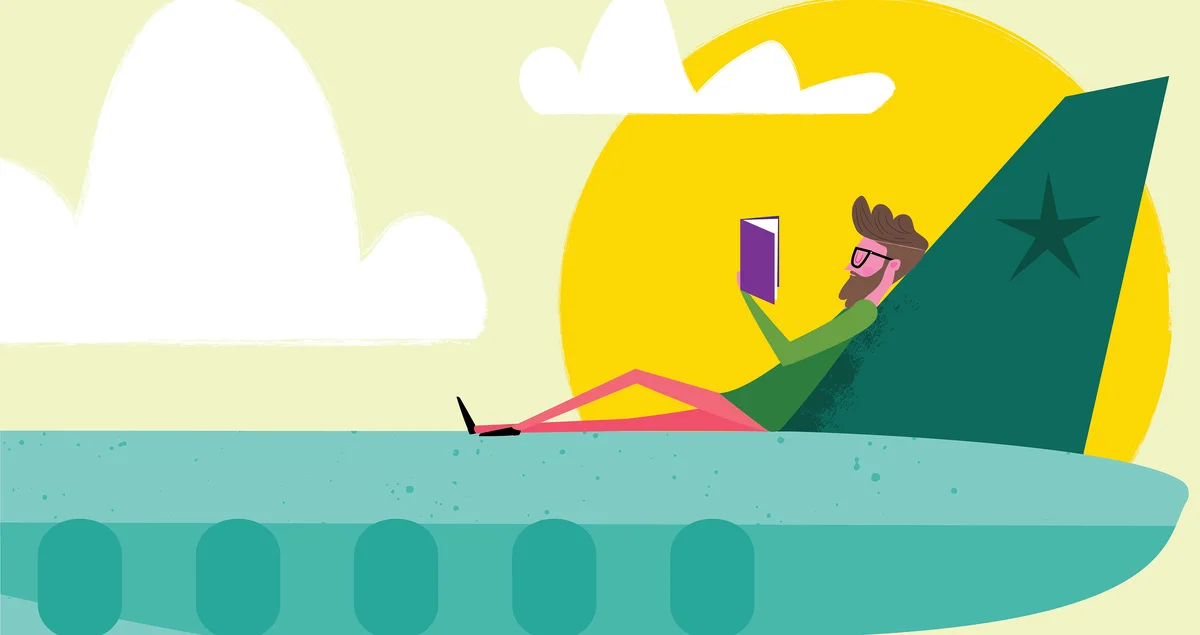 Everyone loves a good deal—especially when it comes to travel. That's why last year we added tips on how to save money to Google Flights and hotel search on Google. Being flexible on travel dates and where to stay helps save money when planning a trip—so now we're adding more ways to explore dates, airports and hotel locations to help you save when you have a bit of wiggle room in your itinerary.
Pick travel dates that are less expensive

Three out of five people who have planned a vacation in the last year said they'd be open to changing travel dates if it would save them money.1 We already show tips when it's possible to get a lower price by shifting dates slightly; in fact, almost 10 percent of the time that a Google Flights user sees a tip, they choose to change their original travel dates.2
In order to make flight prices—and potential savings—easier to find for a wide range of dates, we've added more price insights to Google Flights. Tap on "Dates" to see the calendar view of date combinations with the cheapest prices highlighted in green and the most expensive in red. Or if you have a certain length of trip in mind, the price graph allows you to see how airfare varies over time. Just swipe left to see more dates.
These new flight insights are now available on mobile and will be rolling out to Google Flights on desktop later this year.
We've also added new features to help you find the cheapest dates to reserve a hotel. When choosing dates for a specific hotel, you'll now see the nightly rate in the calendar view. Or you can check out price trends for a hotel to see how rates change over time.
Consider nearby airports or hotel locations to decrease costs
Did you know that there are 10 major airports within three hours of New York City? Sometimes just changing the airport you're flying through can make a big difference in the price you pay. In fact, for more than 25 percent of flight searches you can get a better price by choosing an alternate airport.3
Now you can see all nearby airports on an interactive map, view the distance between each one and your final destination, and select the most convenient airports to include in your results. This shows you all your airport options, offers more flights to choose from, and might save you a few dollars, too.
When you're trying to choose a hotel, you can now see hotel prices on a map to quickly identify the best areas and hotels for both your budget and itinerary needs. You may find that a hotel just around the corner from a museum you're interested in is available at a great price.
When it comes to travel planning, flexibility pays off. Search for flights and hotels on Google to save time and money planning your next trip, so you can focus on the journey ahead.
---
1 Google Surveys n= 467 U.S. people 18+ who planned a vacation in the last year, July 2017.
2Google Flights data, Global, July 2017.
3Google Flights data, Global, July 2017.