There's an easier way to plan and organize your trips—here's how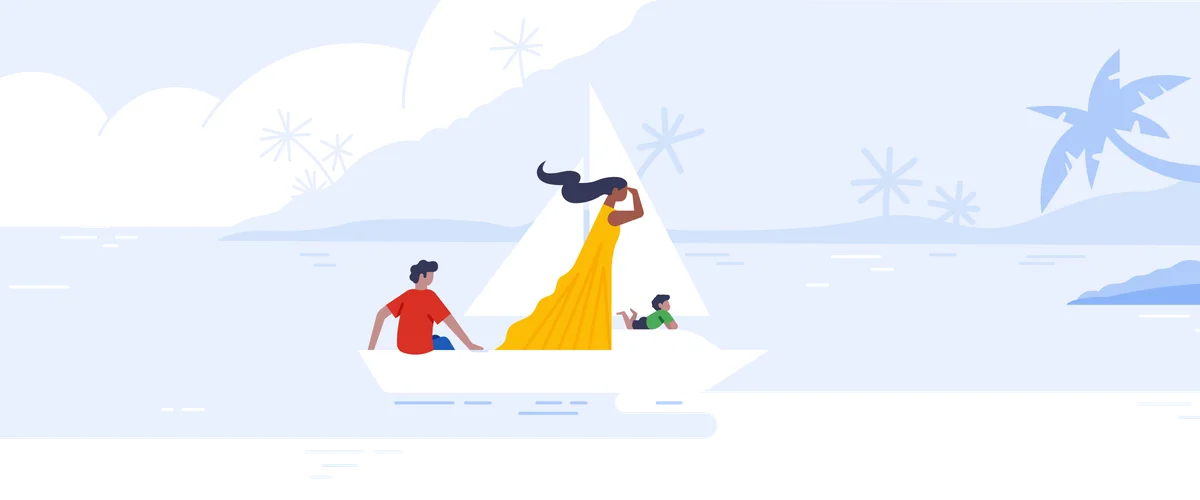 Travel planning is complicated. The number of tools and amount of information you need to sift through when deciding where to go, where to stay and what flight to take can be time consuming and overwhelming. That's why today, we're simplifying the way we help travelers plan trips with Google across devices.
When you're planning a trip—whether you're on desktop or mobile—we want to help you find the information you need, fast. Last year, we simplified trip planning by making navigation between Google Flights, Hotels, and Trips easier on smartphones. We're now rolling this out on desktop as well. You can either go to google.com/travel or search for something like "hotels in Tokyo" or "Vancouver" to find travel information from a variety of sources in one place.
As you plan a trip, your research and reservations will be organized for you in Trips. As we continue to evolve Google Trips, we're making this information more accessible at google.com/travel, and in Google Search and Google Maps. We're also adding a few new features to make planning and organizing your trips easier.
One place for all of your trip details
Last year, we started adding your trip reservations for things like hotels and flights to a trip timeline for your upcoming trips, when you're signed into your Google account and you've received a confirmation in Gmail. When you go to google.com/travel, you can now make edits directly to your trips timeline, and in a few weeks you'll be able to manually add new reservations as well.

Whether you're packing your bags or finalizing your travel dates, the weather is an important part of every trip. You'll now see the weather for any upcoming or potential trips at google.com/travel—so you can make sure you're prepared, rain or shine.

Keep track of research and keep planning
It often takes days or weeks to plan a trip. When you need to pick up planning again, we'll keep track of your trip research across Google. Recent searches, saved places and flights you're tracking are added automatically to your trips when you're signed into your Google Account. Soon, we'll add viewed things to do and saved and viewed hotels to your trips. When you want to continue planning, all of your research will be waiting for you at google.com/travel. If you don't want to see private results, you can opt out by adjusting your results and web & app activity settings.

When you're ready to continue researching other parts of your trip, scroll down to see travel articles and find out more about a destination like suggested day plans, popular restaurants around your hotel and events happening during your dates.

Continue planning on-the-go  
When you're on-the-go or visiting a new place, we'll do more to highlight things to do, restaurants and more with Google Maps. For instance, last year we made it easier to find the best places to see and things to do when using Google Maps to explore a new place. Now, we'll also help you get the lay of the land when you're traveling by pointing out popular neighborhoods nearby and what they're known for.
And in the next few months, your trips—including reservations for things like hotels and restaurants—will be accessible in Google Maps, too.
Our goal is to simplify trip planning by helping you quickly find the most useful information and pick up where you left off on any device. We'll continue to make planning and taking trips easier with Google Maps, Google Search and google.com/travel—so you can get out and enjoy the world.