See more, plan less – try Google Trips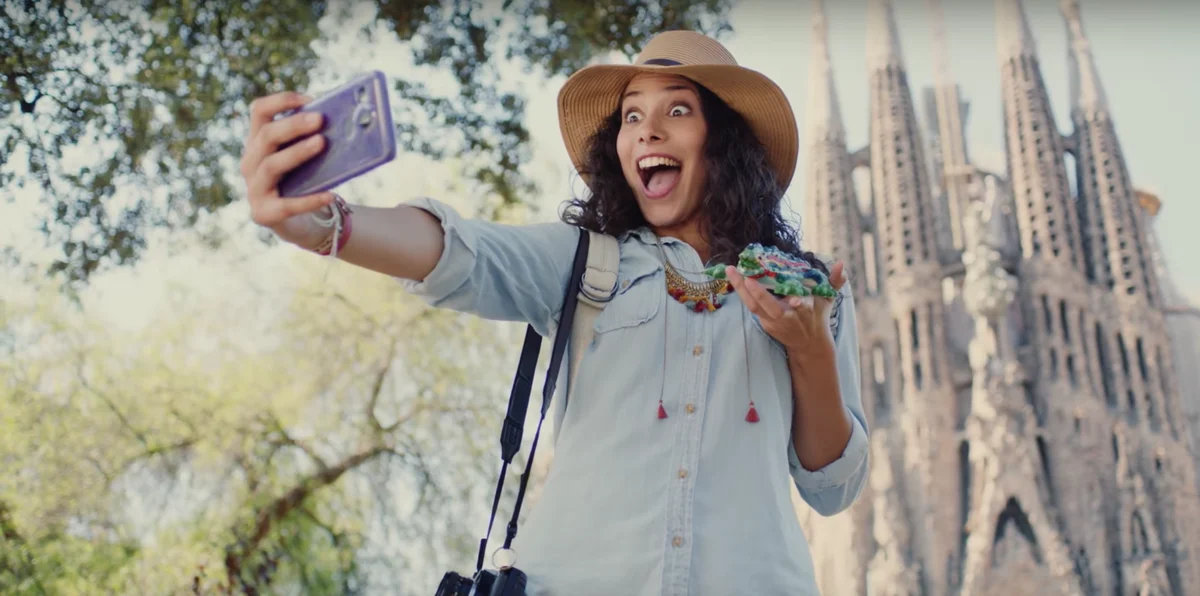 Whether you're juggling work, school, family, or just the demands of daily life, everyone needs a little break and a new adventure sometimes.
But knowing what to do once your vacation starts can turn what's supposed to be fun into a lot of work. You might get recommendations from friends, professional travel guides, or online reviews — but figuring out how to squeeze everything you want to do into a finite window of time can be stressful, especially when you're in a new place, often with limited access to the web. In fact, a 
GoodThink study
 showed that 74% of travelers feel the most stressful aspect of travel is figuring out the details.
We wanted to reduce the hassle and help travelers enjoy their hard-earned vacations. So today, we're introducing a new mobile app to help you instantly plan each day of your trip with just a few taps of your finger: Google Trips.
Google Trips is a personalized tour guide in your pocket. Each trip contains key categories of information, including day plans, reservations, things to do, food & drink, and more, so you have everything you need at your fingertips. The entire app is available offline — simply tap the "Download" button under each trip to save it to your phone.
Choose your own adventure
For the top 200 cities in the world, Google Trips shows you a variety of day plans featuring the most popular daily itineraries. We've automatically assembled the most popular sights, attractions, and local gems into a full day's tour — all based on historic visits by other travelers. Say you're visiting Barcelona. You can choose from multiple day plans, like "Eixample District," which maps out the can't-miss buildings by Antoni Gaudi, the famous Spanish architect.
Plan each day of your trip like magic
Everyone has different interests and time constraints. No matter how popular an itinerary is, there's no one-size-fits-all solution for the perfect day or the perfect trip. Google Trips can help you build your day around places you already know you want to visit.
Say your friends told you that you have to see the Sagrada Familia — and you're looking for suggestions on things to do around that spot. Press the "+" button in the day plans tile to jump into a map view containing all the top attractions in your destination. If you're time constrained, you can specify above the map whether you have just the morning or afternoon, versus a full day. Then simply tap and pin the Sagrada Familia to build your itinerary around it. Google Trips automatically fills in the day for you. If you want more options, tap the "magic wand" button for more nearby sights. You can pin any new spots you like, and if you want even more, each tap of the "magic wand" instantly gives you a new itinerary with updated nearby attractions like Palau Macaya or Parc del Guinardo, so you can build your own custom itinerary in minutes while munching on your morning churro.
All your travel info, all in one place
Keeping track of all your flight, hotel, car and restaurant reservations when you travel can be tough. With Google Trips, all your travel reservations are automatically gathered from Gmail and organized for you into individual trips, so you don't have to search and dig up those emails. They're waiting for you within the reservations tile, even without WiFi.