Simpler summer vacation planning starts today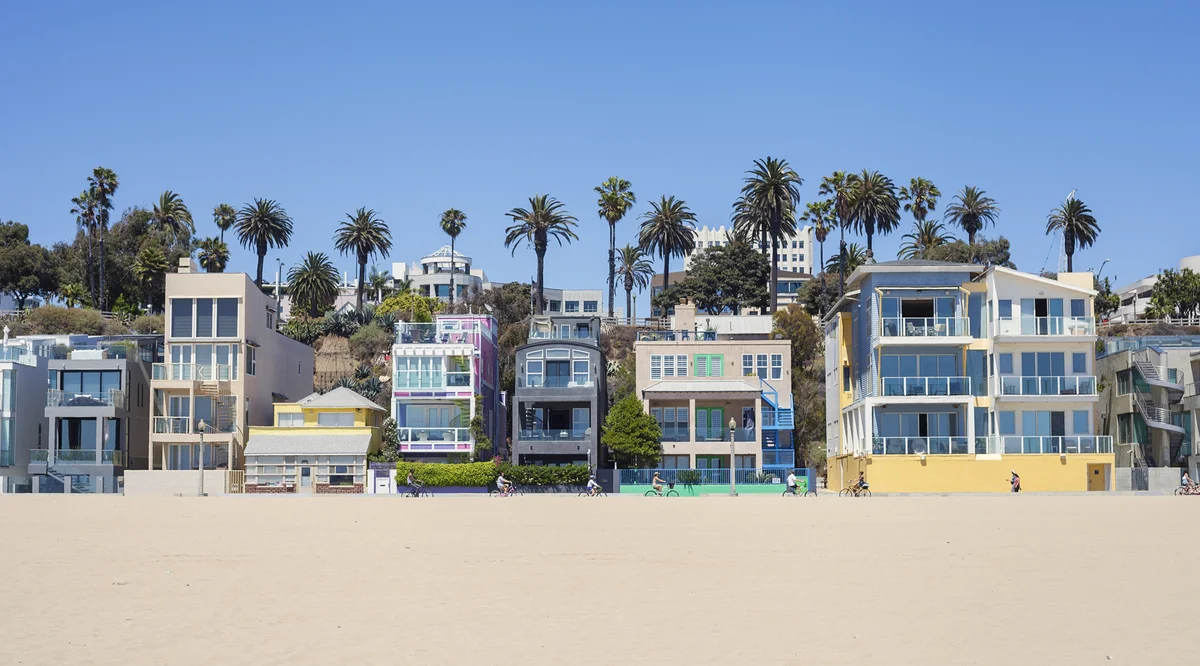 Over the next few weeks people will start locking in their summer travel plans—we see the biggest spike in Google Flights searches for summer vacation dates in early May. And since prices often rise in the three weeks prior to travel dates, you'll want to start your research ahead of time. Here are some tips to help you decide where to go—and find the best flights and places to stay—wherever your travels may take you.
Pick your summer hotspot

Since the FIFA World Cup starts in June in Russia, Moscow and St. Petersburg top the list of popular places to visit this summer. If soccer's not your thing, then Vietnam, Tanzania and Malaysia are other trending international destinations. In the U.S., Hawaii continues to be a top pick for summer travelers, and places like Providence and Santa Fe are rising in popularity.

To find out more about the city you're interested in, you can search for "Things to do" and you'll see a list of top sights plus articles with helpful travel advice. Our machine learning models determine the most relevant, high-quality travel articles for your destination, like activities to do with children and where to shop.

Find the best flights (and prices) to meet your needs
Once you've got a place in mind, you can find the best flights using the recently redesigned Google Flights. A simpler home screen and search experience on desktop—combined with flight price insights showing the cheapest dates to fly, alternate airport options to help you save money, and other tips all in one place—make it easier to make the right flight choice quickly.

Now that some flight fares don't include carry-on luggage fees, it can be tricky to know what's included in the ticket prices you're looking at. Earlier this year, we made it possible to see what's included in Basic Economy fares in the U.S. when you select a ticket for airlines like American, United and Delta. To see only ticket prices that include access to overhead bins—and help you compare similar ticket types—we've added a "Bags" filter. This filter is now available for U.S. flights and will roll out to itineraries outside the U.S. in the next few months.
Spot hotel deals and tips quickly

To help you find the right hotel, we're using machine learning and statistical analysis of historical hotel data and reviews to organize and surface the most relevant hotel information.

In the "Hotels" tab, you'll be tipped off if you're getting a room rate that's lower than normal or, similar to the feature in Google Flights, shifting your itinerary a few days earlier may save you money. When you're ready, you can select bed type, see add-ons like free breakfast, and book a room.