Create 3D games with friends, no experience required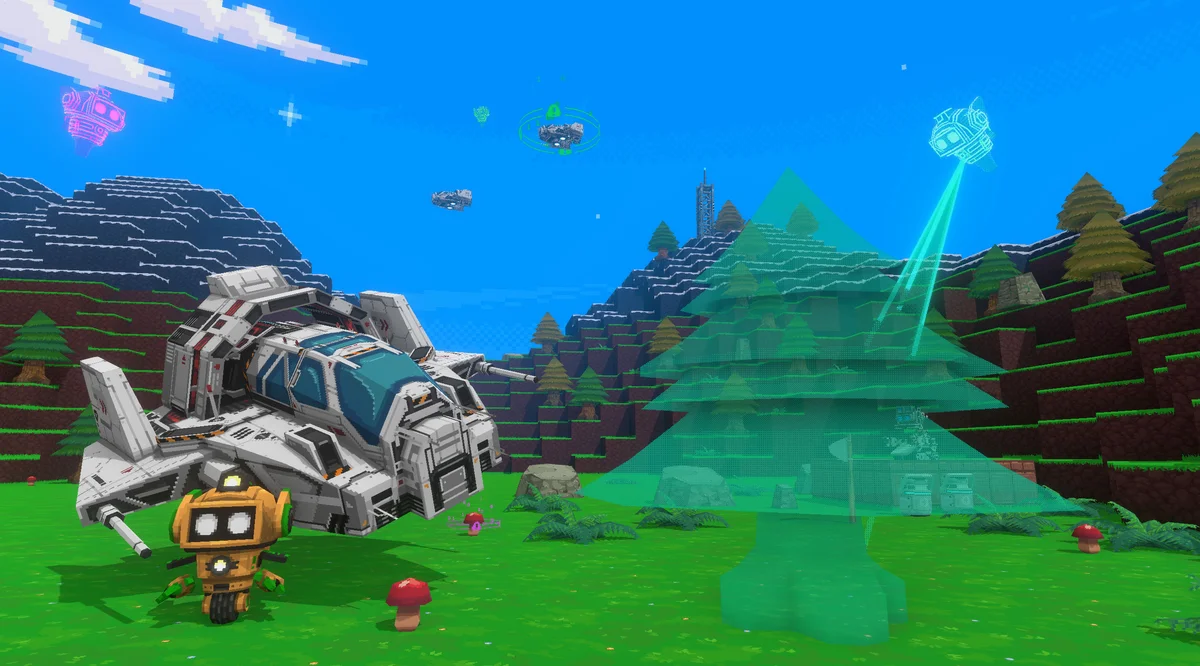 Let's say you have an idea for a video game. It could be a first-person action game starring a snail on the (slow) run from the law, or a multiplayer game featuring only pugs. There's only one problem: You've never built a game before. You don't know how to program.You don't know any 3D artists. And every tool you find won't let you collaborate with friends.
What if creating games could be as easy and fun as playing them? What if you could enter a virtual world with your friends and build a game together in real time? Our team within Area 120, Google's workshop for experimental projects, took on this challenge. Our prototype is called Game Builder, and it is free on Steam for PC and Mac.

Built for gamers
Game Builder aims to make building a game feel like playing a game. If you've crafted a fort or dug a mine in a game, you already know how to build a 3D level in Game Builder.
Always-on multiplayer
Multiple users can build (or play) simultaneously. You can even have friends play the game as you work on it.
No code required
Bring your games to life with Game Builder's card-based visual programming system. Drag and drop cards to "answer" questions, such as, "How do I move?" You can make moving platforms, scoreboards, healing potions, drivable cars and more.
Real-time JavaScript
You can build your own cards with Javascript. Game Builder comes with an extensive API that allows you to script almost everything in the game. All the code is live, so just make a change and save it, no compiling required.
Thousands of 3D models
From pugs to rocket ships, there are thousands of options available to craft your characters. Find 3D models on Google Poly and use them in your game instantly.
If you've ever wanted to build a video game, but didn't know where to start,
check out Game Builder on Steam
. (And if you end up making that snail-on-the-run game, we can't wait to play.)