Touring Bird takes flight in 200 destinations worldwide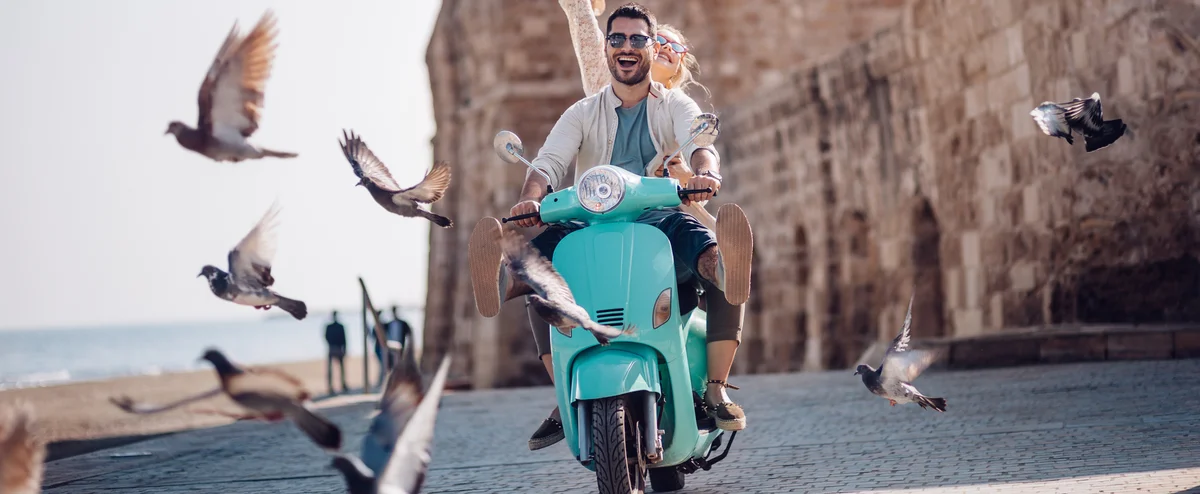 From booking flights to securing hotel rooms, the online travel industry has made the logistics side of travel easier than ever. But the fun part of taking a trip is experiencing and exploring new places, cultures and people—that's the part travelers remember and talk about. Yet finding exciting things to do in a given location is often much more difficult than finding a cheap flight. There are many sources of information, and not all of them are reliable, which means that hours of research can still come up short.
With Touring Bird, a web-based travel app from Google's Area 120 (a workshop for experimental projects), you can explore, compare and book over 75,000 tours and activities from top providers. Touring Bird is expanding from the initial 20 destinations launched in September 2018 to 200 total destinations, available on desktop and mobile. Our coverage now spans the world, from Anchorage to Zanzibar.

Everything in one place
When you select a destination city in Touring Bird, you'll see top sights,, suggested tours and activities with prices, options for free guided tours, and recommendations from locals and travel experts.

Customizable, one-stop shopping
We offer a "build-your-own package" feature for each destination's top attractions. For example, if you want to explore Barcelona's iconic Sagrada Família church with a guide, visit the church's towers and also see Gaudí's whimsical Park Güell, you can find the tour package that meets those criteria. You'll find offerings from multiple major providers (such as Expedia, GetYourGuide and Viator) without having to comb through endless tour descriptions on each booking agency's website to determine what's included or not.
The travel experience you want
We also curate hundreds of activities for every interest and type of traveler, whether you're first-timers looking for iconic experiences in Zurich, travelers seeking more off-the-beaten-path activities in Athens, or families with kids on holiday in Dubai. All offerings can be further filtered by the type of activity that interests you, such as walking tours, classes or performances.
Quick and easy booking
Once you find a tour, ticket or activity that interests you, you can dig deeper and see what's included—plus availability, prices, cancellation policies and reviews. Then you can filter by your trip dates and, when you're ready, click straight to the provider's website to complete the booking.

After today's update, if you're planning on traveling somewhere, chances are Touring Bird has it covered. Check it out at www.touringbird.com when you're getting ready to plan your next trip.