A new collaboration to improve nutrition information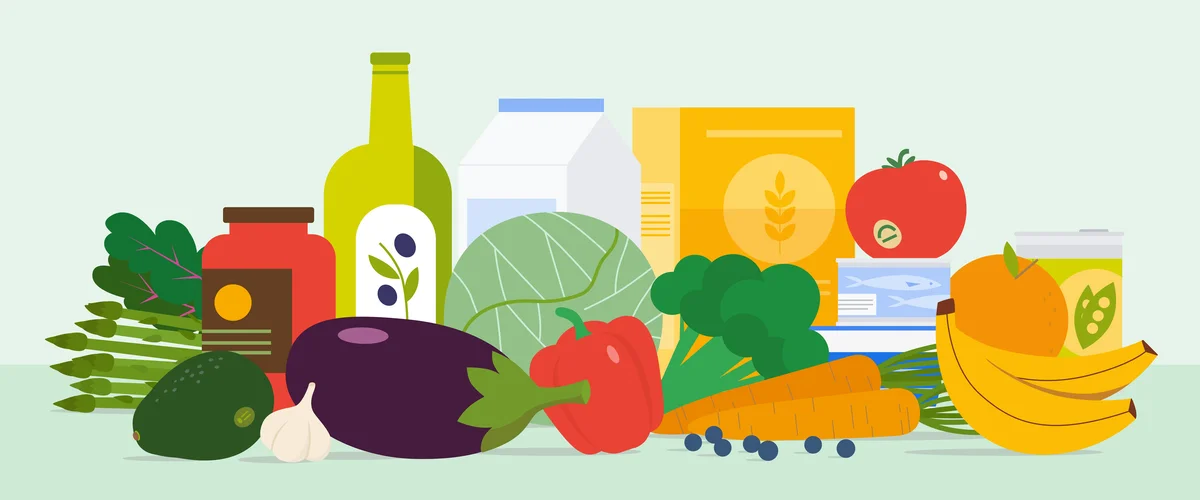 At Google Health, our mission is to help billions of people be healthier. We know that nutrition is a critical driver of our health, with unhealthy diets constituting a major risk factor for nearly 75% of all global deaths. Food is Medicine is a growing movement that emphasizes the essential role healthy eating has in preventing and managing disease and improving overall wellbeing.
As part of this movement, the The Food is Medicine Institute at the Friedman School of Nutrition Science and Policy at Tufts University is working to bring reliable access to high-quality nutrition information and affordable, nutritious food to more people. We're collaborating with them to explore how our technology can help provide people around the world with accessible, evidence-based nutrition information. This includes examining the use of artificial intelligence, which has already shown potential for addressing global health problems.
Nearly three-quarters of people in the U.S. turn to the internet first for information about health and wellness, and they frequently ask questions about nutrition. Globally, the percentage of people looking for health information online is on the rise with over 70% in Germany and 85% in Indonesia. We know that people frequently ask questions about nutrition. However, online nutrition information is often conflicting and sometimes contains misinformation. We're hopeful that this collaboration with the Food is Medicine Institute will help us as we continue our efforts to provide up-to-date, accurate, and useful nutrition information so individuals and organizations can make optimal decisions about food.
At Google, our efforts to improve the health of billions of people globally are centered around partnership. We look forward to collaborating with new and existing partners who are actively pursuing solutions in the Food is Medicine space and, in turn, work together to nourish people and the planet.