One step closer to a passwordless future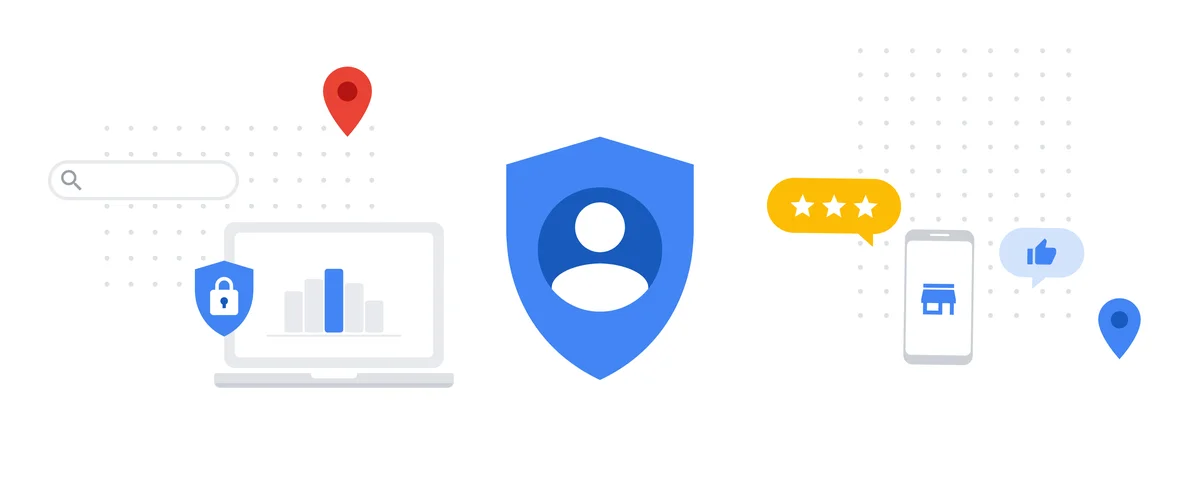 Today passwords are essential to online safety, but threats like phishing, scams, and poor password hygiene continue to pose a risk to users. Google has long recognized these issues, which is why we have created defenses like 2-Step Verification and Google Password Manager.
However, to really address password problems, we need to move beyond passwords altogether, which is why we've been setting the stage for a passwordless future for over a decade.
Today, in honor of World Password Day, we're announcing a major milestone in this journey: We plan to implement passwordless support for FIDO Sign-in standards in Android & Chrome. Apple and Microsoft have also announced that they will offer support for their platforms. This will simplify sign-ins across devices, websites, and applications no matter the platform — without the need for a single password. These capabilities will be available over the course of the coming year.
How will a passwordless future work?
When you sign into a website or app on your phone, you will simply unlock your phone — your account won't need a password anymore.
Instead, your phone will store a FIDO credential called a passkey which is used to unlock your online account. The passkey makes signing in far more secure, as it's based on public key cryptography and is only shown to your online account when you unlock your phone.
To sign into a website on your computer, you'll just need your phone nearby and you'll simply be prompted to unlock it for access. Once you've done this, you won't need your phone again and you can sign in by just unlocking your computer. Even if you lose your phone, your passkeys will securely sync to your new phone from cloud backup, allowing you to pick up right where your old device left off.
Paving the way to passwordless
The passkey will bring us much closer to the passwordless future we've been mapping out for over a decade.
We're excited for what the passkey future holds. That said, we understand it will still take time for this technology to be available on everyone's devices and for website and app developers to take advantage of them. Passwords will continue to be part of our lives as we make this transition, so we'll remain dedicated to making conventional sign-ins safer and easier through our existing products like Google Password Manager.