Keeping you safe online with Google and beyond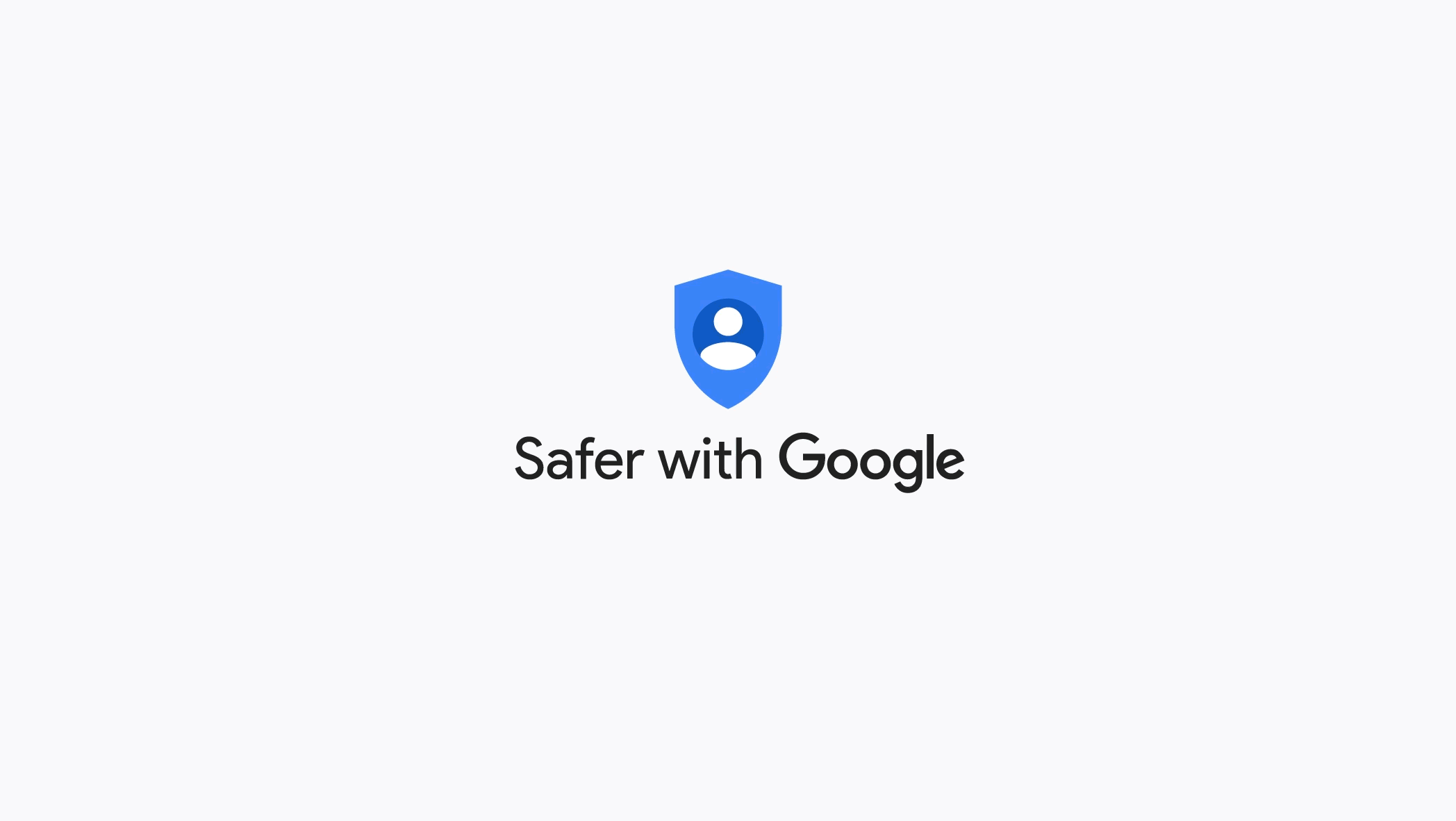 Keeping you safer online is at the heart of everything we do. On Safer Internet Day, we're sharing updates on this work and some significant new partnerships. We're also announcing our strongest protections to date for high risk users and groups, and new enhanced browsing security for everyone.
Helping you learn how to stay safe online
We're partnering with Khan Academy, a non-profit educational organization, to develop free, online lessons that will help teach people how to stay safe online. We'll contribute $5 million so that Khan Academy can create accessible, easy to understand and actionable online safety content for its 18 million monthly users around the globe. Last year alone, searches for "how to stop identity theft" spiked over 110%, so we know people are looking for tips on how to protect themselves online. Our previous work in educating people about online safety has shown us the positive impact this can have. To expand our impact, we're excited to be partnering with Khan Academy to make internet safety more accessible for everyone.
Keeping your information safe
We provide easy, simple-to-use tools like Security Checkup to give you actionable recommendations on how to strengthen the security of your Google Account. In 2021, we auto-enrolled over 150 million people in two-step verification (2SV). As a result of this effort, we have seen a 50% decrease in accounts being compromised.
Today we are announcing:

More protection for high risk users: We are the first-choice for high risk users like election workers, journalists, and human rights workers. Ahead of the upcoming 2022 U.S. midterm elections, we're expanding our efforts to protect these high risk users. We've teamed up with organizations across the political spectrum to establish the Campaign Security Project, providing organizations with the tools to train candidates and campaign workers on how to stay safe online. Groups include the Veterans Campaign, Collective Future, Women's Public Leadership Network, LGBTQ Victory Institute, Center for American Ideas, University of San Francisco, Emerge, Latino Victory and more. This will build on our ongoing work with Defending Digital Campaigns, USC Election Cybersecurity Initiative and Cybersecurity for State Leaders.

Globally, we're also working with organizations like the International Foundation for Electoral Systems (IFES) to help enhance the security of campaigns and affiliated high risk users. As always, we encourage all high risk users to enroll in our free Advanced Protection Program, which bundles the strongest Google Account security options together, and proactively protects against new and evolving threats.
Introducing Account Level Enhanced Safe Browsing: Coming next month, you will be able to opt in to Google's account-level enhanced safe browsing feature - which provides our broadest security protection against threats you encounter on the web and against your Google Account. Soon you will be able to turn this setting on when you take a Security Checkup or manually in your account settings.
Putting you in control
You should have control over your data. That's why we build tools like Privacy Checkup that put you in the driver's seat with helpful reminders of what activity is being saved, which third-party apps have permission to access your data, and the option to adjust your settings accordingly with simple controls.
We're also introducing new product features, and expanding current ones, to give you more control and keep you safe online:
Google Assistant: Building on our launch of Guest Mode, an easy way to control your privacy by saying "Hey Google, turn on Guest Mode," we're expanding this feature in 9 new languages in the coming months for global availability on Smart Displays and speakers, like Nest Hub Max and Nest Audio. While in Guest Mode, these devices won't save your Assistant activity to your Google Account and won't show personal results, like your calendar entries or contacts, until you exit the mode. This helps keep your personal information private while others are around your shared device. If you ask Assistant to interact with other apps and services, they might still save that activity or provide personalized results.
Google One: When we launched the VPN by Google One for Android, we wanted to give subscribers an extra layer of online protection and a safer connection, no matter what carrier you're on. To bring protection to even more people, we are rolling out the VPN to iOS devices. Similar to Android, the VPN will be available to Google One members on Premium plans (2 TB and higher) through the Google One app on iOS.
Google Fi: If you have a Google Fi phone plan, soon you'll have the option to start sharing your location with your family members when you're on the go in real-time right from the Fi app — at no extra cost. Your family members can choose to share their location for a set period of time, until the setting is turned off, or not at all.
Safer Internet Day might come around once a year, but here at Google we want you to stay safe online every day. Visit our Safety Center to learn all the ways we're making every day safer with Google.