Grow with Google: ten million people trained, here's what's next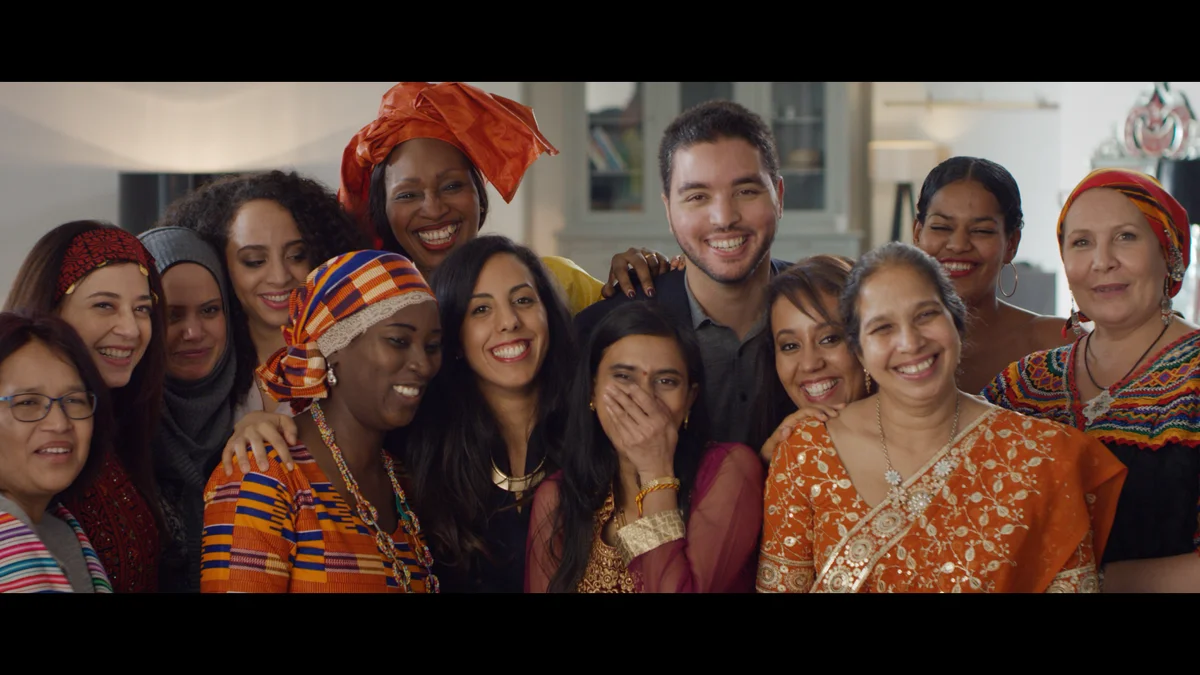 This year, we're celebrating 30 years of the world wide web, at a moment when half the world's population is online. While the web creates more opportunity than ever before, it's also changing the way we work. In the next 10 to 15 years, 90 percent of all jobs will require some level of digital skills, leading to a skills gap. New jobs will be created from technology, but it's also estimated that 14 percent could be replaced by automation and another 32 percent are set to change radically in terms of their scope and focus.  
That's why we launched Grow with Google: free training, products and tools designed to help people find a job, advance their career or grow their business. In 2015, I was excited (and nervous) to announce our goal of training one million Europeans by the end of 2016. At the time, we didn't know if we could reach as many as one million people.
We've been blown away by the demand and and inspired by the achievements of so many of the people who took the training. Four years later, Grow with Google has reached job seekers, business owners, teachers, developers and students in more than 80 countries around the world. As of today, we've trained five million people in Europe and five million people across Africa and the Middle East, bringing us to a total of 10 million people who have participated in training across these regions alone.
10 million people trained across Europe, the Middle East and Africa 
This training is making a difference. Since 2016, 45 percent of Digital Workshop trainees reported they'd found a job, accelerated their career or grown their business by hiring new staff or increasing revenue. In Europe, 48 percent of the people trained were women; a quarter were unemployed and 90 percent of business trainees came from small businesses. This scale of impact has led to recognition and awards from the European Commission and others.  
I've attended many training sessions and events in different countries over the last four years. I've heard from people like Segun Abodunrin from Nigeria, who went from being unemployed to founding his own agency as a result of our Digital Skills for Africa training. And we've seen success stories from people like Loubna, Donia and Youcef, three chefs who set up the catering company Meet my Mama with help from our French Grow with Google program Google Ateliers Numériques. They've now provided catering at more than 350 business events, creating work for 30 women.
So many of these stories show how anyone with internet access and the right set of skills can create a global business or start a new career. We want to do more for them. So we've committed to help an additional one million more people in Europe find a job, grow their business or build their career by 2020 as well as training an additional 10 million people in Africa.
To make that a reality, we need to do more to help people access training. Research tells us that people in jobs most at risk from automation do less training than those at low risk, so we're expanding our programs and offerings to better reach those people. This includes partnering with Trade Unions in the Netherlands to reach workers in logistics and transportation, helping women build business confidence with IAmRemarkable and using AI to help people find jobs with our Recommendation Engine. We're also continuing to build products that help people find a job, attract new customers, expand globally and harness the power of AI.
Nothing that Grow with Google aims to do in the coming years would be possible without the expertise of our many partners. We're grateful to them all, from e-learning experts like FutureLearn and Udacity, to collaboration with many universities, governments, chambers of commerce, city authorities, unions and others. We'll be working with our partners to develop new types of training to provide the right skills for tomorrow's workforce. According to the latest World Economic Forum's Future of Jobs Report, these skills range from technology design and programming to critical thinking and emotional intelligence.
Governments, businesses, educators and communities will need to work ever more closely to equip workers for success and to create new opportunities for work to benefit society. It's our shared responsibility to help make technology and the web work for everyone. At Google, we've learned so much from training ten million bright and determined people and we're inspired by their achievements to play our part for the long term.