All Aboard! Take a trip on Sydney's Ferries with Street View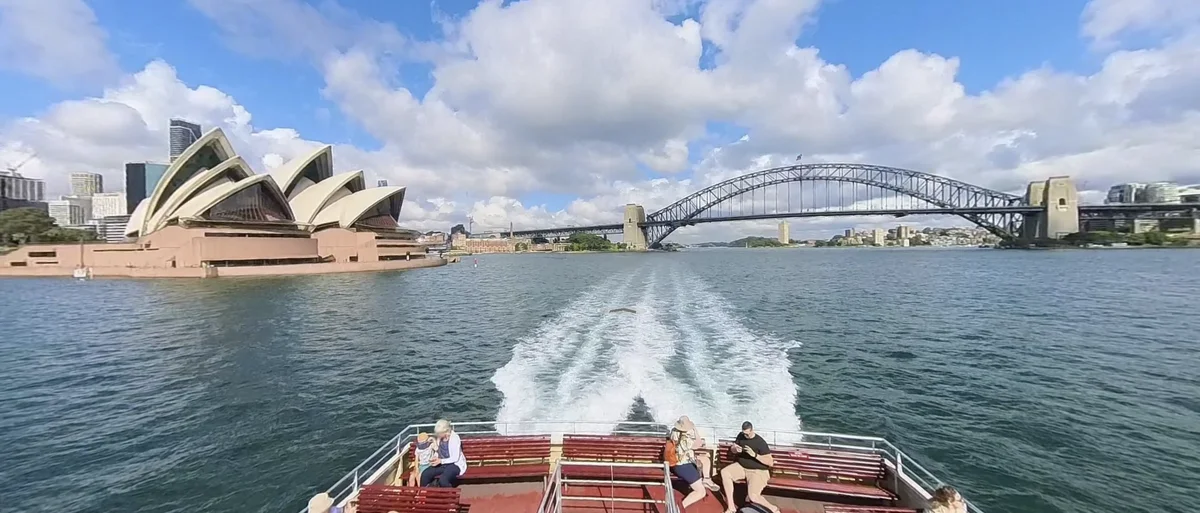 Since 2007, Street View has offered a virtual window to the world so people can learn, find inspiration and explore faraway places. In Australia, we've embarked on extraordinary adventures – across the outback, under the sea and to iconic cultural landmarks. With our partners, we've dived with whale sharks on Ningaloo Reef, joined a migration of crabs on Christmas Island, marveled at Kakadu National Park, toured the Sydney Opera House and more.
Earlier this year, we announced a new Street View journey down under – a partnership with Transport for New South Wales and Transdev to allow Aussies and people around the world to experience the iconic Sydney Ferries and services via Google Street View.
Starting today, this special Street View collect is live – and we're inviting you to jump on board.
This 'ferry' special collect offers a virtual tour of Sydney Ferries docked at Circular Quay and a trip across Sydney's sparkling harbour on the Manly and Taronga Zoo services. Whether you're planning your commute or admiring the iconic artifacts and scenery, these new virtual experiences are accessible on both desktop and mobile.
To produce this unique collection, we combined nautical and engineering expertise to troubleshoot and find creative solutions. Together, we navigated tumultuous weather conditions, sea motion and experimented to find the right vantage points to install the cameras.
Here are some of our favourite views along the way:
Whether it's your first time stepping aboard the Sydney Ferry service, or you're a seasoned commuter, come and cruise the harbour with Sydney Ferries on Street View.