Breaking ground in Nevada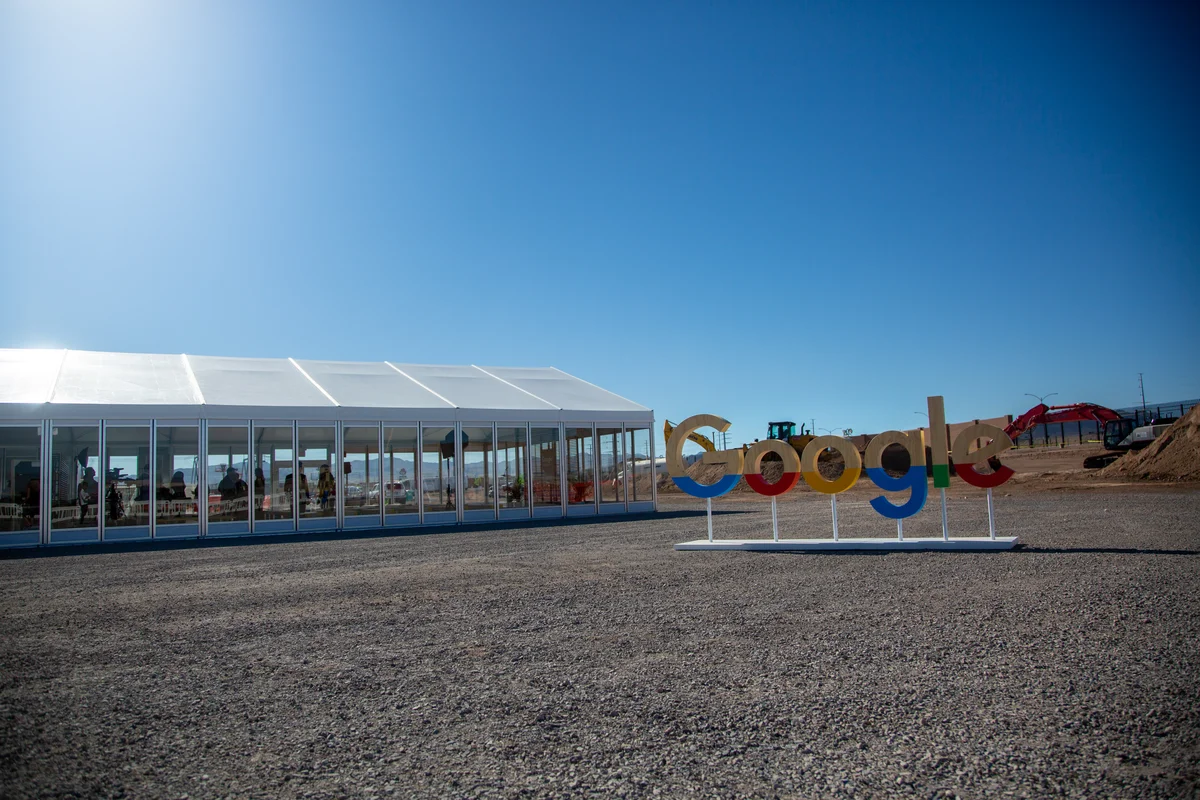 I'm a fourth generation Nevadan on both sides of my family. Even though Google is headquartered in California, my work has brought me back to my home state of Nevada far more than I expected. And recently we've been getting to know Nevadans in all corners of the state. Last year, I had the chance to kick off Grow with Google in Reno where we held in-person digital skills trainings for hundreds of Nevadans. And last week, our team returned to host more workshops in East Las Vegas and Carson City. Today, I'm back home in Nevada once more to break ground on our newest data center and Google Cloud region. 
Google is growing at a faster rate outside of the Bay Area than in it—and earlier this year, our CEO Sundar Pichai announced that Google will invest $13 billion to expand data centers and offices across the United States. Recently, we released plans for expansions in two new offices in Michigan, our data centers in Oklahoma and Texas, and now one in Henderson, Nevada. The new data center facility is a $600 million dollar investment, and will create a number of new jobs in the state. Together with our new cloud region, we're investing to better support our users and our Cloud customers in Nevada.
Data centers power your searches, store your photos, documents and emails, and help you find the fastest route to your destination. They play a vital role in our global operations—and the communities they're a part of. And it's our responsibility to be a helpful presence in those communities by creating opportunities for our neighbors to succeed. In addition to the data center groundbreaking, we're kicking off a $1 million Google.org Impact Challenge in Nevada. Nonprofits from any part of Nevada can submit their biggest and boldest ideas to create economic opportunities for their communities. A panel of judges will select the top five submissions from local nonprofits, who will each be awarded $175,000 to make their idea a reality. From there, the public will vote to select one of the five to be the "People's Choice" winner and receive an additional $125,000. 
Nevada holds a special place in my heart, and I'm proud to bring the Google.org Impact Challenge to my home state. As we break ground on our newest data center, we're not only investing in a facility in Nevada, we are investing in Nevadans in all corners of the state.