Google tools support more nonprofits in new ways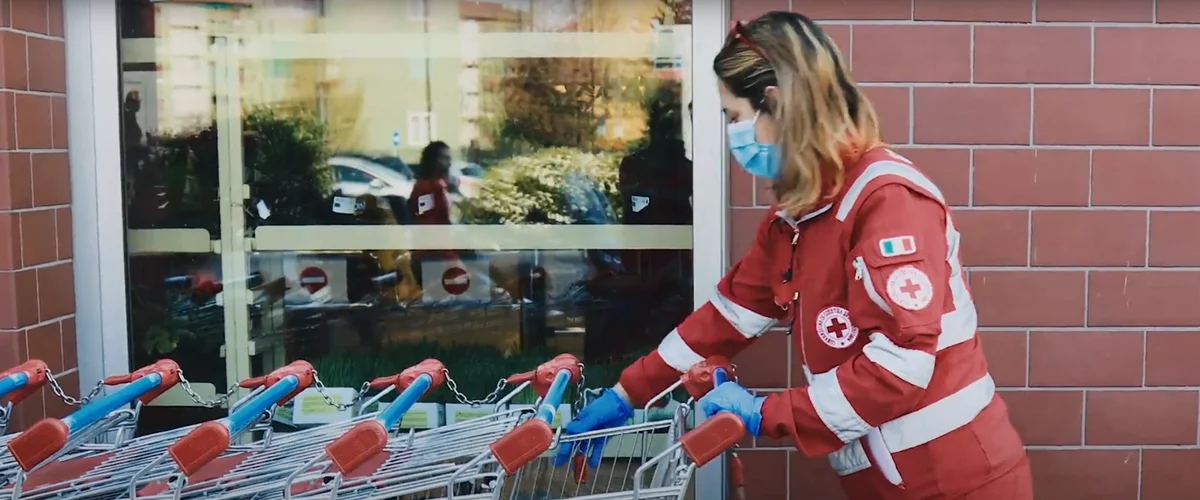 When 2020 brought uncertainty to communities around the world, nonprofits stepped up to help those in need. From moving educational programs online with Canada Learning Code to providing frontline coronavirus relief in Milan with Croce Rossa Italiana, the work of nonprofits around the world has inspired us. And we were proud to support hundreds of thousands of organizations with the tools and resources they needed to bring programs online and expand their impact. 
Here's a look at how Google and the nonprofit community rose up to the challenges of 2020.
Expanded reach and access
This year, access to digital tools was crucial to continue operations, sustain productivity, and raise awareness. In April, we expanded Google for Nonprofits to an additional 16 countries, bringing our reach to a total of 67 countries around the globe. Jorge Gomes, the National Coordinator of VOST in Portugal, told us that Google for Nonprofits helped them streamline communication and project development so they could provide emergency information to health professionals during COVID-19.
Nonprofits sought to get the word out about their services. To help, we made it easier to use  Ad Grants, which gives nonprofits access up to $10,000 of credits per month for search advertising. FoodFinder, for example, focused on running ads related to keyword phrases like "food pantries near me" to provide information to the more than 25,000 people seeking food resources for themselves and family. 
We reduced the time it takes to request an Ad Grants account by 50 percent. And in partnership with the Applied Digital Skills team we developed a collection of digital skills lessons specifically for nonprofits which includes a step-by-step tutorial on how to launch and build an Ad Grants campaign. Now more nonprofits can use Ad Grants to drive their mission forward. 
More product tools and resources
At the start of the pandemic, we asked nonprofits about the challenges they faced and used that information to curate a set of resources to help use technology to navigate through these barriers. And we started broadcasting our live show on YouTube twice a month, where our experts dive into requested topics. 
We learned that larger nonprofits needed access to more advanced productivity tools, like increased cloud storage and enhanced security features. To meet this need, we announced new G Suite Business and Enterprise for Nonprofits discounts. The Last Mile, a nonprofit organization that prepares incarcerated individuals for successful reentry through business and technology training, upgraded to G Suite Enterprise for Nonprofits to streamline operations and boost efficiency. This played a huge role maintaining and growing the opportunities they provide despite the pandemic—which is hitting prison populations especially hard. 
And last but not least, video storytelling became a powerful tool during the pandemic for nonprofits to spread the word about their mission and impact. We partnered with YouTube to support the launch of  YouTube Giving. Already, fundraisers on YouTube have raised millions of dollars for nonprofits like The Bail Project and Goats of Anarchy. This powerful tool allows viewers to donate directly on YouTube through the live chat donations or the Donate button, and it's now available to all YouTube Partner Program channels with more than 10,000 subscribers in the United States, United Kingdom and Canada. 
Sharing nonprofit stories 
The stories of what nonprofits have accomplished this year inspire us. We've continued to highlight the amazing accomplishments of nonprofit organizations through videos, case studies, and conversation on social media. To thank our nonprofit community for doing so much to help so many, here's a video that shows the impact of organizations from Colombia to Cambodia.